Skip to main content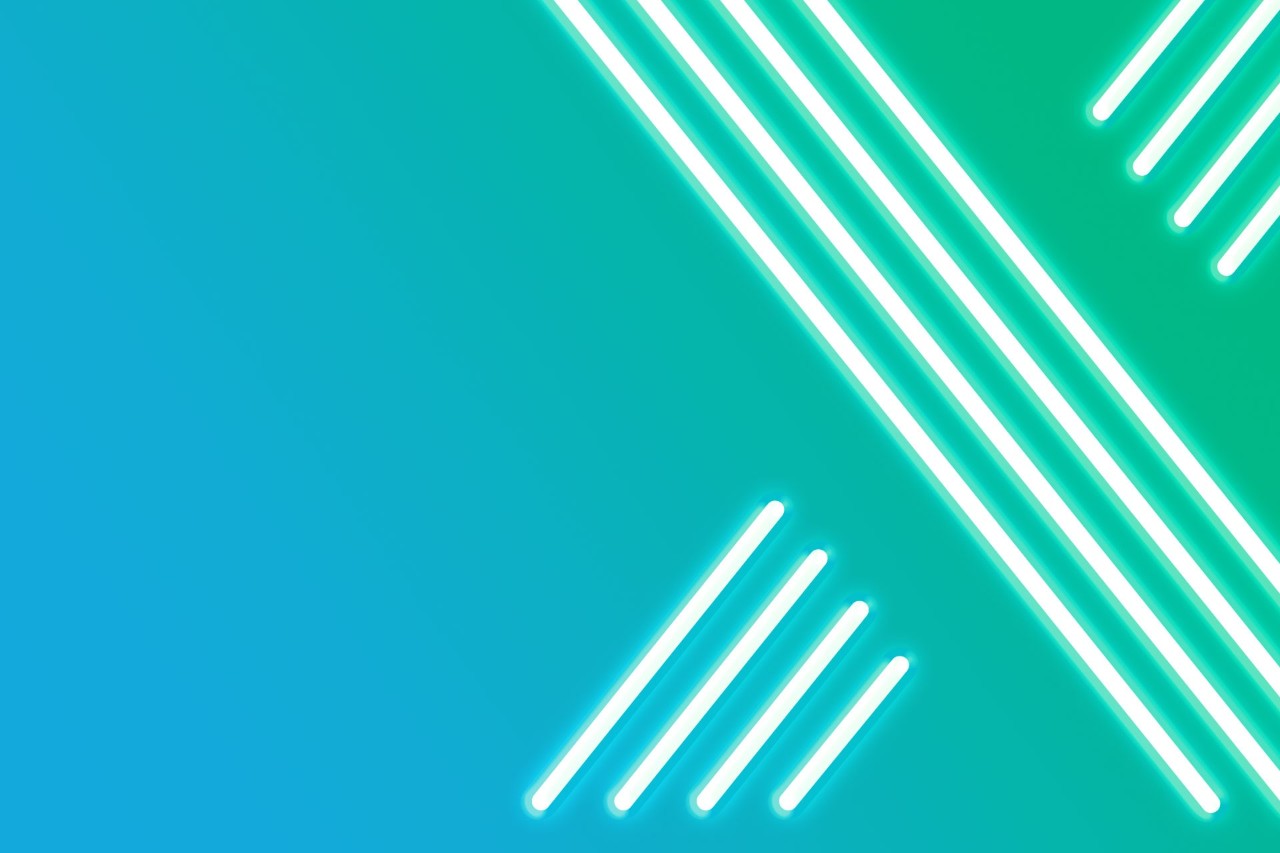 Tech Xpert Community
Our exclusive cybersecurity community – run by techies for techies.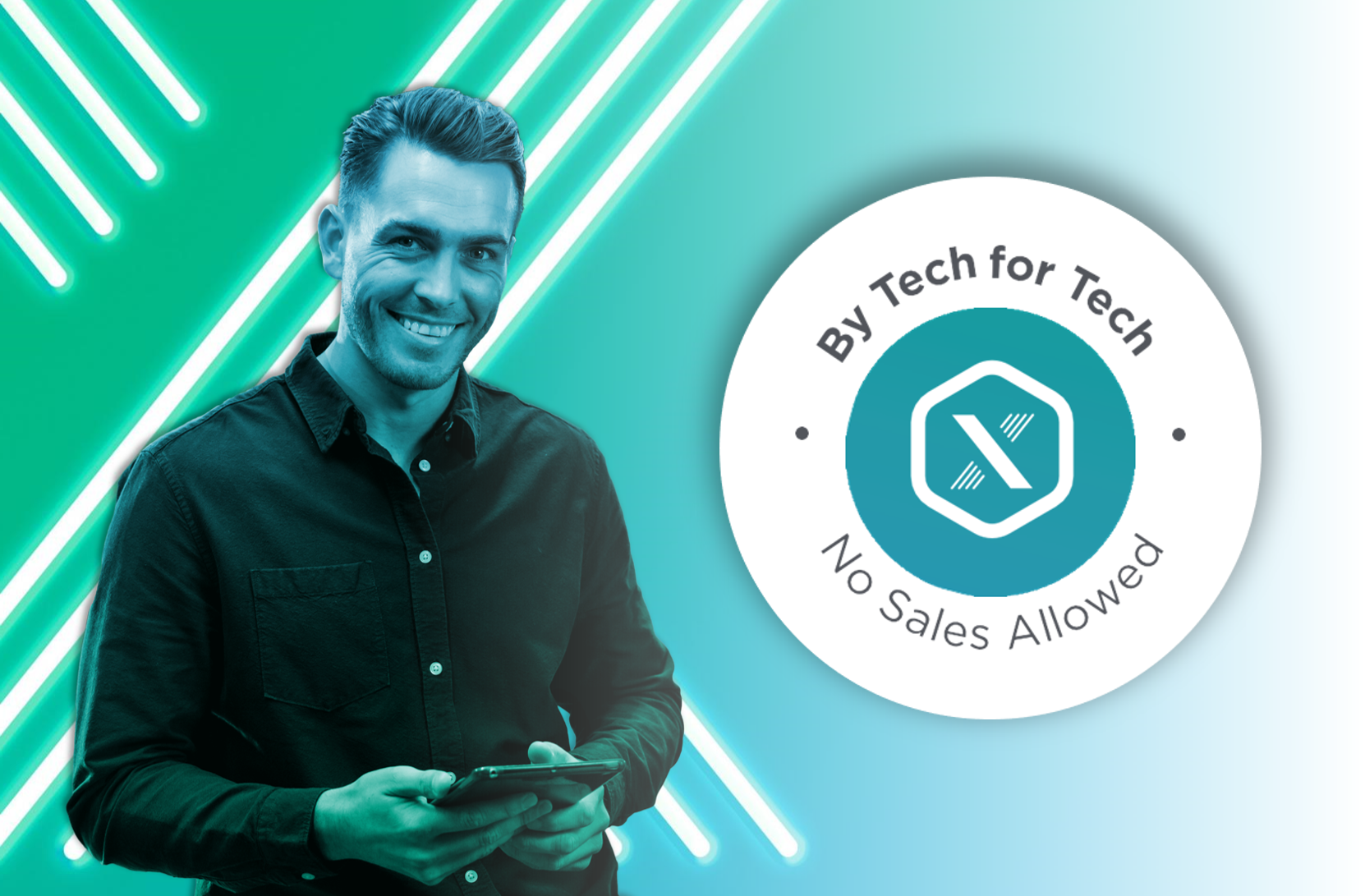 Join the community 
Westcon Tech Xpert is our exclusive, opt-in community of cybersecurity experts who have the relevant qualifications, skills and experience to broaden your knowledge and expertise.
Tech Xpert provides you with exclusive training, insights, events, networking and rewards to drive a competitive advantage, increased engagement and adoption of the latest technologies across the full security portfolio delivering end-to-end solutions.
Register for Tech Xpert
Upcoming Events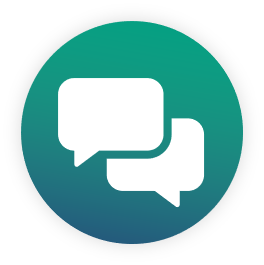 Opportunity
Share feedback with vendor and distribution technical leads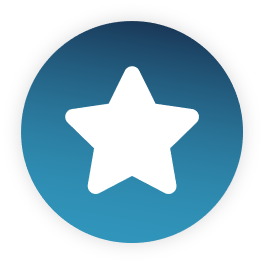 Priority invitations
Priority invitations to technical seminars, training courses, workshops and programmes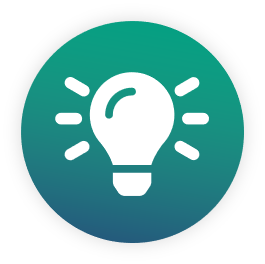 News updates
Carefully selected news updates curated specifically for the technical channel community, based on your preferences, direct to your inbox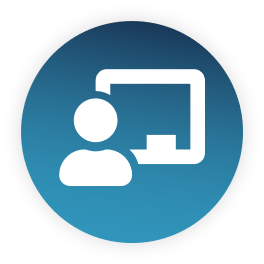 Technical experts
Direct access to our extensive team of accredited technical experts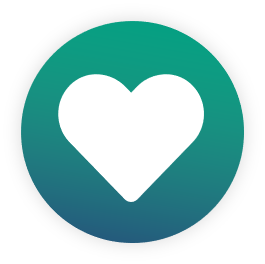 Exclusive rewards
Join our community to earn exclusive rewards and prizes for attending Tech Xpert sessions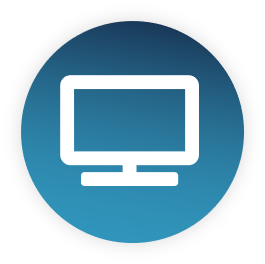 3D Lab
Exclusive pre-release tours of our unique multi-vendor virtual lab environment