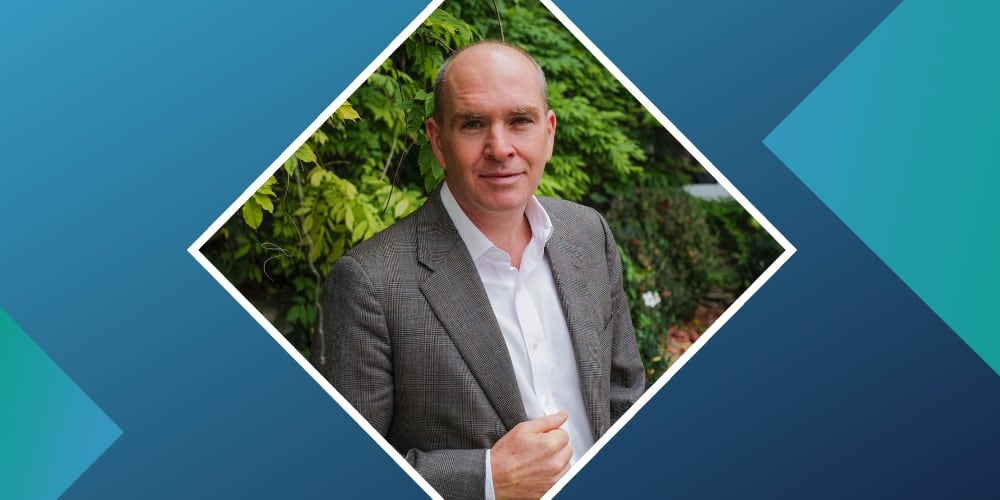 Partner Success. What it means and why it matters more than ever
Partner Success is at the heart of what we do. It is the partnership, culture, expertise, and mindset of our people which has consistently made our channel partners successful for over 35 years. But in the ever-evolving IT channel, it's also the new, transformative approach, digital tools, and data-driven processes that we use to drive success for partners and outcomes for their customers. By Patrick Aronson, CMO.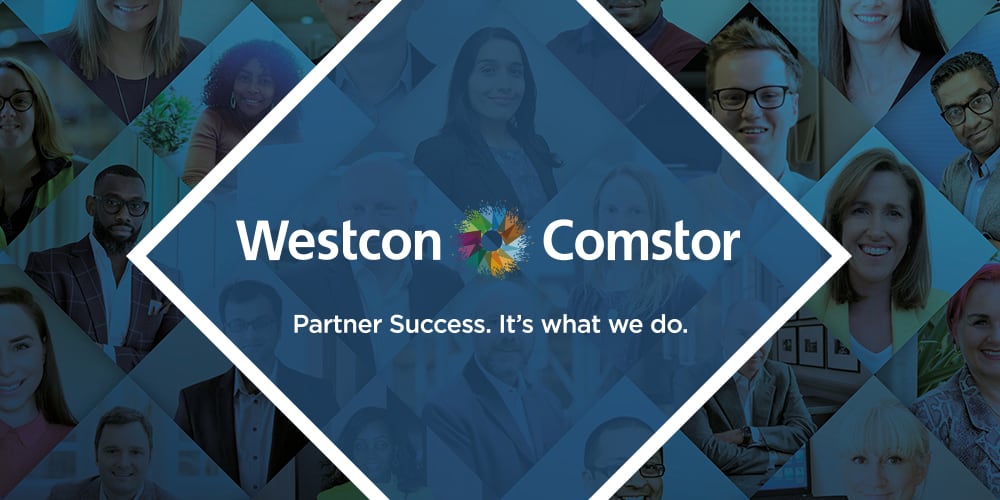 Put simply, Partner Success means two fundamental things. Firstly, it's what we've always done. It's how we take care of those who are most important to us. Our channel partners, our vendors, and our communities. 
It's also the way we've taken care of our own people, our internal customers, and those who we partner with inside the company to help everybody succeed. It's what makes us who we are. And we've been doing it for 35 years. 
A transformative approach  
But Partner Success also defines the role of the channel as it pertains to the new ways that businesses are consuming technology- driven by adoption models and everything-as-a-service subscriptions.  
Partners must adopt a customer success framework to achieve long-term, sustainable success, profitability, and relevance in these new models. Enabling this new approach is what we do at Westcon-Comstor and what we mean by Partner Success.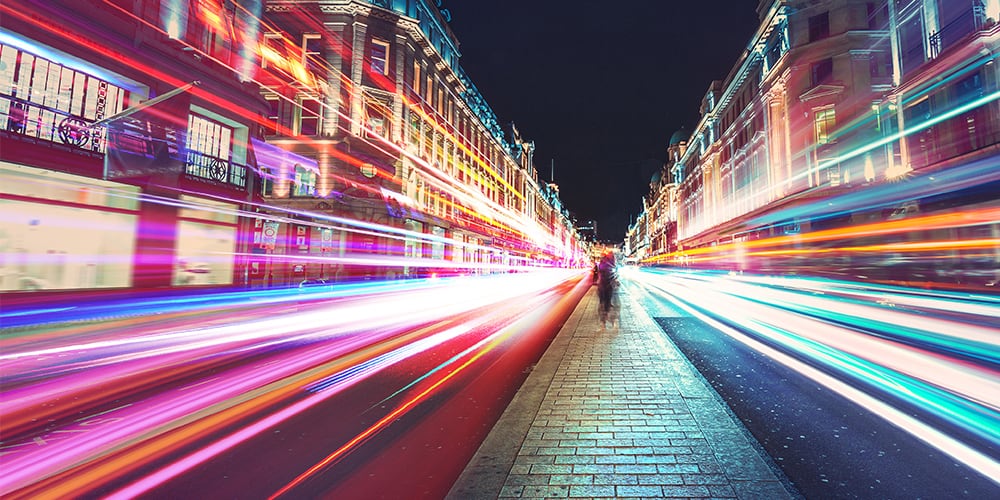 Fundamental for vendors 
Our vendor partnerships always have been and always will be critical to our own success. Vendors are, after all, our biggest customers – and now, more than ever, they need a partner like Westcon-Comstor to take their solutions to market and deliver success through the channel.

All our vendors are themselves transforming from traditional resale models to a recurring revenue model. Although every vendor is at a different stage in this transformation journey, it is top of mind for all of them. When reporting their quarterly financial results, for example, CEOs of our technology vendors are consistently being asked to provide shareholders and analysts with details about the percentage of revenue derived from recurring contracts, the customer churn rates and how the business is tracking with strategies to shift most – if not all – of their revenue to subscriptions. 
These subscription models turn technology into a service, and they're generally predicated on customer's achieving their targeted business objectives by deploying the technology. There's a real business advantage to this too; the revenue is more predictable, there is more revenue to be made from each satisfied customer over time and it costs less to retain a customer than it does to acquire a new one. 
Just as importantly, the customer success model drives more innovation. Through recurring subscription contracts, our vendors (together with our partners and with Westcon-Comstor,) can stay closer to our end-customers' evolving business needs. That customer intimacy drives faster, more responsive innovation cycles, better outcomes, and more loyalty.  
Fuelling this transformation 
It is not easy for our traditional, resale-based channel partners to make this type of transformation. There is a plethora of challenges: working capital pressures, new sales motions and sales commission plans, subscription billing systems and the shift to automated marketing processes, to name a few.   
The good news is that Westcon-Comstor is providing solutions to these challenges through our innovations, propositions and solutions that are designed for Partner Success. Offers like Flex, PartnerCentral and BlueSky are designed to help partners 'buy.' Intelligent Demand and our Westcon Learning services are examples of solutions we have created to help partners 'grow.' Solutions Lifecyle Management (SLM) helps partners to 'sell' using the new model. Our Supply Chain Solutions and deep technical service capabilities are available to help partners 'manage.'  
Westcon-Comstor is helping partners to buy, sell, grow, and manage and we're doing it based on 35 years of built-up trust. This is Partner Success – this is what we do. 
Over the coming weeks we'll be asking people from across our business to discuss ways that we help partners to grow, buy, sell and manage and to tell stories of how we drive Partner Success. What are your stories? How do you drive Partner Success? After all, it's what we do. 
Read more from our people and partners how we're creating Partner Success in the channel.