Skip to main content

Cortex by Palo Alto Networks
Integrated, automated and simple threat detection, prevention and response
98%

reduction in alert volume

 

 

8×

faster investigation

 

44%

lower cost

 

480B+

endpoints scanned daily
Solution components
The industry's most comprehensive product suite for security operations, empowering enterprises with the best-in-class detection, investigation, automation and response capabilities.

Cortex XDR Prevent
A single, cloud-delivered agent for endpoint protection, detection and response.
Get extended visibility with endpoint data sources
Block malware, ransomware, exploits and fileless attacks with next generation antivirus
Secure endpoints with device control, host firewall and disk encryption
Enrich investigations with tailored threat intelligence including WildFire analysis

Cortex XDR Pro
The only detection and response platform that runs on integrated endpoint, network and cloud data supporting third-party feeds, offering the same capabilities as Cortex XDR as well as:
Pinpoint attacks with AI-driven detection and response
Optional managed threat hunting, host insights and forensics capabilities

Cortex XSOAR
The industry's leading security orchestration, automation and response platform.
Orchestrate and automate incident response workflows with SecOps workflow automation
Manage incident cases in a war room with real-time collaboration
Tie threat intel to incidents and automate distribution to enforcement points with threat intel management
Automate routine tasks and increase efficiency with network security automation

Cortex Xpanse
An automated Attack Surface Management platform enabling continuous discovery, evaluation and mitigation of the external attack surface by finding exposure categories such as:
Remote access service
Insecure file sharing/exchanging services
Unpatched or end-of-life systems
IT admin system portals
Sensitive business operation applications 

Unit 42 Security Consulting Services Palo Alto Networks
Unit 42 brings together world-renowned threat researchers with an elite team of incident responders and security consultants to create an intelligence driven, response ready organization passionate about helping customers more proactively manage cyber risk
Incident Response
Cyber Risk Management 

Cortex XSIAM
The autonomous SOC platform powering the modern SOC. SecOps has too much information to manage in too many silos, and it relies heavily on reactive manual human effort after an incident, leading to longer investigation times, missed events and ultimately longer dwell times. Solve this with an automate first approach and:
Respond to Threats in a Fraction of the Time
Simplify Data Onboarding in Ways You Wish Your SIEM Could
Elevate the Role of Your Security Analysts"
Key benefits of Cortex
Quick service set-up
Set up value-added detection and response services quickly, without needing to deploy and manage on-premise equipment

Third-party feed support
Cortex supports third-party feeds, offering cross and upsell opportunities with nearly all customers
Stand out from the competition
Cortex offers unique capabilities that differentiate Palo Alto Networks products over competitors' security solutions, thereby differentiating you from your competition

Scalable
Harness the power of the cloud and intelligent engineering to scan all endpoints and uncover gaps before adversaries do
Simple
Break down security silos by gathering and integrating data from any source
Maximises ROI
Cut costs by consolidating tools, streamlining operations and preventing catastrophic attacks
Get your customers hands-on with Cortex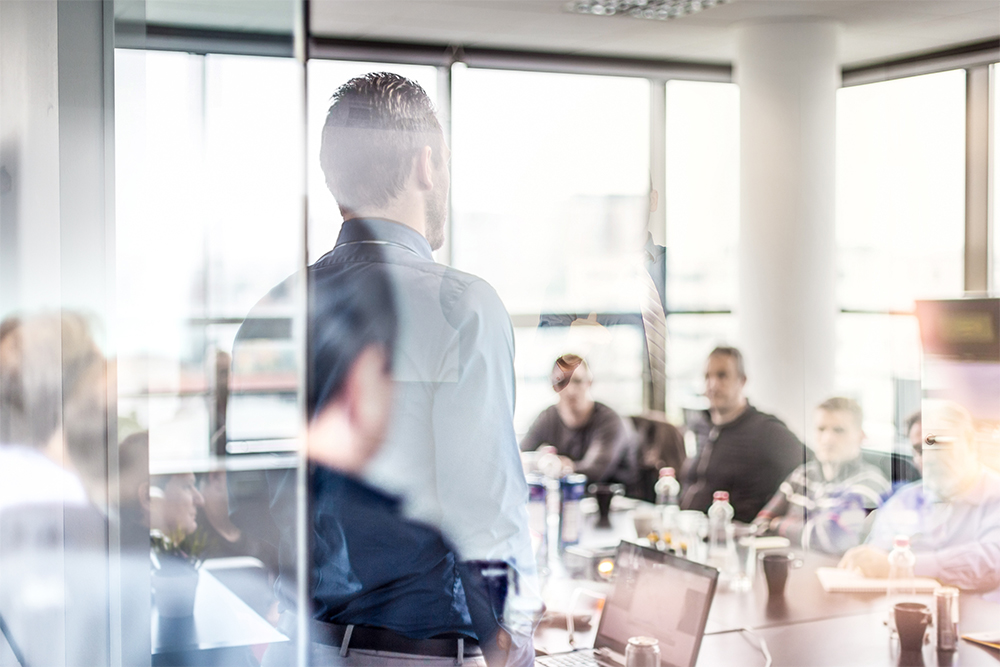 Cortex XDR virtual workshop
Schedule a hands-on investigation and threat-hunting workshop delivered by Palo Alto Networks experts, developed with you for your customers.
 
Example activities
Investigate and respond to reveal attack chain and root cause

Investigate suspicious user behaviour and a stealthy attack

Reveal root cause and potential damage
Investigate alerts from NGFW, Cortex XDR Prevent and BIOCs

Hunt for threats across the environment
BIOC creation from lessons learned in prior exercises
Schedule a workshop
Cortex XDR and XSOAR Capture the Flag events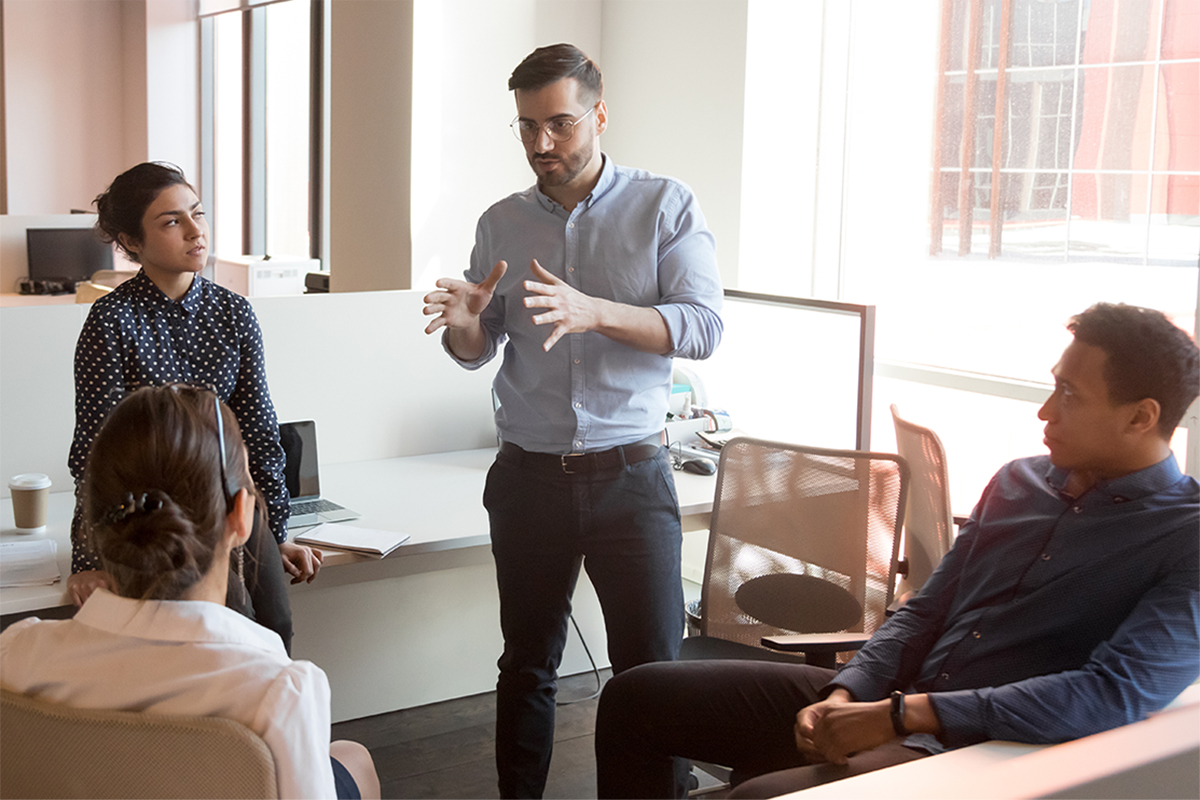 Capture the flag events provide a fun, hands-on way to learn about Cortex XDR or XSOAR with a competitive twist.
The event consists of a series of questions that vary in their degree of difficulty and require participants to exercise different skill sets to solve.
Once a challenge is solved, a 'flag' is given to the participant which then results in points being awarded.
Schedule an event
How Cortex XDR blocks Log4Shell exploits

In response to Log4Shell, Cortex XDR was updated in less than 48 hours to prevent remote attackers from exploiting the open-source Java package commonly used in everyday applications. 

Cortex XSIAM

The first AI-powered SOC platform that will revolutionise the way data, analytics and automation get deployed to outpace threats.
Request a demo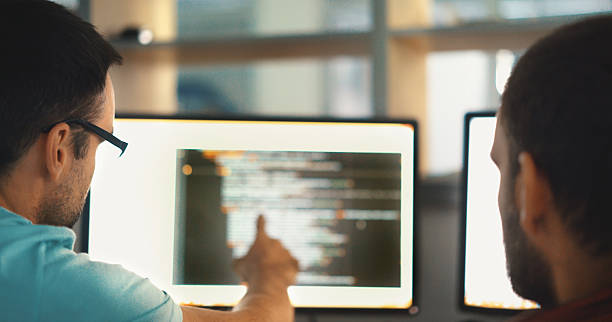 Get to know the Cortex portfolio better with a free virtual investigation and threat hunting workshop or demo.
| | | |
| --- | --- | --- |
| Cortex XDR | Cortex XSOAR | Cortex Xpanse |
| | | |
| |   |   |
Partner resources
Sales resources
Understand the key Cortex features, benefits and differentiators to effectively present the solution to your customers.
Technical resources
Understand the technical capabilities, components and integrations of the Cortex portfolio to better-inform your customers.
Marketing resources
Use available resources and campaigns-in-a-box to easily kick-start your Cortex marketing activity. 
* requires log-in to Palo Alto Networks' partner portal
Want to find out more?
If you want to find out more about any of Palo Alto Networks' products, please get in touch today.