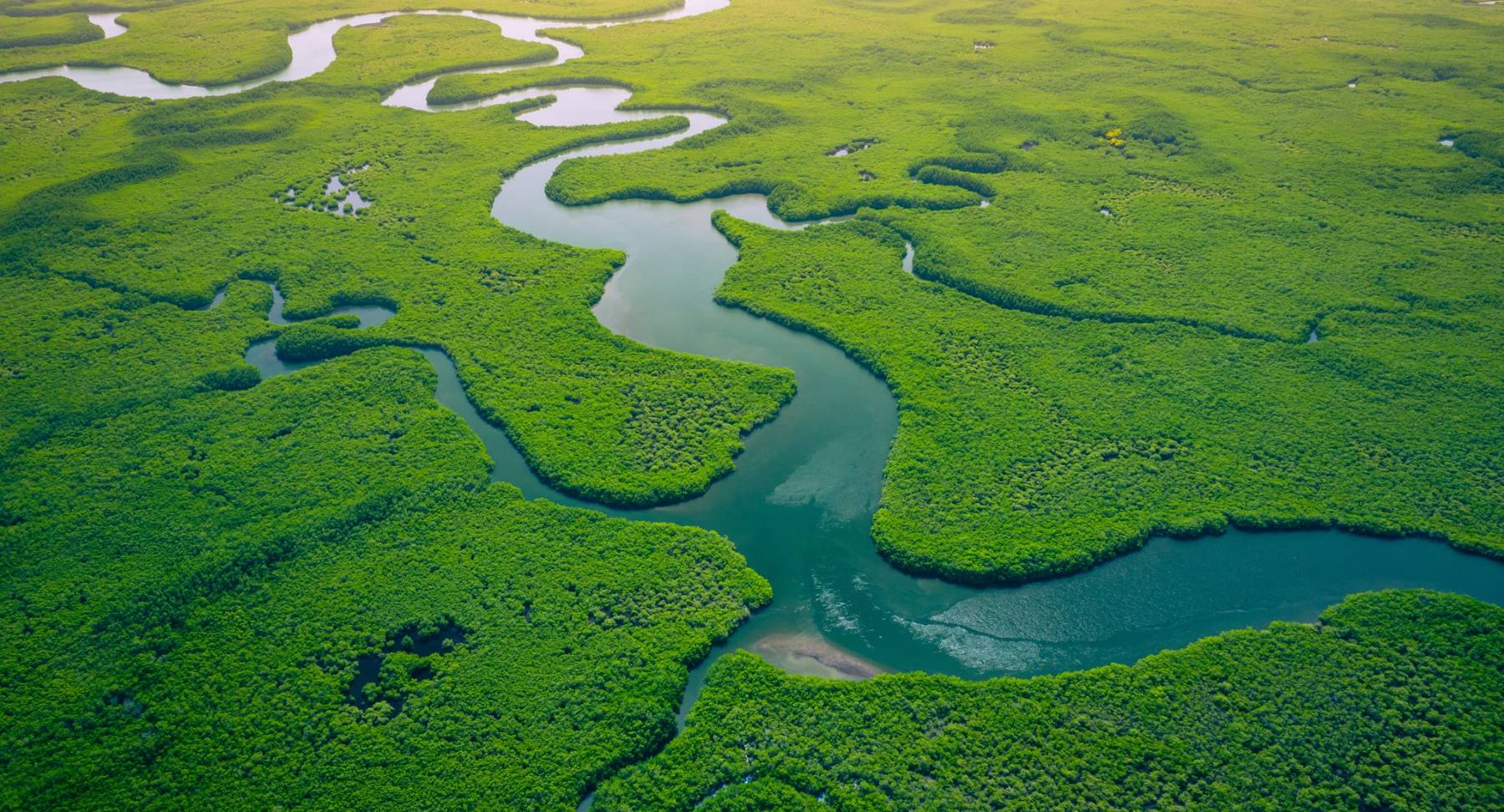 The SBTi has validated our net-zero target
We're thrilled to announce that the Science Based Targets initiative (SBTi) has validated our targets for achieving net zero by 2050. Westcon-Comstor is one of the first technology distributors to achieve this milestone. SBTi found our targets are robust and credible. 
The SBTi is a global body enabling businesses to set ambitious emission-reduction targets in line with the latest climate science. Businesses submit targets to the SBTi to verify that their emission-reduction goals are in line with the Science Based Targets initiative Net-Zero Standard to deliver reductions in line with the pace of change demanded by climate science.
We submitted our targets for validation in December 2022. Westcon-Comstor has secured SBTi validation of its commitment to:
Reach net zero* GHG emissions across Scope 1, 2 and 3 by 2050**
A 50% reduction in absolute Scope 1 and 2 emissions by 2030**;
A 25% reduction in absolute Scope 3 emissions by 2030**; and
80% of its suppliers*** having science-based emission reduction targets by 2025**.
"We're extremely proud to achieve SBTi validation of our target of achieving net zero by 2050. This seal of approval from a respected global authority on climate science demonstrates that our emission-reduction targets are robust and credible. We fully recognise, however, that, in many ways, the hard work starts now. We are fully committed to making our vision of a net-zero future for our business a reality and rewarding the faith that the SBTi has placed in us by validating our targets." 

"The longevity of our business relies on the planet's sustainable future. With climate action becoming more urgent, we're working tirelessly as a responsible business to find innovative, data-driven solutions to reduce our environmental footprint. This work will continue and indeed accelerate following SBTi validation of our targets, which represents a proud moment and important milestone for everyone at Westcon-Comstor." 
*Net zero is defined as a 90% reduction in emissions and offsetting residual emissions (<%10)
**from a FY2022 base year
***by spending covering purchased goods and services.
Find out how being a Responsible Business is at the heart of everything we do at Westcon-Comstor.