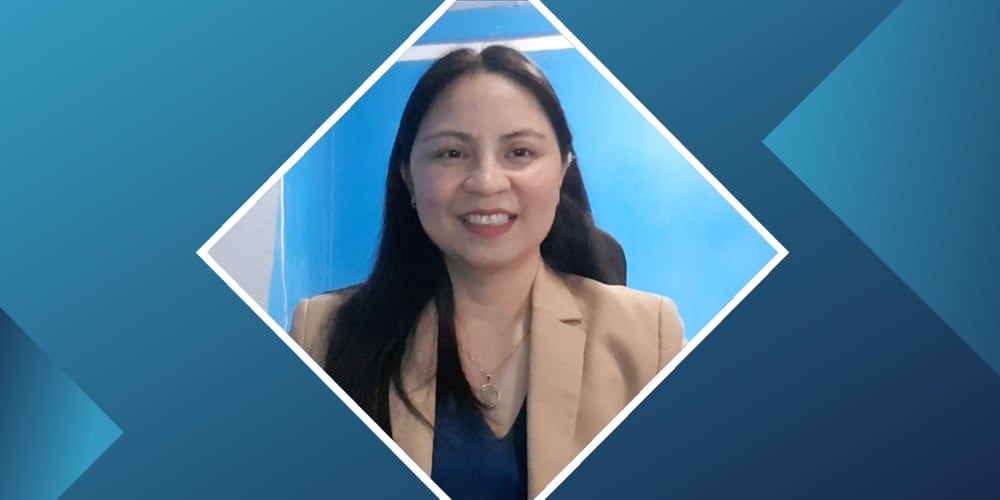 Alignment to business culture helps Unison Computer Systems succeed
Our long-term goals are profitability and sustainable growth for our ICT business and solutions offerings, particularly the networking infrastructure solutions that I'm responsible for. Comstor helps us achieve these goals and has been by our side from start to finish. The dedication and alignment to our business culture ensures that our strategies are executed on time, and effectively.
What challenges do we help you overcome?
During difficult times when everybody else doubted us, the Comstor team stuck with us and patiently helped us to build back better. No other distributor was willing to help turn us into a modern business and Comstor was instrumental in re-energising our network security business.
This was done by sitting down together to understand our challenges and the direction we wanted to go. Comstor helped us to strategise, define our goals, and build the pillars of a modern network security business.
The careful handholding process took some time, but the patience and commitment paid off, because it laid the foundations of our success, and the benefits are still felt today. We are stronger together and our partnership grows deeper and stronger every day.
What does customer success mean to you?
Success for us is when our customers are able to fully achieve their goals and business outcomes. Achieving this is a continual process that requires patience, technical know-how and understanding, practicality, relevance, and resilience.
How do we support this and build trusted partnerships?
Not every distributor, vendor or solution will be the right fit for every partner. Knowing how to align with and complement the business culture and strategic goals is the foundation for developing trust.
Building trusted partnerships is often just trial and error, and it can take time to stabilise and mature.
Comstor is different. The dedication and experience of your people helps to remove any gaps and overcome these challenges fast. We trust and believe in your offerings and have complete faith in the priorities and programmes we build together. 
How do we drive Partner Success?
Comstor creates real value through data. The real time update of sales figures, statistics and reporting that you provide are critical for us if we want to be a modern, digital-first and dynamic network security business. Data and insights make us more efficient, prevent errors and open the door to new opportunities for further improvement and growth.
How would you describe your relationship with Westcon-Comstor?
Working with the team can be summarised with these words: patient, committed and humble. We have a very close relationship with the team, and we know we can rely on them to help us overcome any challenge and achieve success in the fast-changing technology industry.
Read more from our people and partners how we're creating Partner Success in the channel.