Skip to main content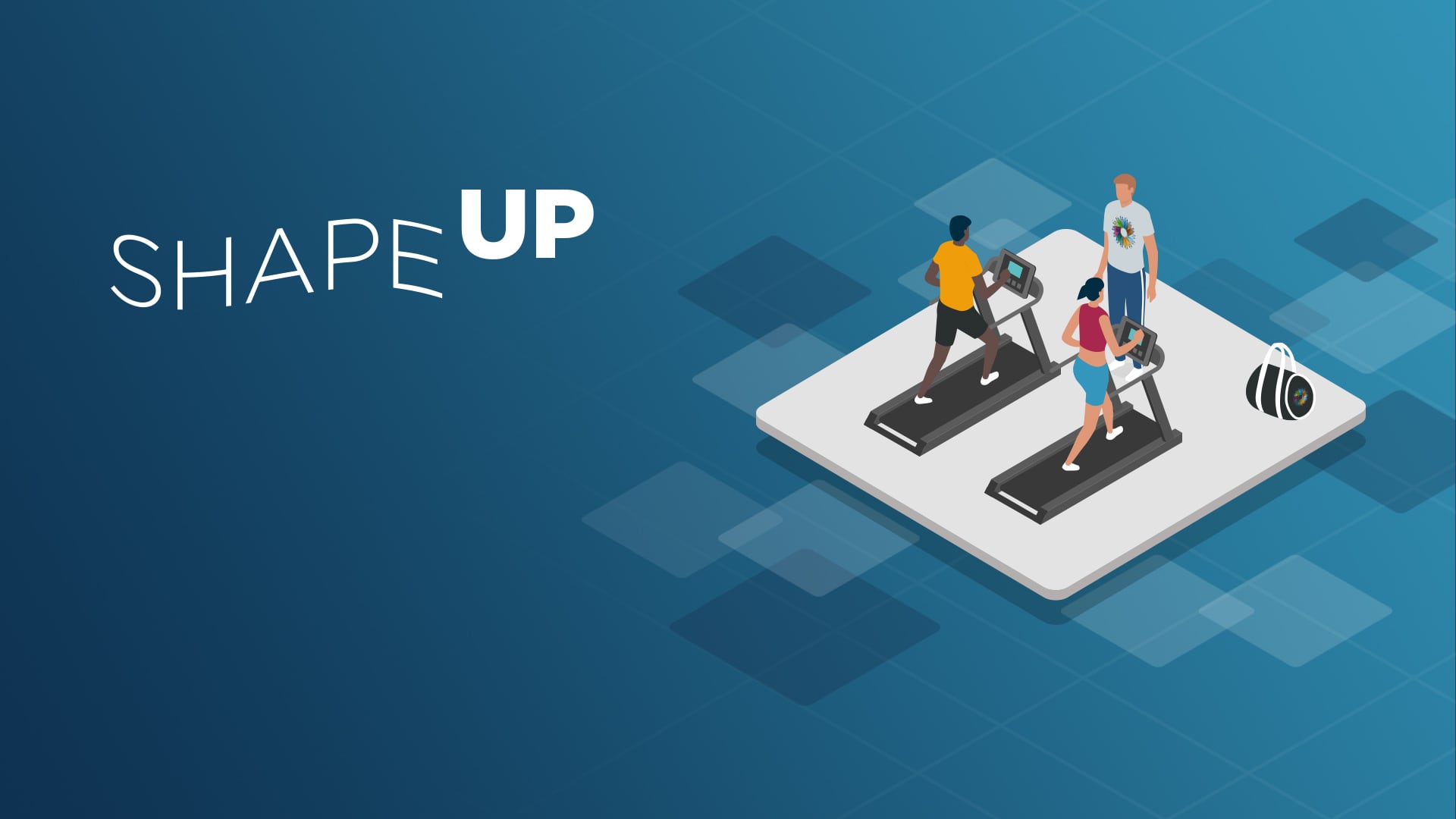 Shape up your Cisco practice with Comstor
'Shape up' your Cisco practice with Comstor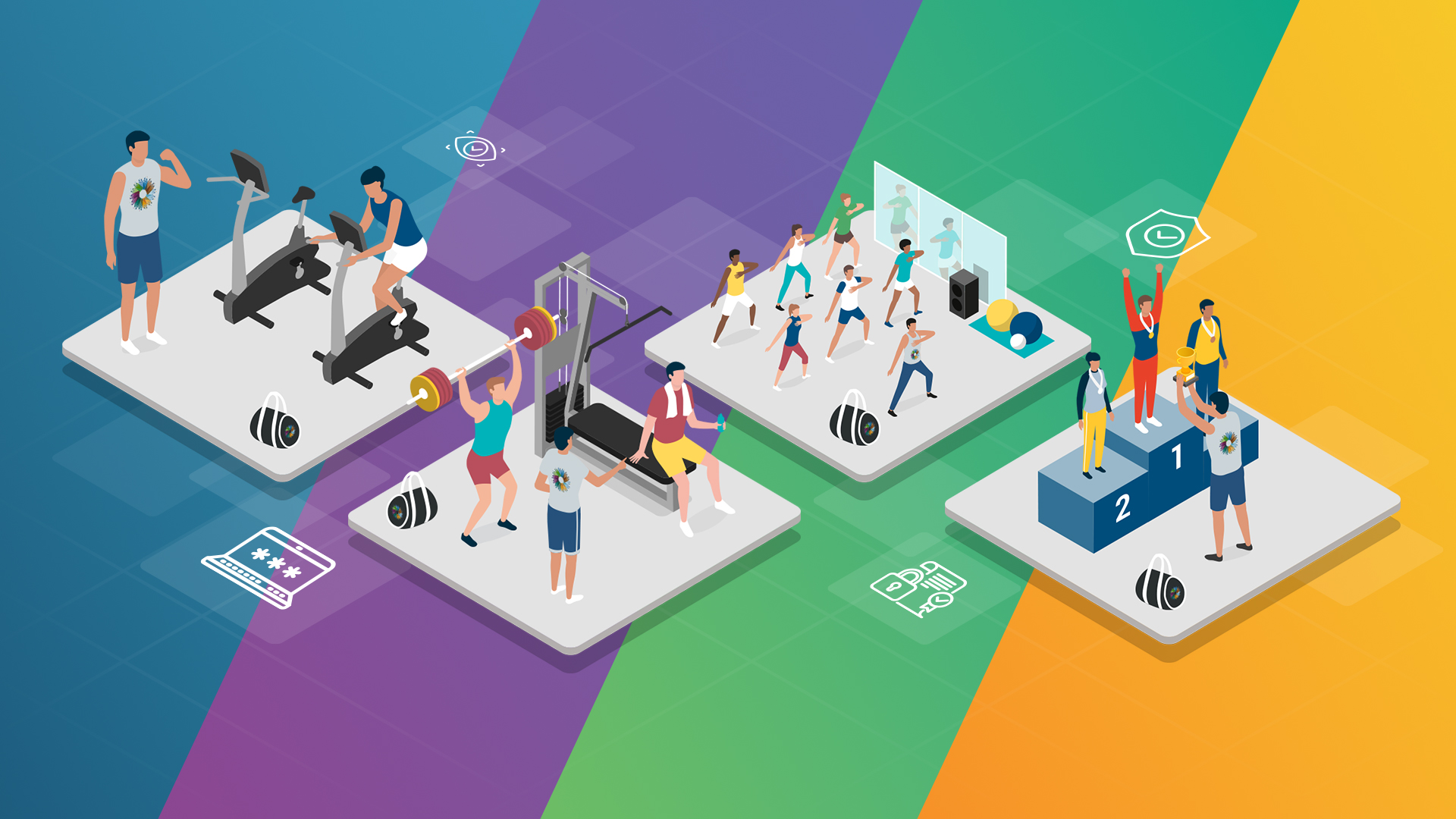 Comstor is pumped up to help you firm up your Cisco business this year.
This year Comstor wants to get you in the best shape to create a profitable Cisco business. Join us as our security, data centre, networking, recurring offers and collaboration teams work to get you results.
We are 100% focussed on Cisco, and 100% focussed on you and your results. Throughout the year Comstor is here to deliver training, provide resources, and develop plans with you to increase the growth in your business.
So, join in and 'Shape up' with us!
Speak to a Cisco expert
Which area are you interested in Shaping up?