Skip to main content

Partner Success. It's what we do.
Since the very beginning, our focus has been on delivering Partner Success. Today, that remains our commitment and continues to strengthen through our people, all of whom are deeply invested in supporting our partners through challenges and transformations.
Our legacy of Partner Success has shaped our reputation as an award-winning, specialist distributor. It's at the heart of what we do, and it's greatly appreciated by the communities that we work tirelessly to uplift. 

Partner Success. It's what we do.
The foundation of our mutual success is our trusted partnerships. We help channel partners grow their businesses, and buy, sell and manage solutions, in a responsible and sustainable way. This is Partner Success.
Watch Patrick Aronson, Chief Marketing Officer, as he talks about what we mean by Partner Success and why it's important.
A rich heritage with decades of industry expertise
Trust our decades of industry insight, technical expertise, and distribution experience to drive success for our vendors and partners.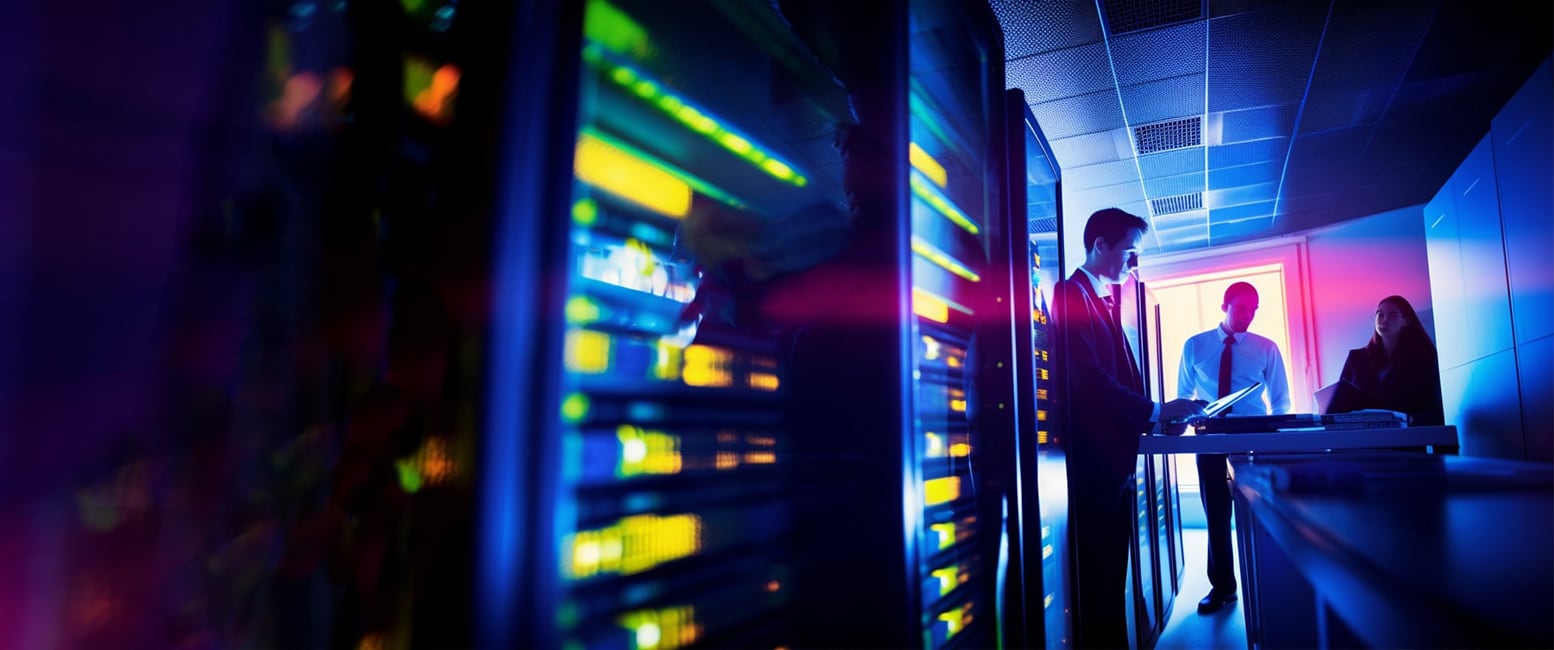 Our mission is to create value in everything we do in distribution
As a specialist technology distributor, we apply our insight, energy and know-how to bring vendors and partners together to drive business. We're investing in the future, innovating and improving how the channel works, accelerating digital transformation for vendors, partners and end-customers. We're a global company, but remain firmly grounded in the local.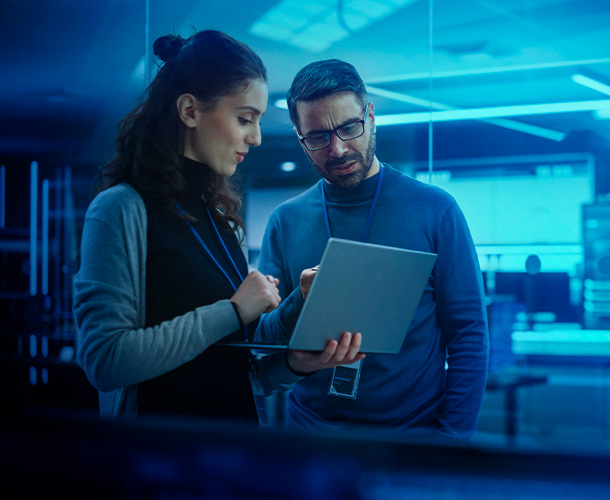 Partner Success built on trust
We build trusted partnerships and alliances to achieve long lasting partner success.
Louise Taute, Managing Director for Southern Africa, talks about how our partnerships are helping channel partners achieve success.
Enabling partners to grow and sell XaaS solutions
Partners rely on our data and intelligence services that fuel highly targeted growth. We help our partners realise the full value of the solutions lifecycle in a XaaS world.
Watch Atul Damani, Head of Data and Analytics, explain how we're helping partners grow their businesses through intelligent data.
Helping partners buy and manage technology
Making procurement easy in a subscriptions and consumption-based world, accelerating the adoption of new technology and business models, with the support of our global services and Supply Chain solutions to manage technology.
Watch Rakesh Parbhoo, Chief Technology Officer, as he talks about how we're helping partners transition to XaaS models to enable growth in a data-driven, digital-first world.
A responsible path to Partner Success
We're committed to doing business in a responsible, inclusive, and sustainable way for the good of our people, partners, and our communities.
Kevin Brzezinski, Senior VP of Operations, talks about how our sustainability efforts are helping partners succeed in creating a responsible business.