Skip to main content

Scale Play
Keep your customers and their data protected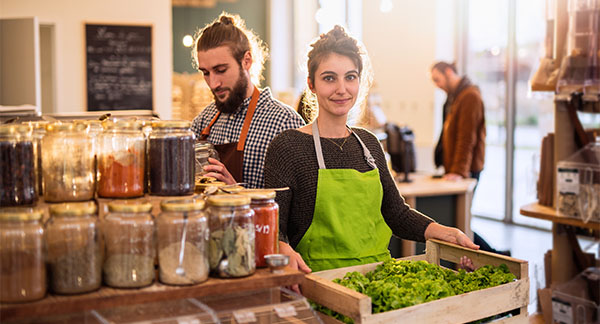 Now is the time to keep your small business customers and their data protected whilst taking advantage of a wide variety of new Cisco security offers. 
With Cisco security solutions from Comstor, the more you buy the more you can accumulate discounts.
Let us help you position Cisco Security to your customers to ensure you can maximise use of the latest and greatest Cisco Security discounts and offers.
Featured promotion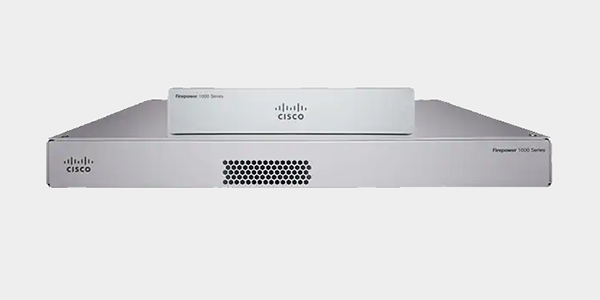 Firepower 1000 series
Provides complete threat protection and unique remediation capabilities
Blocks unauthorised access to your applications and data
The industry's first fully integrated, threat-focused next-gen firewall with unified management
Firepower 1010 also includes:

Up to 650 Mbps throughput (AVC + IPS)
Three-year licences for Cisco AMP for Networks, Next-Gen IPS and URL filtering
Silent and compact – fanless, desktop-sized chassis
Eight RJ45 ports (two PoE+), configurable as firewall or Layer 2 switch ports
Management and logging
Cisco Defense Orchestrator (CDO) – three-year licence
Cisco Security Analytics and Logging (SAL) – three-year logging licence with seven-day cloud retention
Remote access VPN
50 licences of Cisco Secure VPN (AnyConnect©)
For mobile devices and/or desktops
Three-year licence
Simplified ordering
Order with just two part numbers:
Hardware: FPR1010-NGFW-K9
Software: FPR1010-SBE (full version) or FPR1010-SBE-L (lite version)
Offers are also available on the following products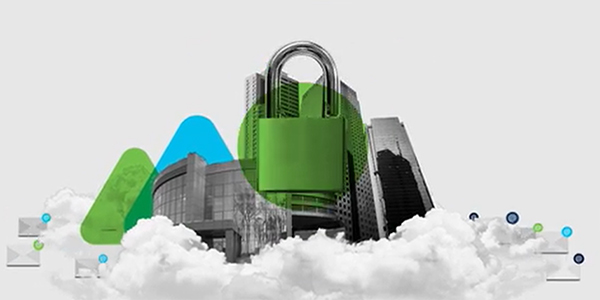 Cloud Mailbox Defense for Microsoft 365
Cloud-native solution leveraging superior threat intelligence 
API-enabled architecture for faster response times
Complete email visibility including internal email
Conversation view for better contextual information
Tools for auto or manual remediation of threats in mailboxes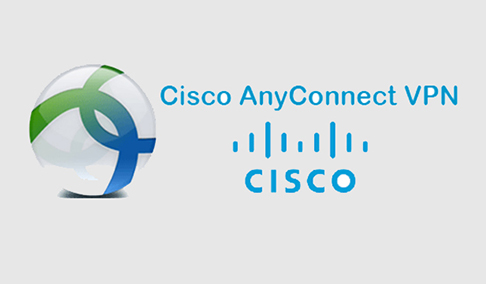 AnyConnect VPN
Proven cornerstone of remote working networks
Allows employees to work from anywhere, anytime
Gain the visibility and control to identify who and which devices are accessing your network
Provides simple endpoint access while keeping an organisation secure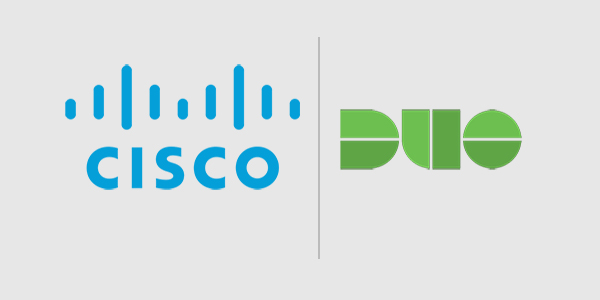 Duo
Multi-factor authentication (MFA) solution
Verifies user identities and blocks out-of-date, unsecure or unknown devices from accessing your applications
User-friendly security platform for all users, devices and applications
Helps businesses of any size protect sensitive data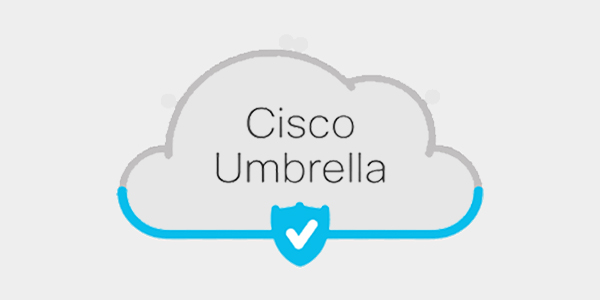 Umbrella
First line of defence against threats on the internet
Protects users from threats such as malware and ransomware on or off the network
Managed from the cloud, it safeguards users everywhere in a matter of minutes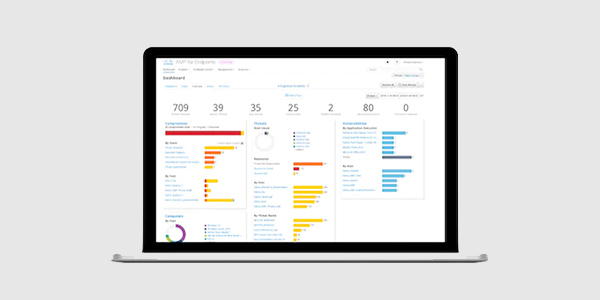 AMP for endpoints
Prevents threats at point of entry
Provides continuous monitoring to catch and remediate threats
Offers cloud-delivered, next-generation antivirus, endpoint protection platform (EPP)
Offers advanced endpoint detection and response (EDR)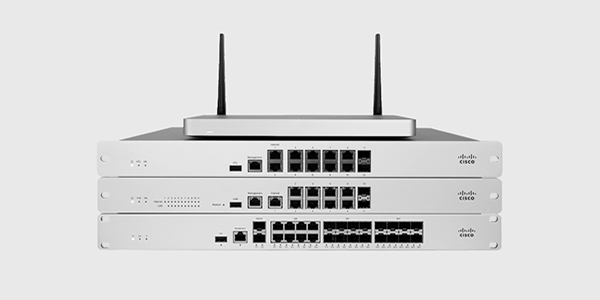 Meraki MX
Designed to ensure a totally secure network
Unified firewall, switching, wireless LAN and mobile device management through an intuitive web-based dashboard

Ideal for network administrators who demand both ease of deployment and a state-of-the-art feature set
Partner resources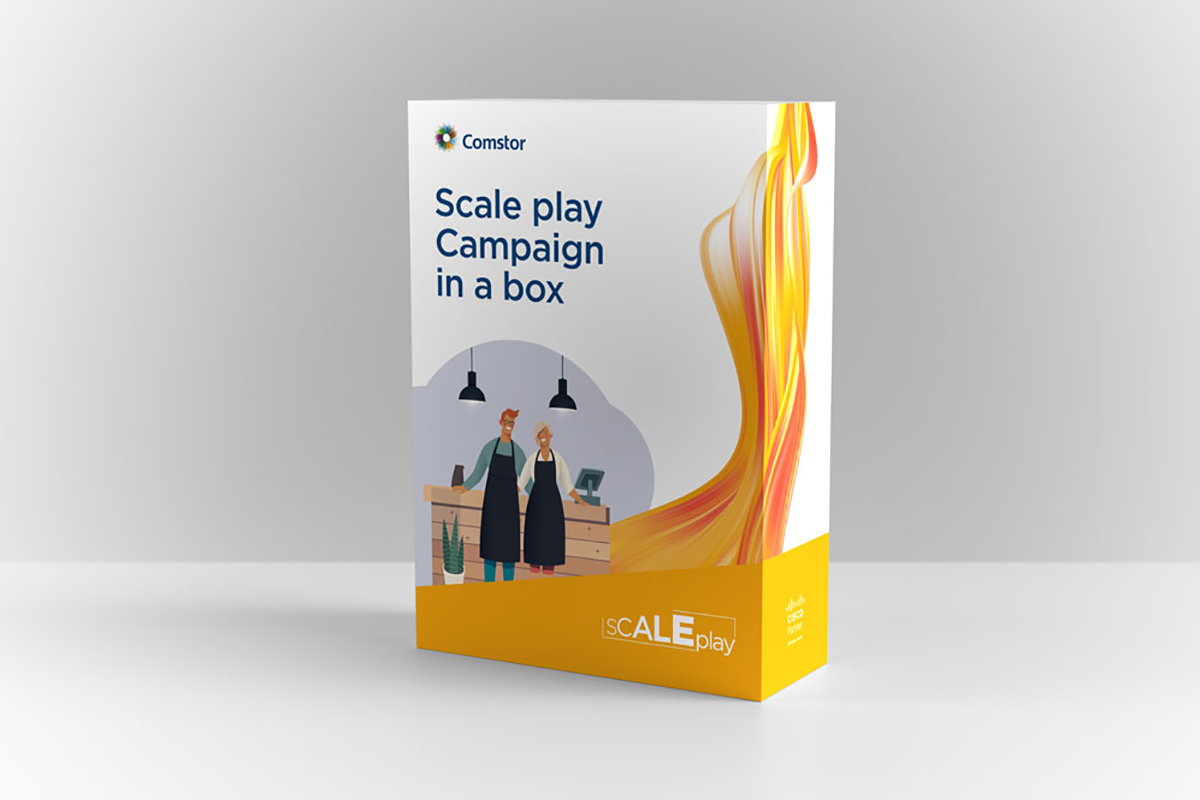 We have created a small-business-focused security campaign for you to target your customers, containing:
Emails ready to co-brand
Social assets
Competitive guide
Partner-to-end-customer flyer
Email banner
Links to Cisco copy blocks and assets
Scale Play campaign in a box. Only from Comstor.
Request yours now