Skip to main content
PartnerCentral
Your digital gateway to Partner Success.
PartnerCentral unlocks rich digital capabilities through a centralised multivendor marketplace, helping you manage and grow your business profitably as you transition to subscription and recurring revenue models.
What's in PartnerCentral?
Partner Marketplace
For all your transactions and data. It combines both BlueSky and PartnerView functionalities and gives you actionable insights at your fingertips.
Partner Learning
Our aggregated learning content platform for all your training, enablement, vendor-certified courses, and technical learning needs
Comstor Partner Portal
Exclusive to our Comstor partners. Access Cisco related content, product information and promotions, and incentives to enhance profitability
One marketplace.
Total control.
Unlimited growth.
With PartnerCentral you can:
Buy multivendor hardware, software, and services in one checkout
Reduce manual tasks by using quote and order automation
Get advanced pricing automatically
Do it yourself with enhanced self-service capabilities
Manage your renewals and customers at a glance
Five ways Partner Central helps you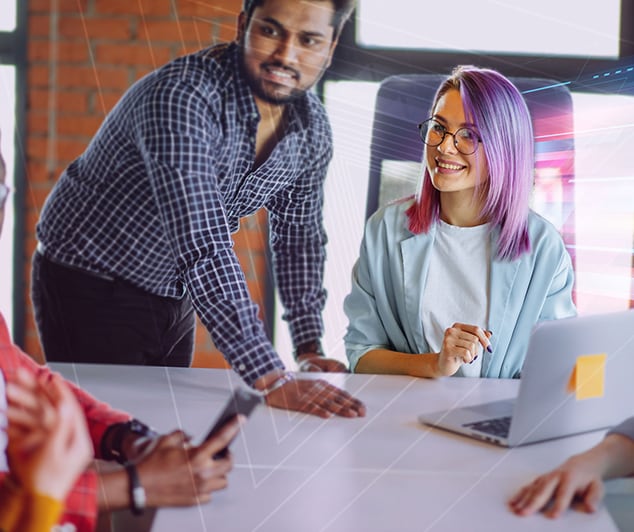 Accelerate transformation
Ease the procurement and management of recurring offers with a simple-to-use interface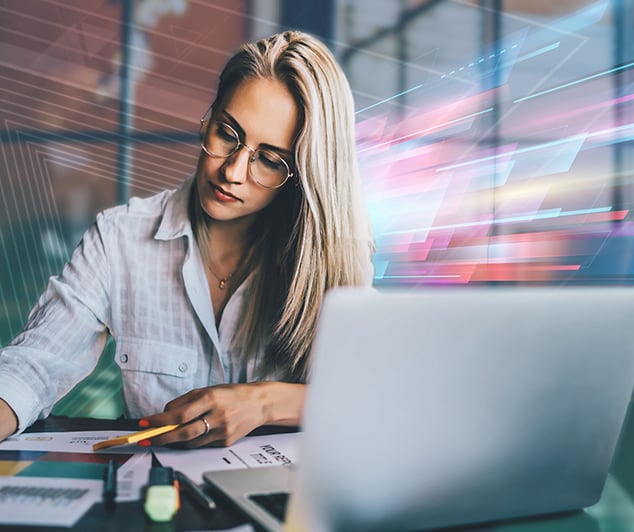 Buy multivendor hardware, software, and services on one platform, with a single checkout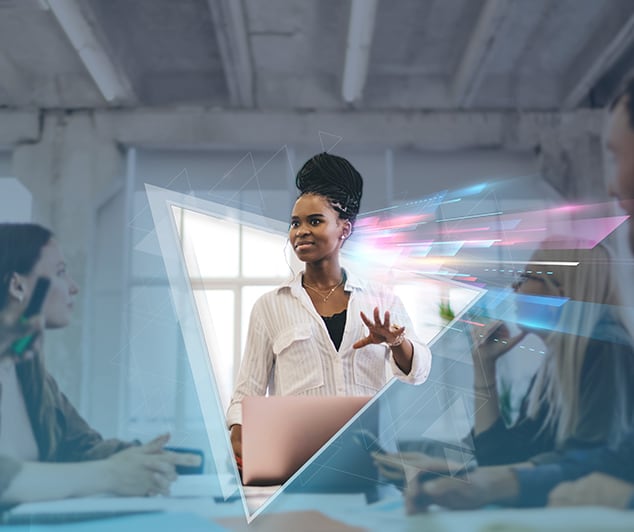 Gain more control of your business with self-service and save time with automated sales processes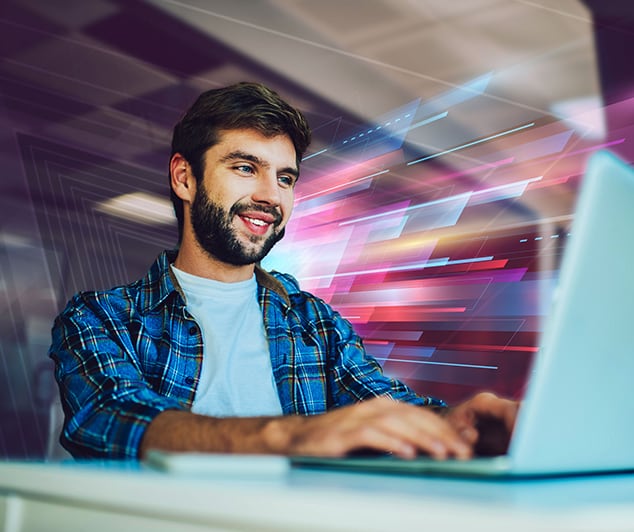 Capitalise on industry trends and spot new opportunities quickly with descriptive analytics
Get advanced pricing on demand and deliver the speedy service your customers expect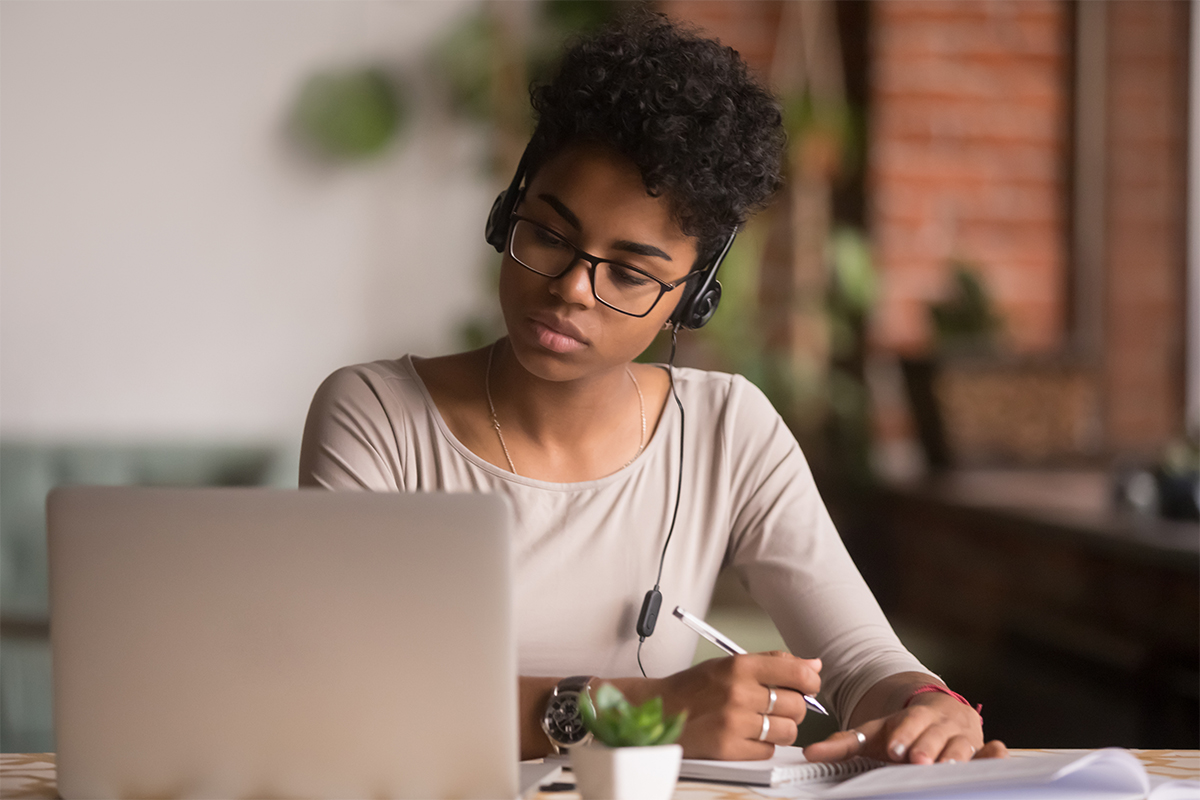 Westcon-Comstor Learning
Learn how to increase revenues, enhance customer experience and develop your skills and capabilities with our dedicated learning platform.
Key features
Over 700 learning objects
Over 2,000 technical instructor-led course dates in multiple different languages and time zones
Create personalised learning journeys to address skills and capability gaps
Variety of learning objects – instructor-led training, videos, online lab environments, audio files and pdfs
Increase revenue and margin by selling learning services to your customers
Find out more
Register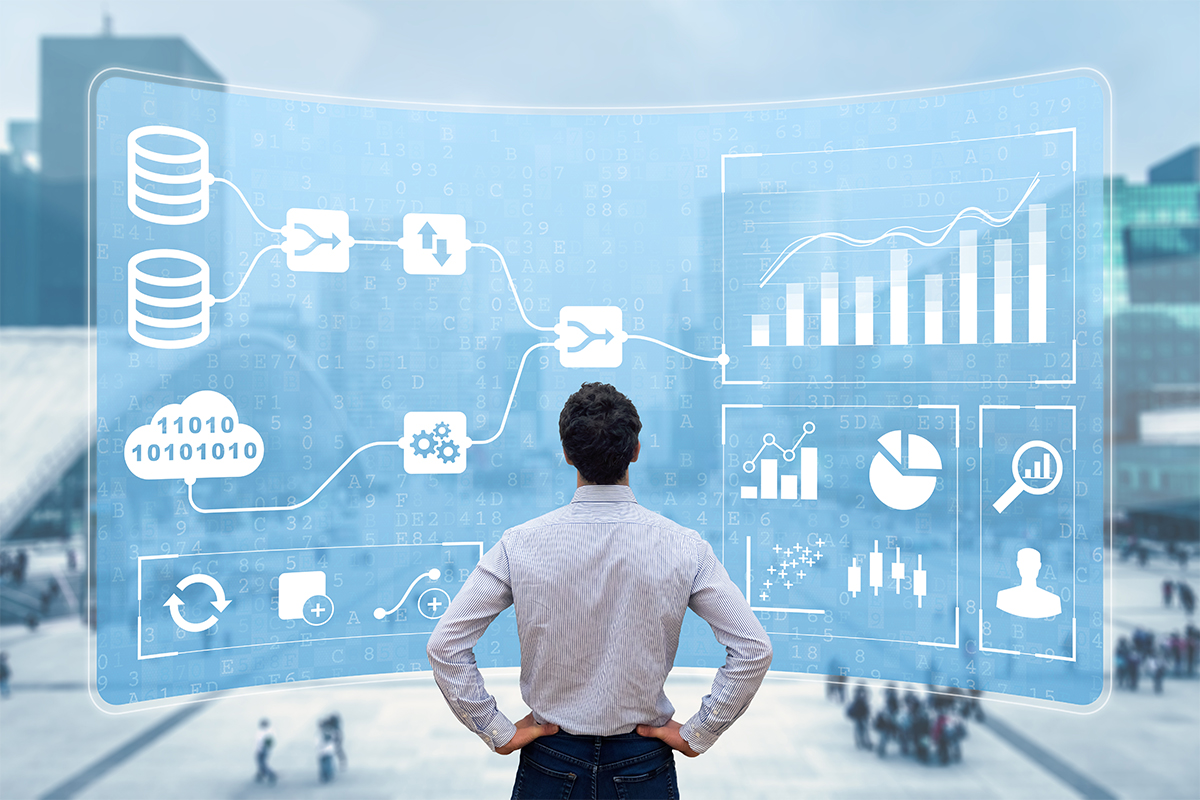 Partner Insights
Powerful data and analytics at your fingertips. Spot new opportunities in your existing customer base with our intuitive data and insights that help you easily grow your business. 
Key features
Spot upsell or expand opportunities within your customer base
Easy-to-use dashboard and reporting for full visibility into your transaction history with us
Explore the power of PartnerCentral

PartnerCentral goes beyond just simplifying transactions. It's a digital gateway to the tools, data, and resources you need to succeed.