Sub-saharan Africa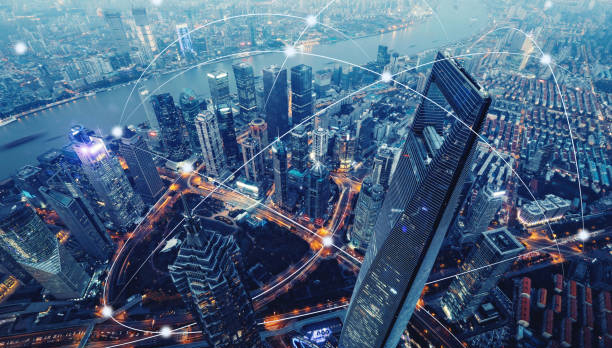 The channel is transforming
Technology innovation accelerates. AI, automation, blockchain, big data, cybersecurity, cloud, IoT and machine learning.
And so does business, with new procurement models and supply chain complexity. How do partners keep up?
To win in the new marketplace of services and software, subscription payment and recurring revenue – our digital distribution platforms put partners in the driving seat.
Discover how our PartnerView and BlueSky solutions set the pace.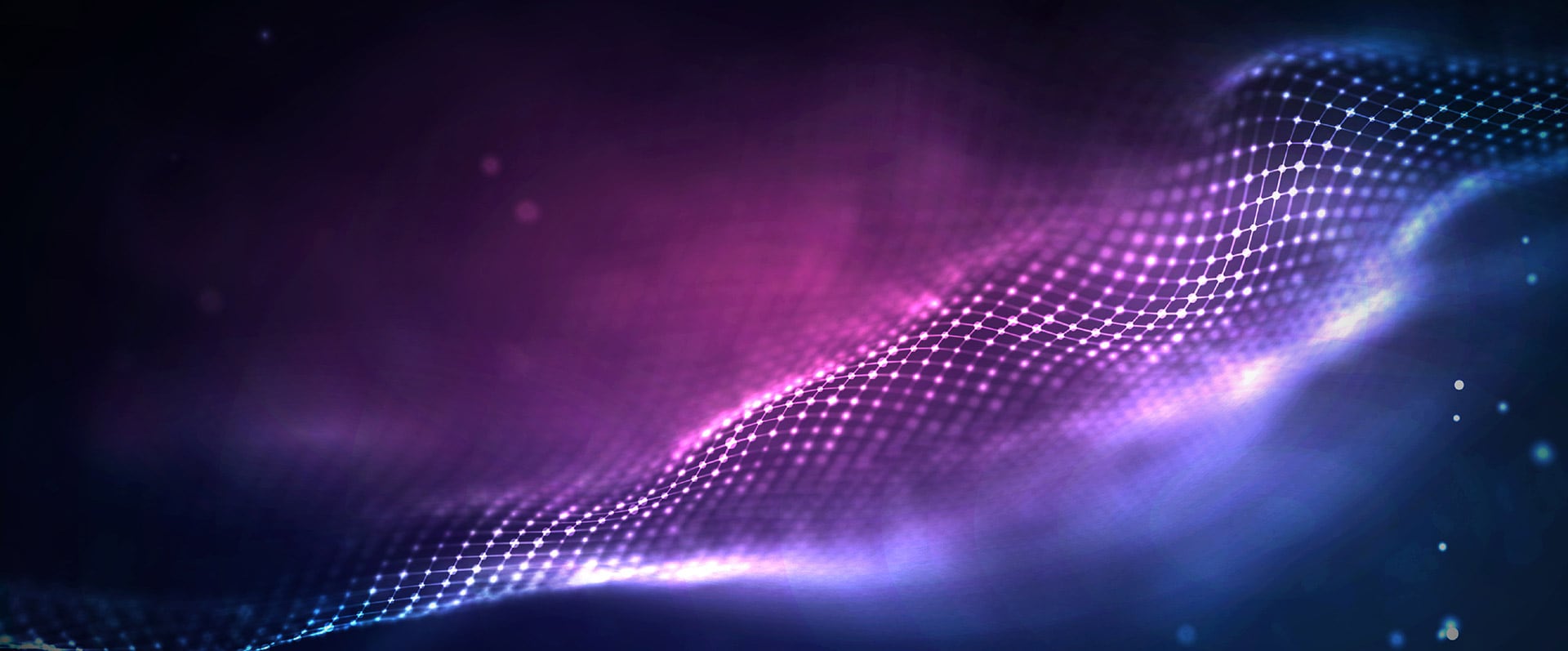 Customer experience is the pulse of every business
At Westcon-Comstor we build positive customer experiences that reach beyond just our products and services.
By creating a consistent experience across multiple touchpoints with continued improvement of what is on offer, we ensure our customers keep coming back for more.