Sub-saharan Africa


ORBIT
Our Reach Beyond Information Technology
Today's complex world economy demands that global service providers, systems integrators and value-added resellers (VARs) provide truly ubiquitous global deployment and managed services.
Customers expect comprehensive solutions and services that deliver real value beyond the traditional supply chain model of moving boxes.
Our combination of global footprint, supply-chain capabilities, and global services and solutions deliver that, extending reach with the solutions and services our partners need today and tomorrow.

Watch our video to find out more.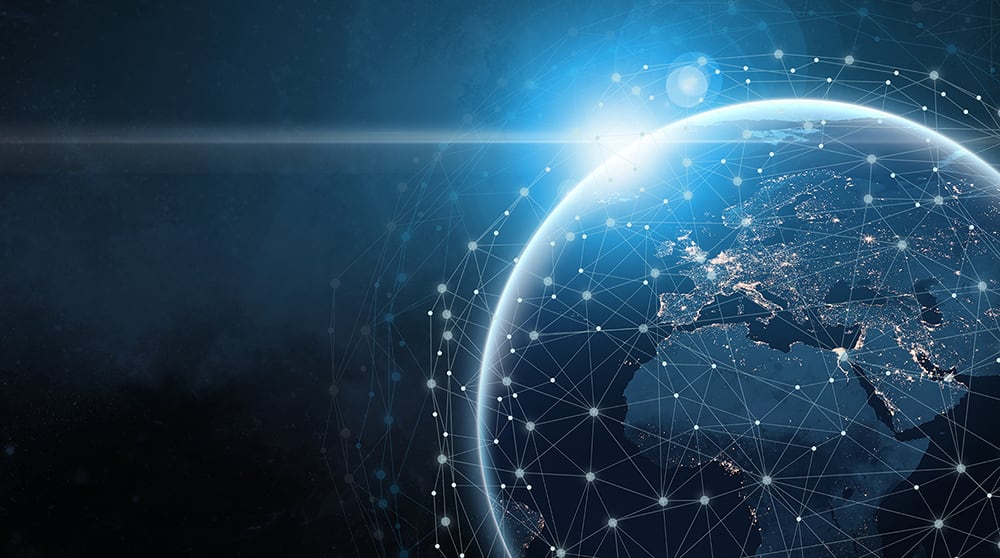 Global reach
Supply chain deployment – our global footprint provides local fulfilment, invoicing and VAT recoverability
​Rapid project execution – central project management team ensures compliance and visibility across projects
Customer asset ownership and sparing – we can own assets and deliver sparing solutions on your behalf, wherever you deploy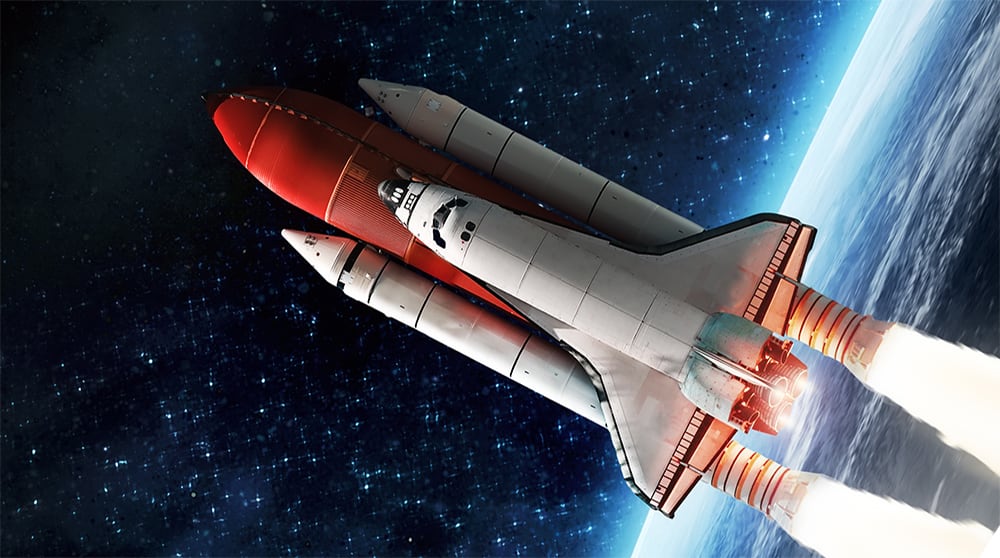 Value creation
Sales acceleration and innovation – tooling and automation streamline pre-sales, renewals, pre­-staging and custom configurations
Billing services – our flexible platform reduces billing complexity, to save you time and back-office admin
Concierge procurement – we onboard vendors to reduce the number of suppliers you work with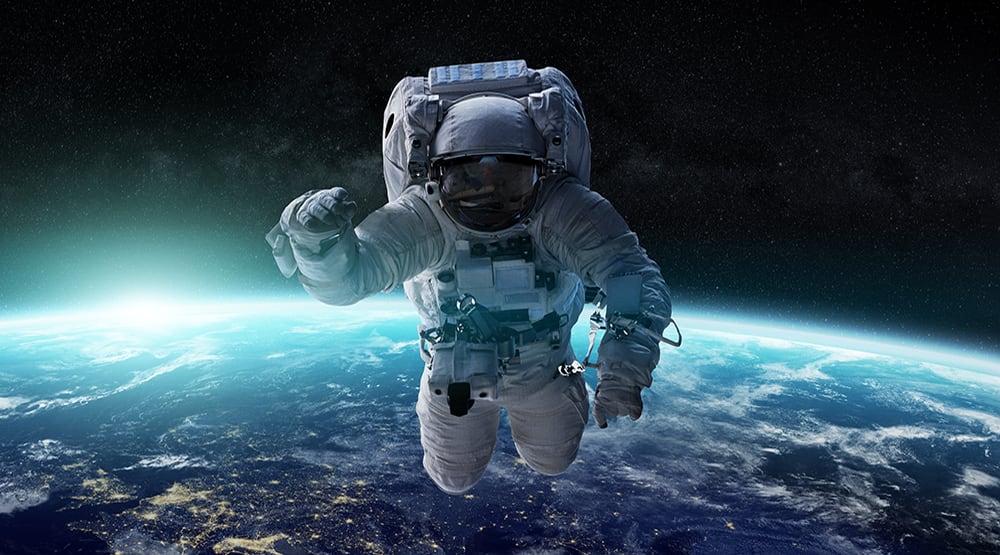 Customer experience
Customer centricity – our flexible, consultative approach means we really understand your requirements
Digital transparency – in-built shipping intelligence and API connectivity delivers reliable, real-time data and SLA management
Predictable performance – a single global platform provides a clear view of day-to-day transactions and projects
Discover what makes ORBIT possible
Keep up to date with the latest ORBIT insights