Sub-saharan Africa


Ruckus Cloud network platform
The only platform your customers need to manage their networks
Ruckus Cloud overview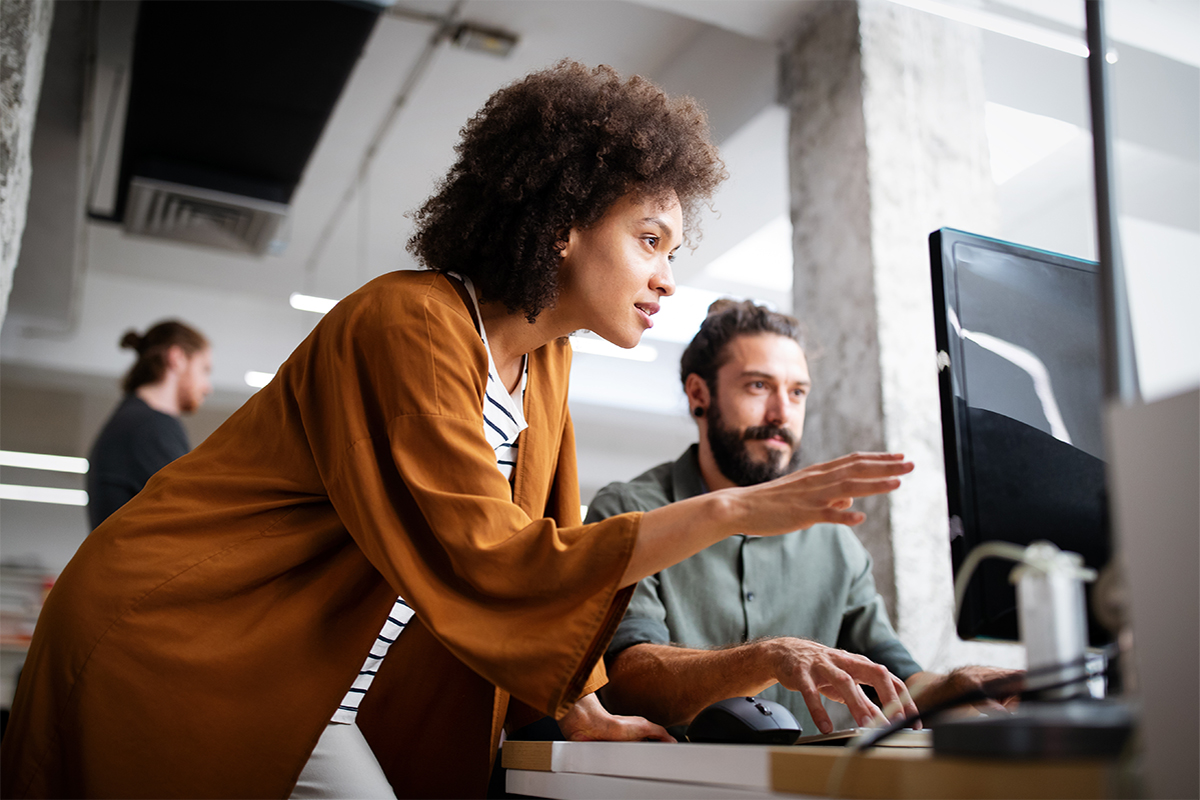 CommScope Ruckus Cloud is a converged network management-as-a-service platform that enables IT teams to deliver exceptional user experiences, simply. With Ruckus Cloud, smaller IT organisations can easily provision, manage, optimise and troubleshoot a high-performance enterprise wired and wireless network via a single web dashboard or native mobile application.
Using advanced artificial intelligence (AI) and patented machine-learning techniques, Ruckus Cloud gives IT teams the troubleshooting tools to react quickly to service-affecting issues and stop network anomalies from rising to the service-affecting level.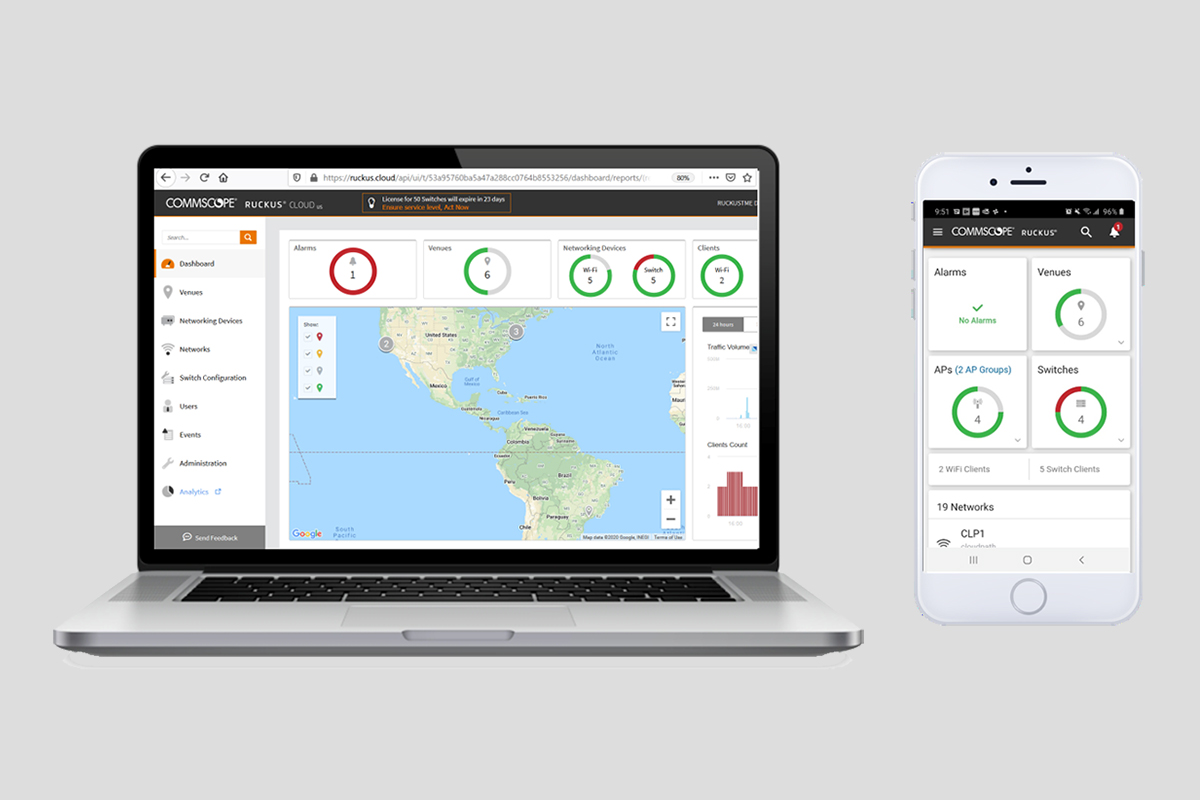 The platform classifies issues by severity, so it's easy to know where to focus first. Unplanned downtime plummets while service levels rise.
It provides tools for SLA management and monitoring, so your customers know whether their network is living up to expectations. They can easily create Wi-Fi network or switch configurations once and deploy across multiple sites with just a few clicks, as well as having access to detailed reports and analytics.
Five reasons to adopt cloud-management networking with CommScope
Simplicity
Simplify lifecycle management keeps everything patched and updated, all at the same time, across multiple locations without additional onsite IT specialists.
Visibility
Gain insights into network performance, resource consumption and overall network health, for all users, devices, applications and infrastructure, across all sites, via a single dashboard.
Security
Controller and connected devices (such as Wi-Fi APs and switches) are automatically updated to the latest feature sets and the most current security patches.
Scalability
Network management solutions can be scaled up or down to match changing business needs, without compromising user experiences or worrying about extra costs.
Cost
Optimal scalability helps avoid excess CapEx, while greater simplicity and enhanced visibility reduce OpEx by streamlining IT training, management and helpdesk operations.
Ruckus Cloud features
Unified network management
Dashboard management from anywhere and unlimited scalability for 10 sites or 10,000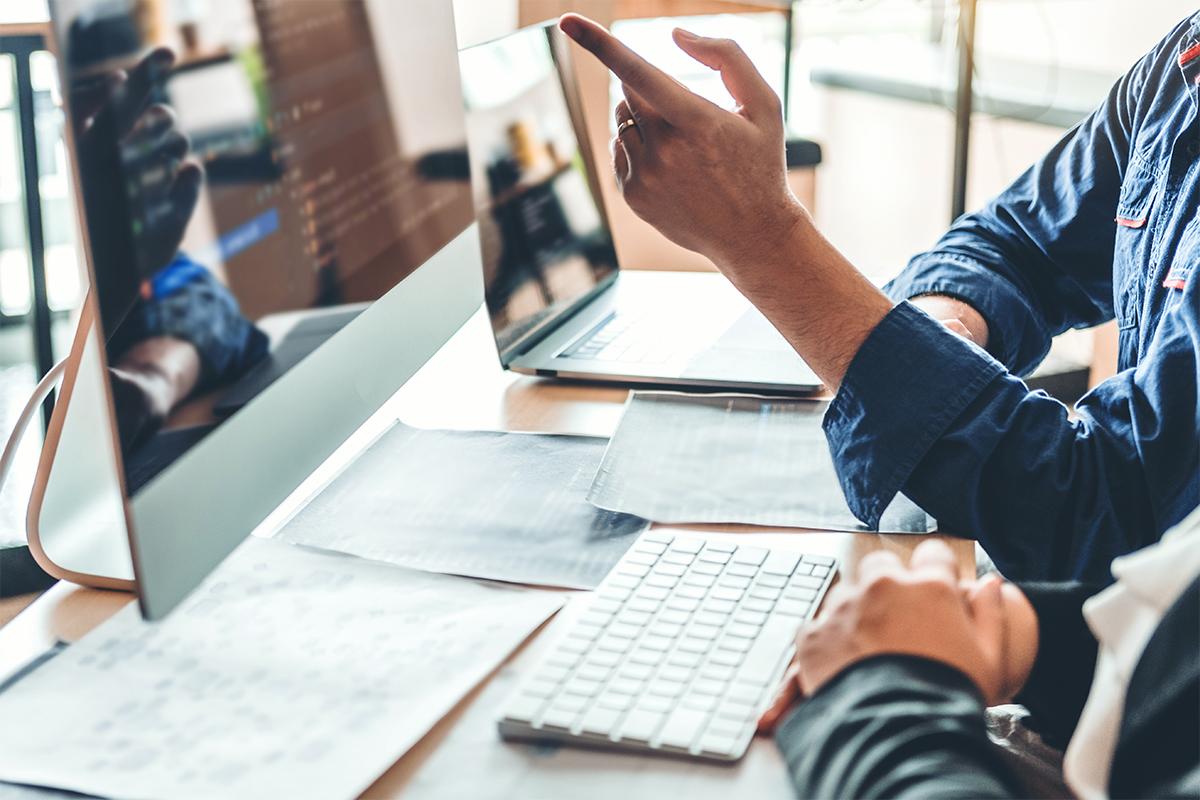 RESTful APIs
Easy automation via scripting languages lets your customer build, expand and add to their network on the fly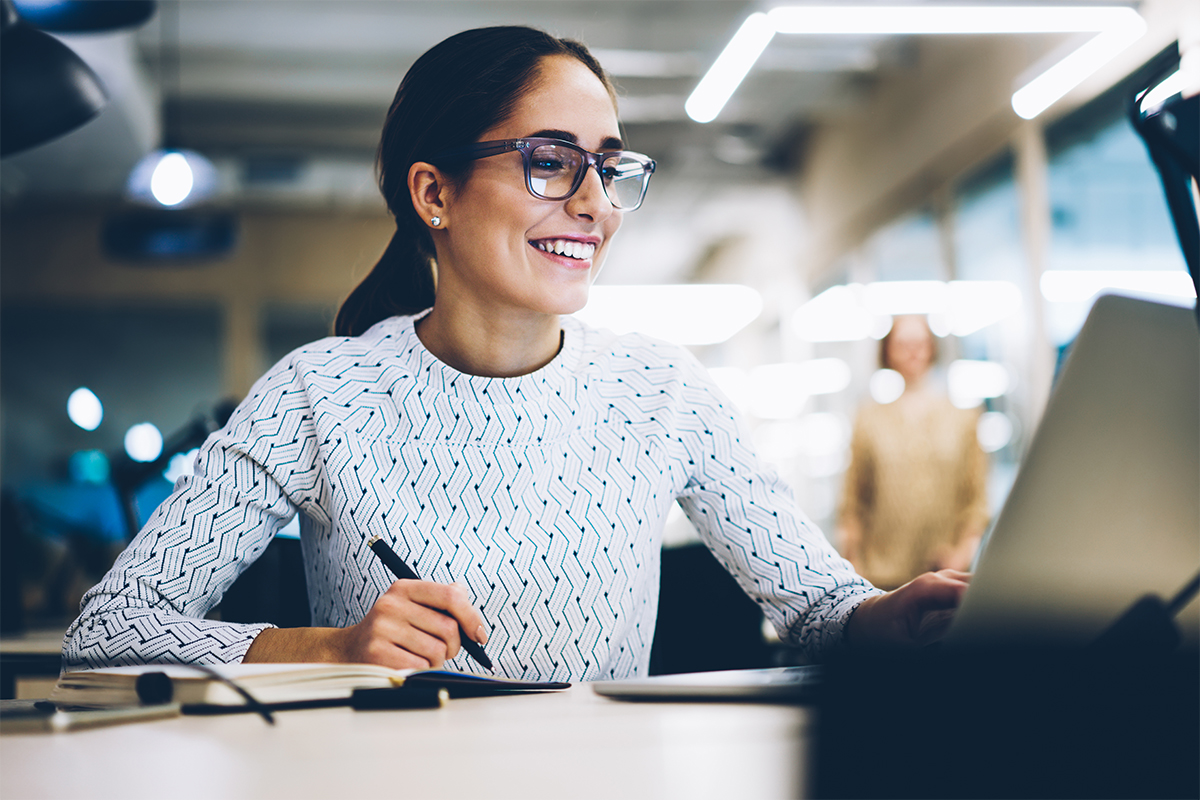 High-performance networking
Industry-best Wi-Fi, multi-gigabit edge-to-core switching, and the latest in Wi-Fi technologies and security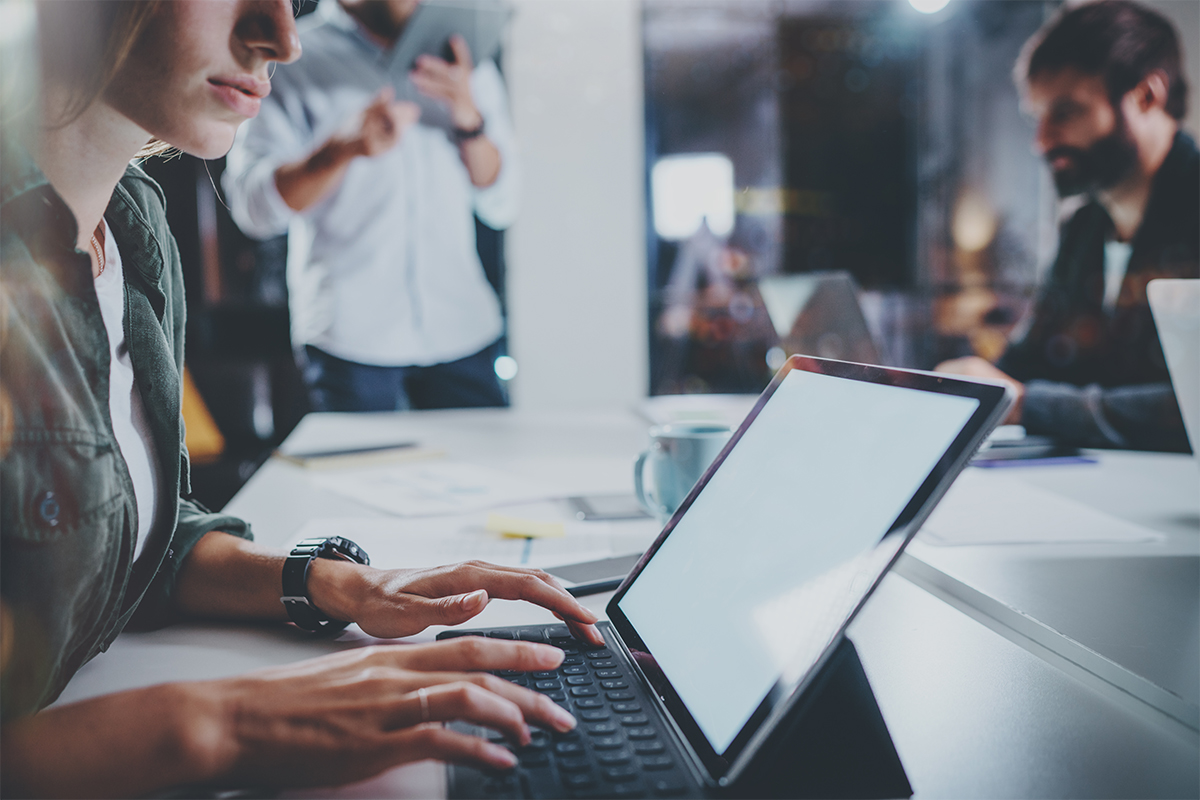 Incident analytics
ML-driven root cause analysis and remediation as well as AI‑driven severity classification