Tech Xpert Community
Join our unique community to keep up to date with the latest industry knowledge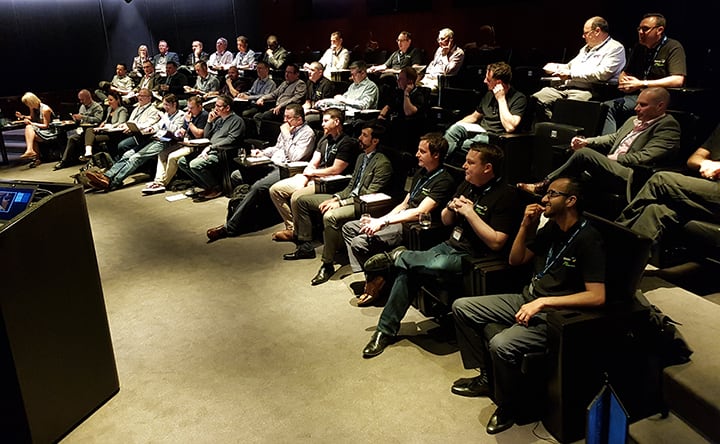 Join our unique community – run by technical people for technical people
We've created a community of experts who have the relevant qualifications, skills and experience to broaden your knowledge and expertise.
Our sessions are interactive and supportive, with experienced individuals sharing best practice, what's working in the industry and what really isn't.
Come along and join us for our next session.
Opportunity
Share feedback with vendor and distribution technical leads

Priority invitations
Priority invitations to technical seminars, training courses and workshops

News updates
Carefully selected news updates, based on your preferences, direct to your inbox

Technical experts
Direct access to our extensive team of accredited technical experts

Exclusive rewards
Tailored rewards available to partners attending training sessions
PowerHours
Free consulations to help solve your technical challenges using vendor-agnostic solutions

"Best event Westcon have done for techs."

"Really useful and good. Would love to attend again."

"Very useful and interesting forum. Will definitely attend the next."