Cisco
Innovate faster. Reduce complexity. Adapt quickly to changes. And maintain security. 
Cisco
Innovate faster. Reduce complexity. Adapt quickly to changes. And maintain security.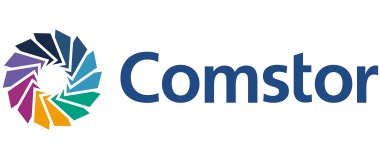 From 1st August, Comstor is the official Cisco distributor in Denmark

Cisco develops, manufactures and sells networking hardware, telecommunications equipment and other high-technology services and products. Through its numerous acquired subsidiaries, such as OpenDNS WebEx, Jabber and Jasper, it specialises into specific technology markets, such as IoT, domain security and energy management.
At Comstor, we consult, integrate, build and help deploy Cisco solutions. Our Cisco relationship is long standing, highly strategic and truly end to end. Delivering the most outstanding levels of value and service available in the channel today, we're poised to help you succeed with Cisco.
Comstor – the #1 Cisco distributor
Close collaboration: 20-year relationship means unmatched insight into Cisco technology, solutions and programmes
Enablement: Cisco-specific approach to our EDGE methodology, builds partner business through effective onboarding and ongoing engagement
Unmatched focus: 100% aligned and embedded in Cisco planning, go‑to‑market and channel strategy
Dedicated team: largest Cisco-exclusive distributor, with the most Cisco-trained and certified experts in the channel
Comstor teams recognised by Cisco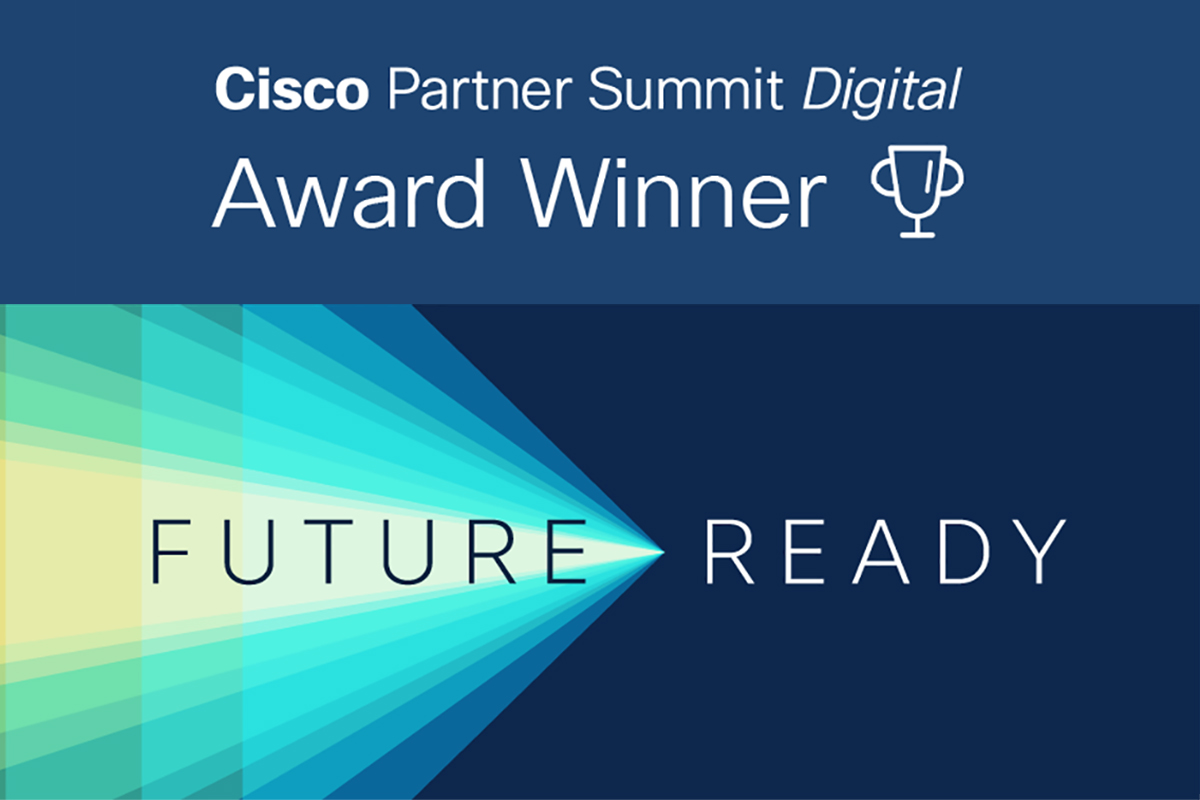 Congratulations to all our teams who have been recognised by Cisco this year.
Comstor Middle East – Gulf Distributor of the Year 2021
Comstor SSA – Cisco Sub-Saharan Africa Distributor of the Year 2020
Comstor Netherlands – Cisco Netherlands Distributor of the Year 2020

Comstor UK – Cisco UK&I Distributor of the Year 2020
Comstor Denmark – Cisco Distributor of the Year for the North region 2020
Comstor Middle East – Cisco Middle East & Africa Distributor of the Year 2020
Comstor Germany – 2020 Cisco Social Impact Award
Keep up the great work!
Find out more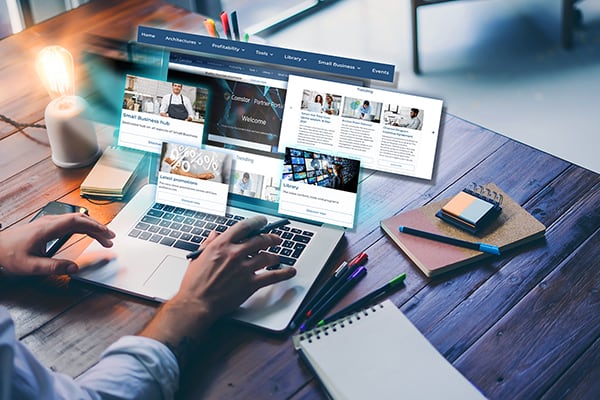 Comstor Partner Portal
Exclusive to our partners.
Find everything you need to grow
your Cisco business in one place.
Getting the most from Cisco

Comstor Partner Academy
Our experienced instructors deliver certification courses as well as a range of sales and technical classes.

Find courses

Enablement training
We offer a range of bespoke sales and technical training courses that develop true competencies.

Events and training

Keep up to date
It's easy to keep up to date with all the new products, services, promotions, events and training that Westcon-Comstor offers by joining our mailing list.

Sign up now
Not selling Cisco yet?
As the Cisco experts there is no better place to start your Cisco journey than with Comstor.
Onboard
Our 100% Cisco focus and dedicated onboarding team supports every step of the way, from setting up a Cisco account, to credit, training, technical support and lead generation.
Specialise
Our specialist teams possess expertise and experience, with in-depth technical knowledge and resources in collaboration, networking, data centre, security, software and services.
Enable
Using EDGE, our partner enablement methodology, we guide through Cisco's programme and accreditations, helping secure recognition and rewarding continued investment and growth.