PartnerView makes it easy to do business with Westcon-Comstor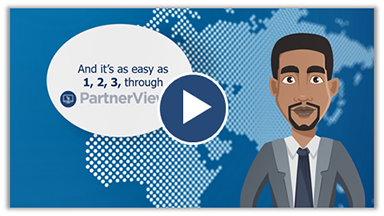 PartnerView is Westcon-Comstor's partner self-service portal that offers our partners a wealth of functionalities and information that makes it easier and quicker to do business with us.
Westcon-Comstor partners can shop online and browse the product catalogue (with real-time pricing, availability and ETA). They also can request, manage and revise quotes, convert quotes into orders, renew contracts, check order status and history, track orders, get copy invoices, download packing slips, request RMAs and much more.
Access PartnerView now Check out our Customer FAQ PartnerView Benefits Overview