Skip to main content
"I consider myself very lucky to have been given the trust and opportunity to do what I enjoy doing most."
Daniela Hohme, Director of Human Resources, APAC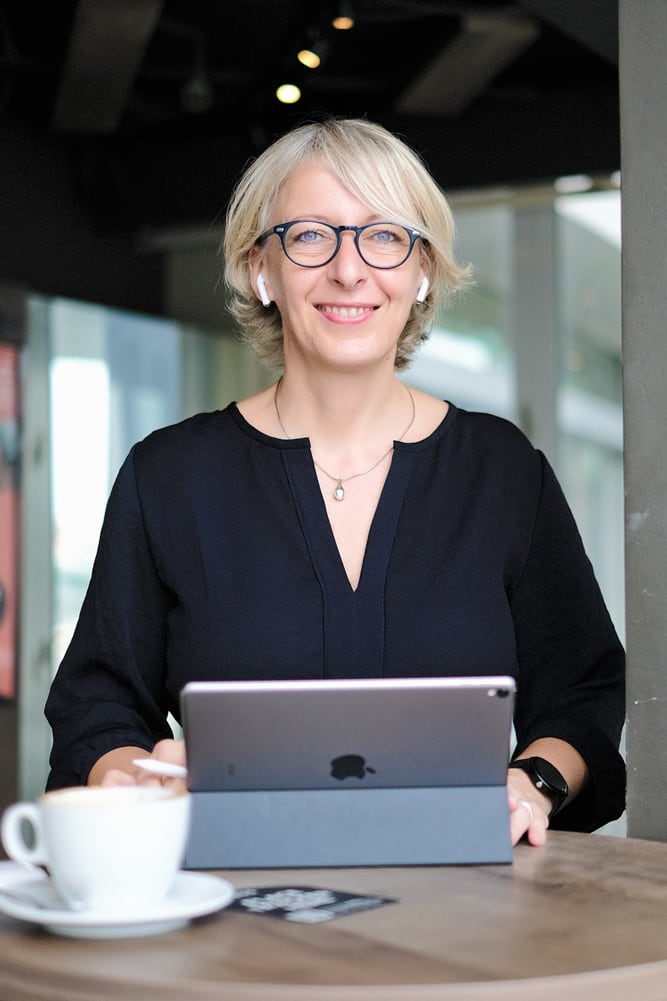 Getting to know the business

My journey with Westcon-Comstor started in 2015 in Berlin, supporting Central Europe and Comstor EU before moving to Singapore to look after HR for the Asia Pacific region. There's nothing routine about the role, which includes building relationships across the business, visiting regional offices, meeting business leads and their teams to understand their challenges, and what my team can do to support them.
Sharing best practice
Within my own team, I meet the local HR managers and teams regularly, both onsite and virtually, to collaborate and share best practice. I also make good use of my network to connect with global HR colleagues – it's a pleasure to being asked for advice and to support where I can. Training and development is key to our work in HR, and we are working closely with the EMEA team to ensure we roll out similar initiatives. On a corporate level, I ensure we are aligned with the wider corporate strategy because we share the same values, speak the same language, and use the same tools.
Employee engagement
I'm really passionate about boosting employee engagement, and actively encourage the local HR teams to align with our DNA and company values through the Refer and Earn Programme, supported by visuals across our offices and regular internal communication. We're piloting an Employee Rewards and Recognition Programme in Singapore that links staff performance to our values. It's very popular and we aim to roll out the scheme across APAC.
Trust and opportunity
On a personal level, my background is in cultural studies, language, literature and economics. I've lived in Germany, Australia and the UK, but I always wanted to live in this part of the world. I'm fascinated by the region as a whole, having travelled extensively in south east Asia, and I'm really curious to learn more about the company in APAC and help our people here grow and develop. I consider myself very lucky to have been given the trust and opportunity to do what I enjoy doing most – to share knowledge and see our people and company grow through the opportunities we offer.