Skip to main content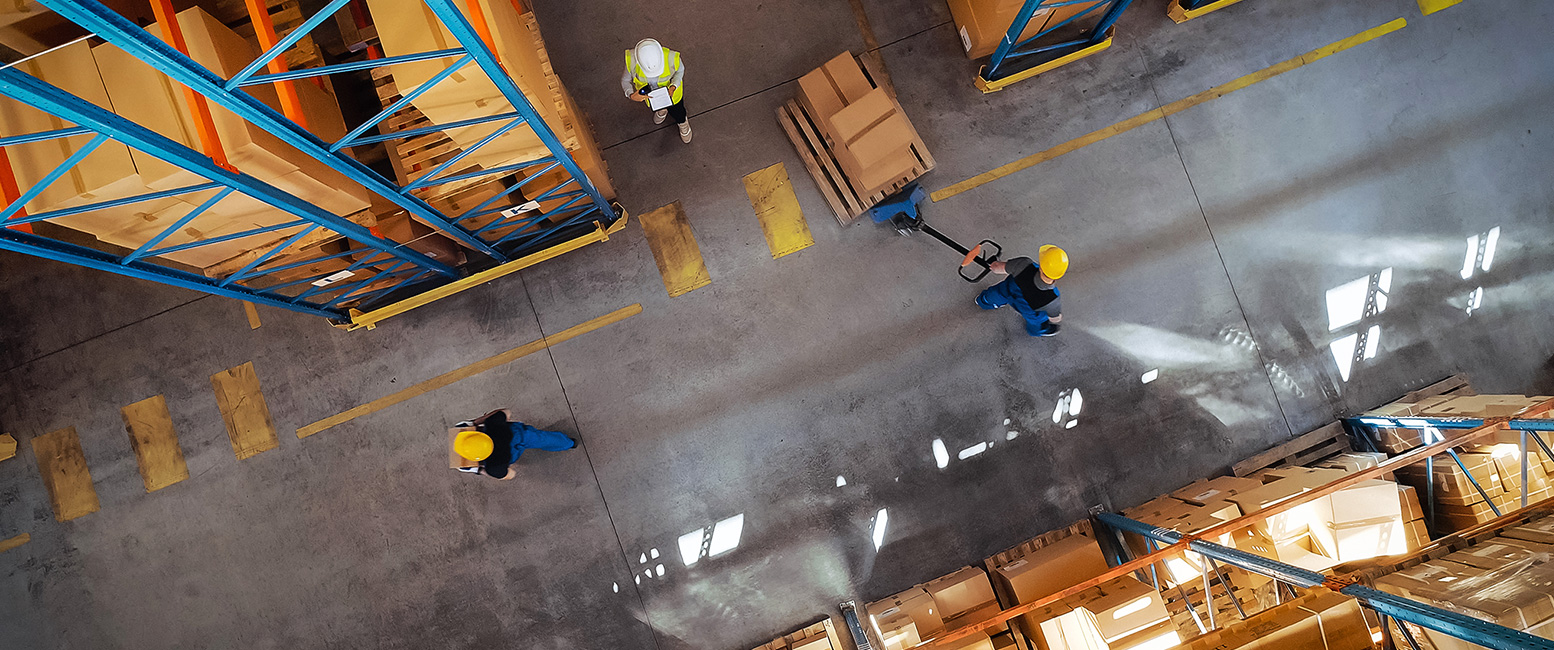 Supply chain
End-to-end logistics for global success
Simplify business across borders through our international trade expertise. Our end-to-end logistics solutions enable you to maximise the value of your hardware and stay responsive to customer needs around the world.
Our supply chain services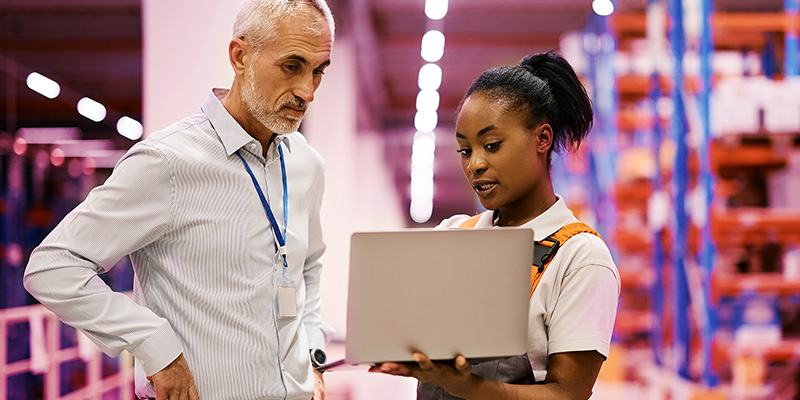 Staging
Warehouse integration and configuration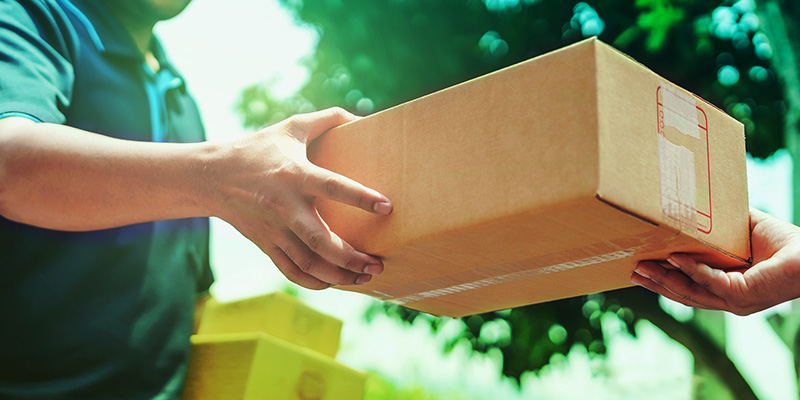 Forward logistics and IoR
Shipping, import, and export procedures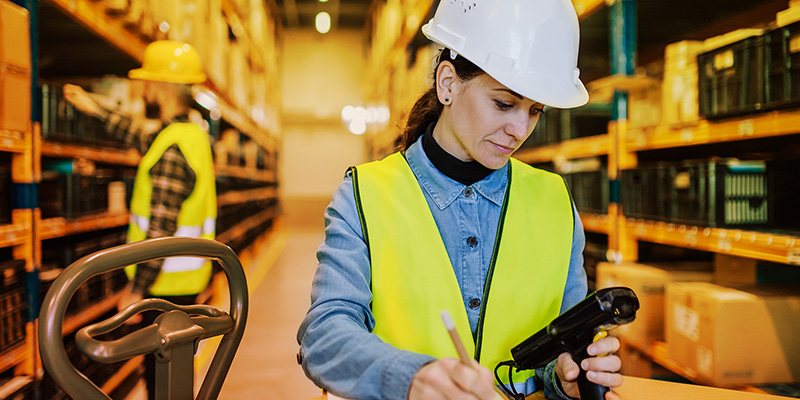 Reverse logistics
Hardware lifecycle management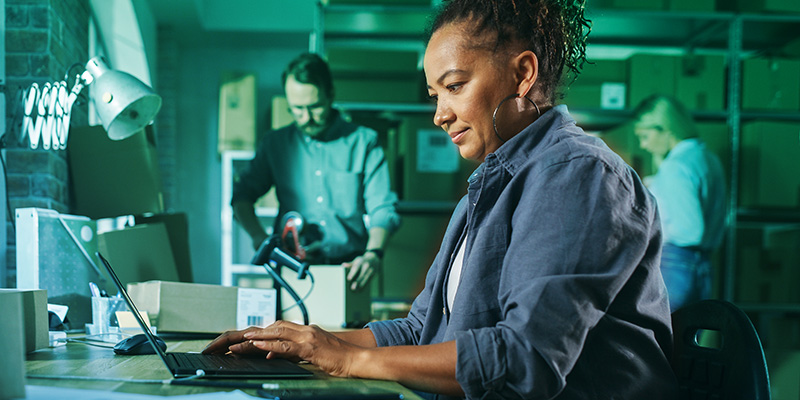 Third-party logistics
Warehouse outsourcing and strategic partnering options
Download our Supply Chain services overview to discover more.
Global reach
Ship to 180+ countries through our 11 international logistics, stocking, and supply chain facilities
Save time and money
Our engineers help increase efficiency by managing high-volume and low-value staging tasks
Simplified management and sustainability
We provide a complete hardware lifecycle solution by managing end-of-life-disposal, refurbishing or sparing opportunities
What our partners say
Explore our other services
Want to get started?
Discover how our trusted services can help you succeed in the digital era.