Philippines
Market reach, profitability and growth
Comstor CCI is a dedicated Cisco Collaboration programme providing you with the sales, training, technical, services and marketing support that will help you drive growth and adoption across the entire Cisco Webex portfolio. 

Why choose CCI?
Grow faster
We'll help you generate demand and understand opportunities in your markets to gain competitive advantage.
Boost profits
Cisco's software and services can help you generate higher margins and recurring revenues.
Professional services
Our highly trained experts can assist you with pre-sales, installation and post-sales.
Marketing support
Targeted content to drive lead generation and build brand loyalty.
Cisco Designed for small business
A dedicated team to guide you as you address the needs of your small business customers. 
Support
Our 24/7 multi-lingual support provides expert help with pre-sales enquiries, troubleshooting, configuration and change management.
Global deployment
Helping you deliver across multiple countries and support on logistics, technology and tax duties.
Logistics
We can help you extend your logistic capabilities with end-customers involving multiple countries.
Why choose Cisco Webex?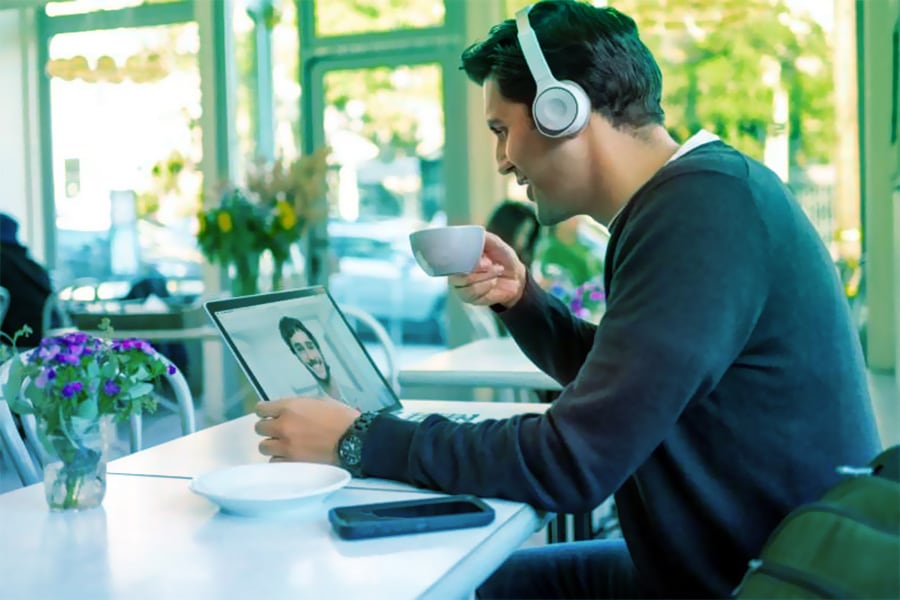 With so many collaboration tools available today, why should you choose Cisco Webex for your customers?
Not just a meeting platform
Fully integrated solutions
End-to-end encryption
Complete portfolio of software and hardware solutions

Easy to install and manage portfolio via a single platform – the Control Hub
Can be fully integrated with solutions such as Microsoft Teams, SalesForce, Slack and Box
Add or remove licences as required

Need more?

If you need more help to position Cisco Webex to your customers, contact us for more information.
Contact us
Cisco Webex – integration and interoperability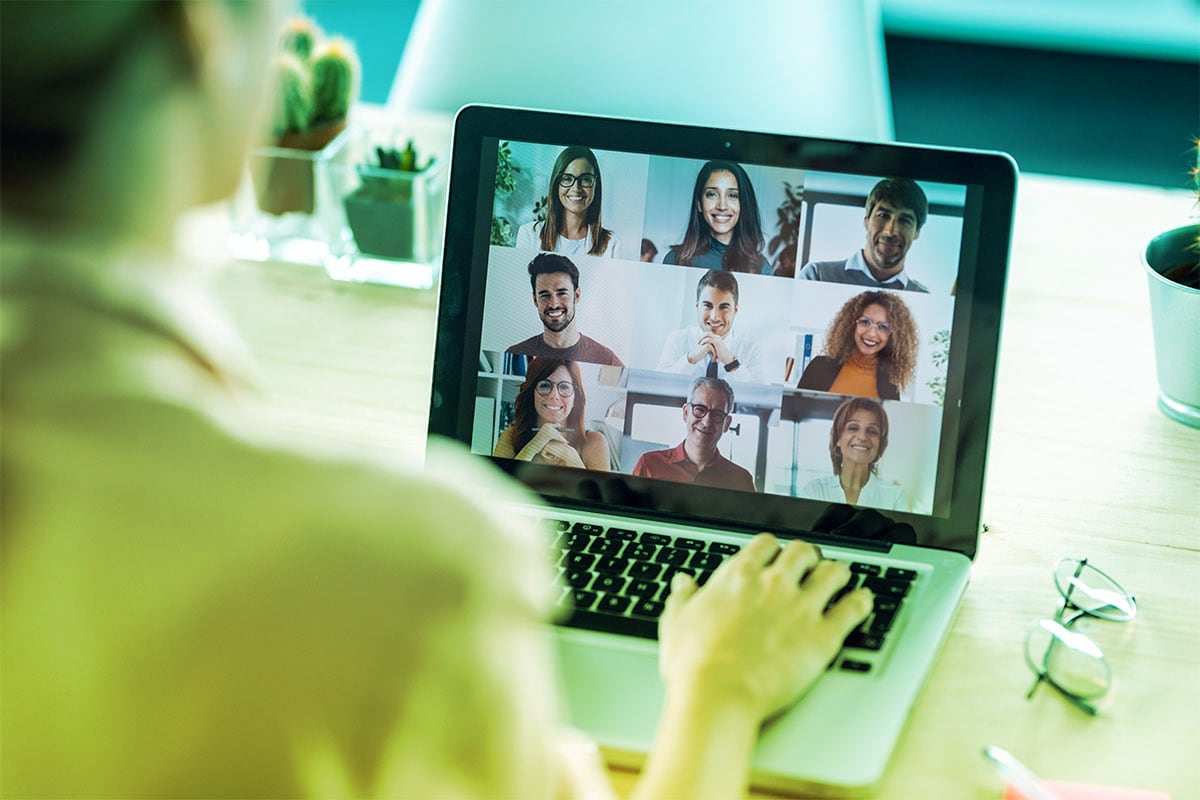 Your customers might already be using some collaboration tools from different vendors, which might prove challenging especially for the IT department, where platforms and devices need to be kept up to date while providing data protection and privacy.

Cisco Webex has been designed to be seamlessly integrated with the majority of meetings and messaging vendors, to provide your customers with a more productive workflow. 
Find out more
Cisco Capital payment options

Invest in Cisco's Secure Remote Workforce solutions and help your customers access the hardware, software and services they need while preserving cash and existing credit lines.


Your customers can take advantage of as low as 0% interest rates and no upfront costs while you get paid upfront.


Small business, big opportunities

Using Cisco's solutions specifically designed for small businesses, we'll work with you to capture a share of this expanding market.