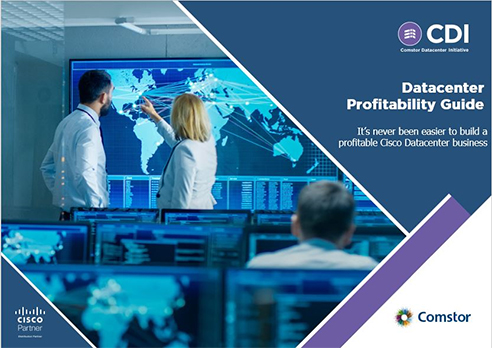 Why choose Cisco Data Centre?
At the heart of every business, data centres need to be robust and reliable. Cisco's best-in-class data centre solutions are ideal for SMB projects, product refreshes enabling digital transformation, or complex projects involving hyperconvergence or IoT.
Why choose CDI?
Comstor works to unlock bigger opportunities, sell into the lines of business and increase end-customer footprint. Comstor helps make your business more profitable.