Skip to main content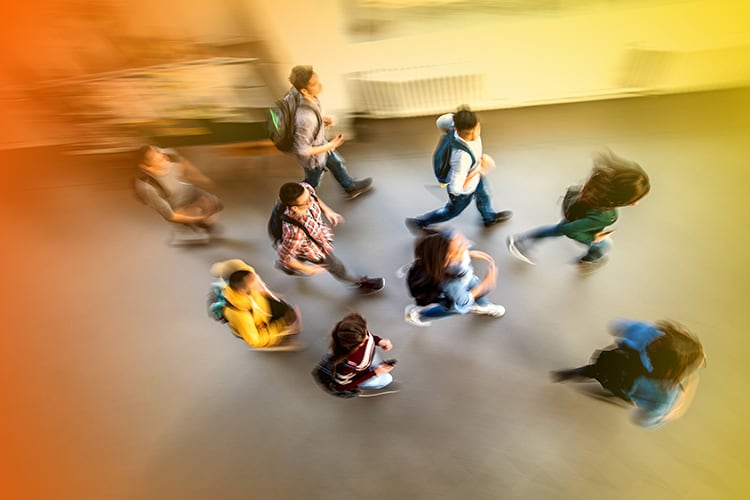 Responsible Business is the only business
Broadening horizons and opening doors to technology
We care about elevating our communities, both business and social.
It's our responsibility to improve the communities where we live and work. Both globally and locally, we have an ongoing commitment to support our communities and invest in people, whether that's through early career programmes or volunteering time and expertise for community projects.
We also facilitate the growth of our business communities by bringing people together for valuable and enjoyable knowledge-sharing events and activities.
Our focus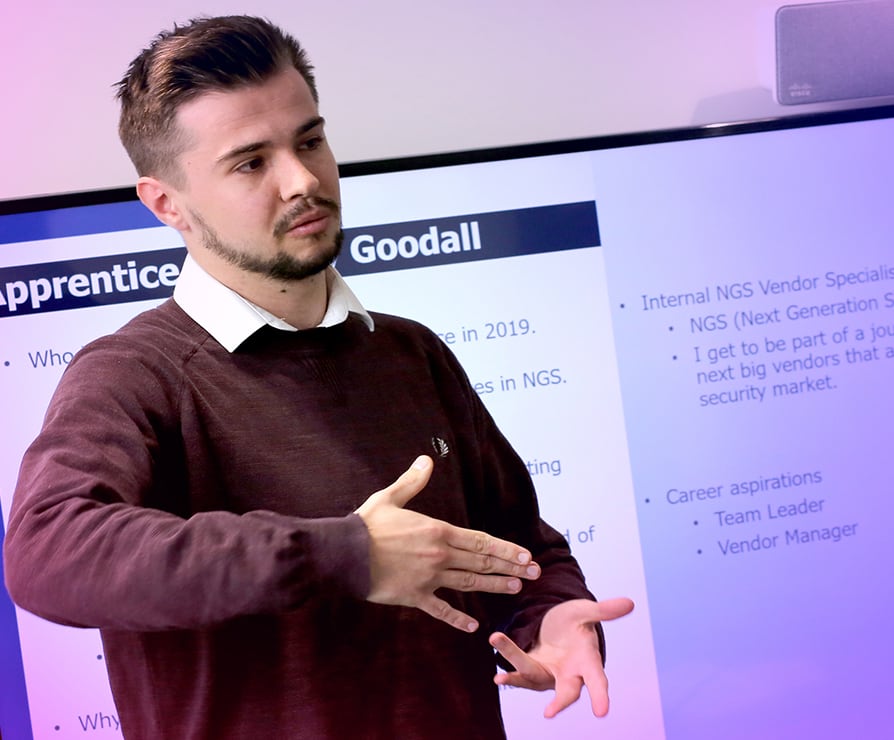 Creating opportunities and inspiring the next generation
We're helping young people reach their full potential and seize career opportunities around the world.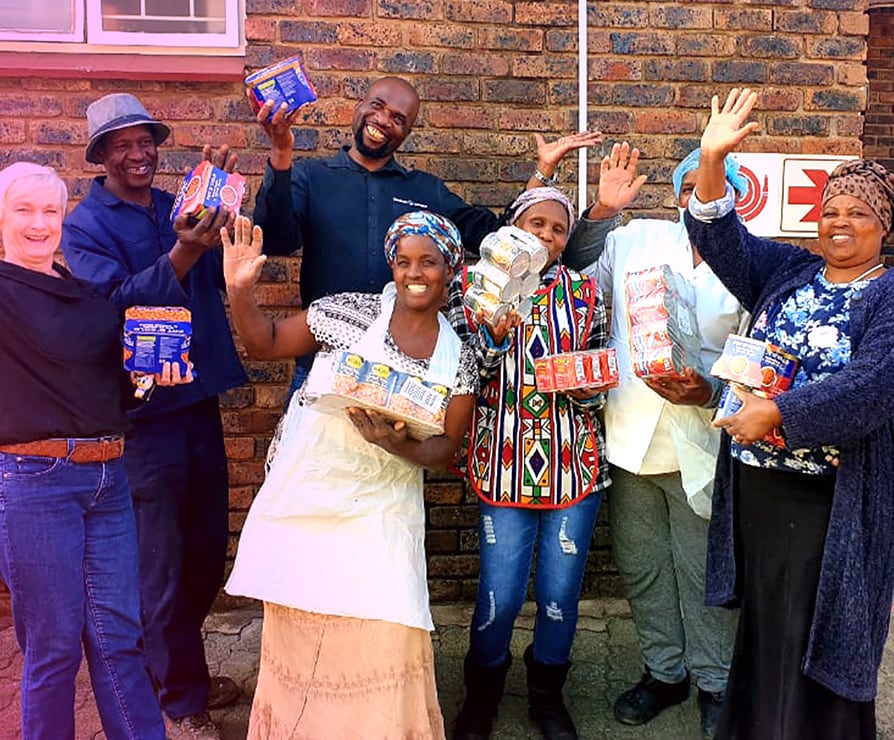 Supporting communities in need
We encourage philanthropy and volunteering from our team members to help communities experiencing hardship.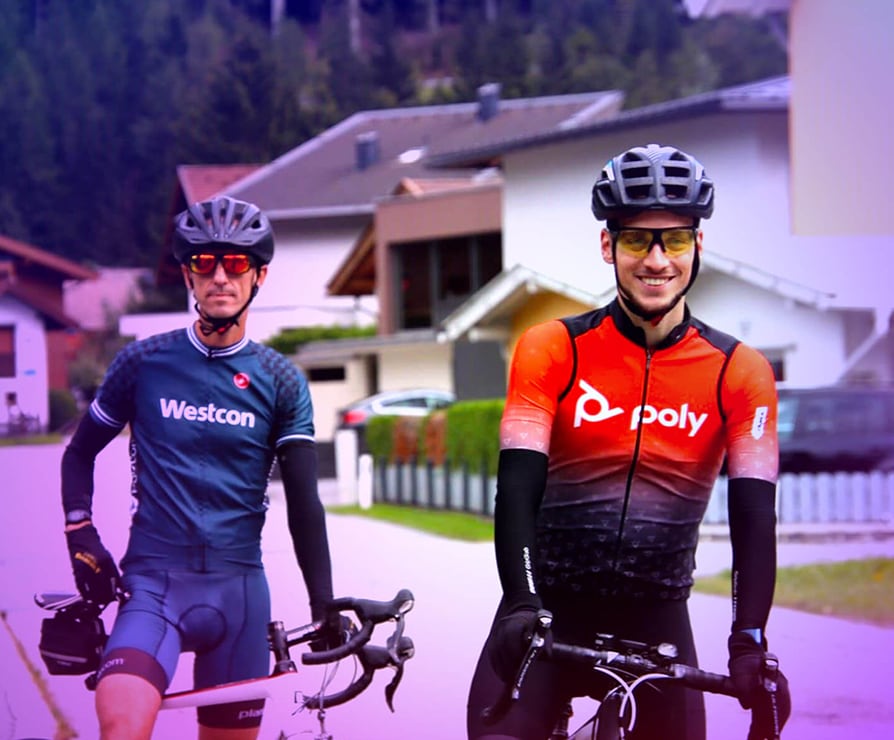 Fostering communities in our partner ecosystem
We mobilise our partner ecosystem to drive collaboration and mutual success through enjoyable events and activities.
How we do it
Our early career programmes and partnerships with Migrant Leaders and universities offer opportunities to underrepresented groups.
Westcon's Vendor Advisory Council (VEAC) brings together senior strategic vendor leaders to connect and collaborate
Our people donate their time and resources to numerous volunteer projects, such as delivering food hampers to communities in need
Our Middle East 'Imagine' event hosts our partner ecosystem for a two-day, virtual get-together with live entertainment
The Comstor Managed Community brings partners together to discuss key topics and ask questions
Westcon's exclusive Tech Xpert community hosts cybersecurity techies, with no sales allowed.