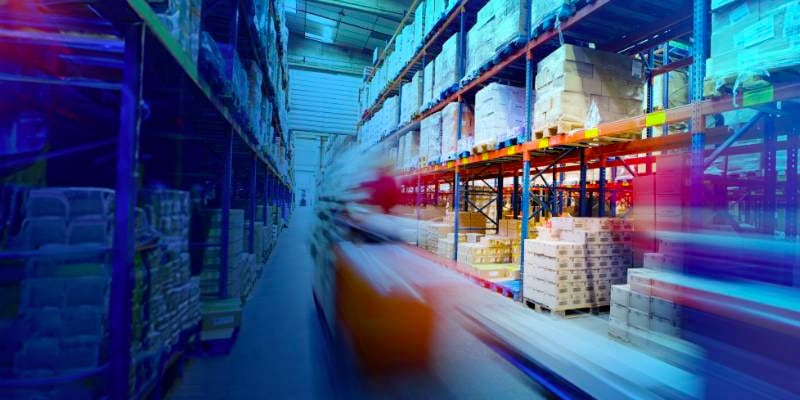 Westcon-Comstor achieves ISO 14001 certification as sustainability efforts ramp up
We've taken great strides in our environment, sustainability, and governance (ESG) activities this year, and we're delighted to be closing 2022 with our newly obtained ISO 14001 certification. This certification is the fourth ISO accolade we've achieved in Europe, having already secured three other accreditations in quality, supply chain security, and information security management.
What is the ISO 14001 certification?
ISO 14001 is an internationally agreed standard that sets out the requirements for an environmental management system. It helps organisations improve their environmental performance through more efficient use of resources and reduction of waste.
Like all ISO management system standards, ISO 14001 includes the need for continual improvement of an organisation's systems and approach to environmental concerns. The standard has recently been revised, with key improvements such as the increased prominence of environmental management within the organisation's strategic planning processes, greater input from leadership, and a stronger commitment to proactive initiatives that boost environmental performance.
Why is this certification important to us and our partner ecosystem?
We play a critical part in many of our partners' supply chains. By having this certification, we give them the confidence that we're managing the environmental aspects of our organisation well. In doing so, we indirectly reduce risk for their business.
Our ISO achievement also reassures our partners that we're staying on top of emerging and changing environmental legislation. This is especially important as there's lots of change and new legislation emerging in Europe right now.
Finally, this accreditation indicates that we have good policies in place, as well as robust procedures for identifying risks. That way, we can focus our time and energies on our most significant environmental impacts and demonstrate we have procedures around continual improvement – a principle ISO places a lot of emphasis on.
How does achieving ISO 14001 benefit the planet?
Westcon-Comstor's logistics facilities are where some of our most significant environmental impacts occur, so having a robust system in place to identify and mitigate these impacts is critical in ensuring that we're reducing any negative impacts we're having on the planet effectively. The ISO 14001 certification builds due diligence into our processes, helping us direct our resources towards the most appropriate causes.
What next?
We're now expanding the scope of our ISO certifications geographically, namely in APAC. Our Australian, New Zealand, and Singapore logistics facilities are all looking to certify in ISO 14001 and ISO 9001 (a quality management system certification).