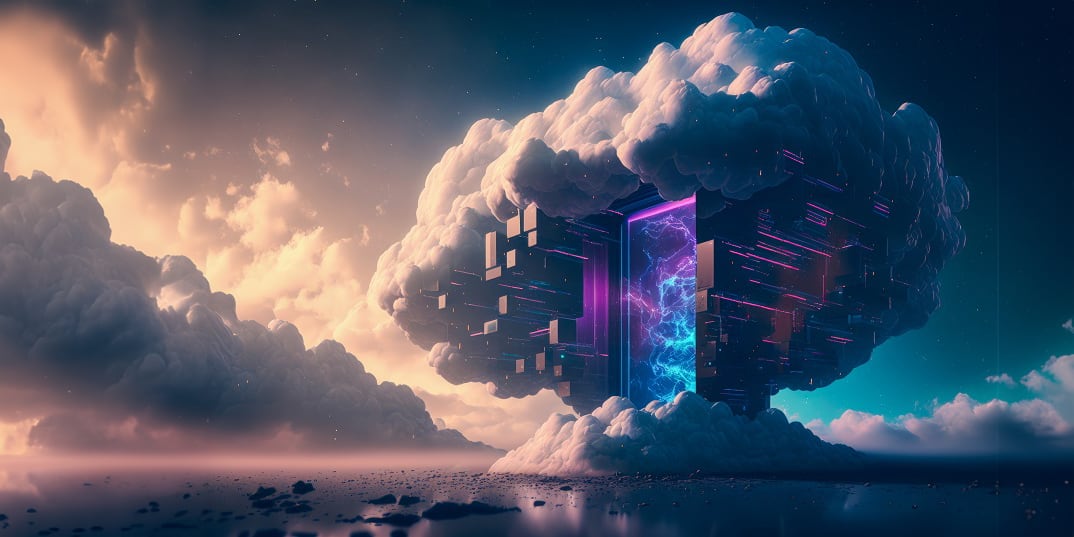 Westcon-Comstor earns AWS Security Competency Status – first IT distribution in APAC
Westcon-Comstor, a global technology provider and specialist distributor, is proud to announce that it has earned Amazon Web Services (AWS) Security Competency status. This designation demonstrates Westcon-Comstor's deep technical expertise and success in seamlessly delivering secure cloud solutions to its partners and their customers on AWS .
Achieving the AWS Security Competency differentiates Westcon-Comstor as an AWS Partner Network (APN) member that provides specialized software designed to help enterprises adopt, develop and deploy complex security projects on AWS. Westcon-Comstor has successfully met rigorous standards for security, compliance, and architecture, and has a proven track record of delivering secure and scalable cloud solutions to its customers.

"We are honoured to achieve AWS Security Competency status, a first for any distributor in APAC " said Patrick Aronson, EVP, APAC and Global CMO Westcon-Comstor. "This recognition underscores our commitment to delivering secure, compliant, and innovative cloud solutions to our customers. With AWS, our customers can be confident in the security of their data and applications, and trust that Westcon-Comstor has the expertise to support their unique security needs."

"Achieving the AWS Security Competency in the Identity and Access Management Category demonstrates Westcon-Comstor have deep technical expertise with AWS security and proven customer success securing the cloud journey with their vendor solutions and services offerings. We look forward to further accelerating AWS Partner success with Westcon-Comstor across the APAC region." Jeremiah Jenson, Global Leader - Distribution at AWS.

"Westcon-Comstor provided us with the necessary support, expertise, and resources to successfully implement a DR solution and act as the communication channel between us and AWS.

Their team of technical experts were always available to answer our questions and provide assistance whenever we needed it. Our client is now benefiting from a highly resilient and scalable DR solution that meets their unique needs. The solution has helped us achieve our goal of ensuring maximum uptime for our client's critical applications, which has increased their productivity and improved their overall customer satisfaction. Westcon-Comstor's professionalism, and dedication to customer service were instrumental in our success, and we look forward to working with them again in the future." Max Cheng, Senior System Engineer, Extranet Systems.

AWS is enabling scalable, flexible, and cost-effective solutions from startups to global enterprises. To support the seamless integration and deployment of these solutions, AWS established the AWS Competency Program to help customers identify Consulting and Technology APN Partners with deep industry experience and expertise.