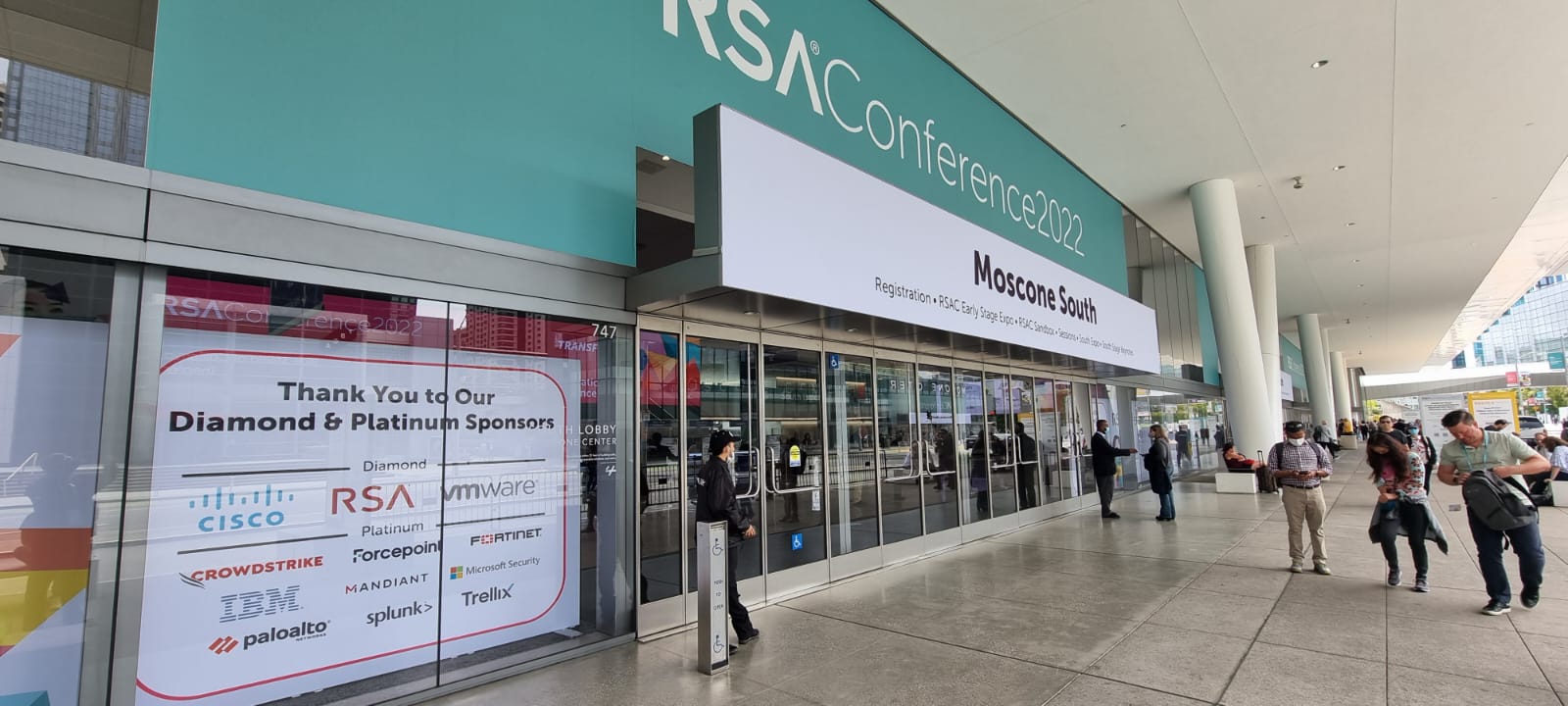 It's great to be back at RSA Conference in San Francisco and our team had a busy day networking with analysts and vendors in between the inspiring seminars and keynotes.
Some of the most well-respected people in the industry took to the stage for Day 1's opening sessions. It's impossible for our team to be everywhere at once, so here's a quick review of the day, and what we're looking forward to today.
Highlights from Day 1
We work in an industry with emerging technologies, expanding connections and hidden vulnerabilities where the only constant is change. To kick off the conference with a discussion on 'The Only Constant', Rohit Ghai, the CEO of RSA explored how the industry has evolved and predicted where we're headed to help plan the next transformation.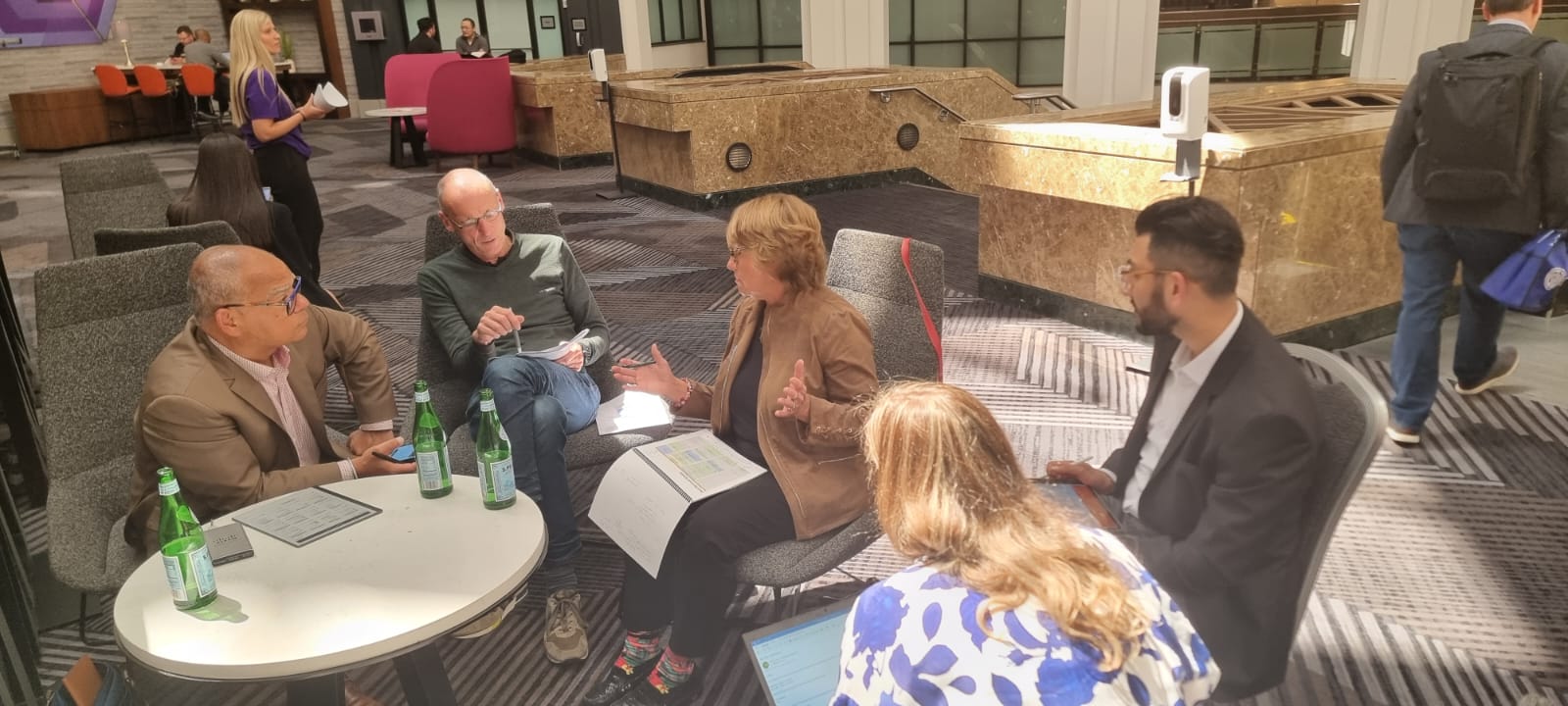 A discussion on 'What Do We Owe One Another in the Cybersecurity Ecosystem?' by Jeetu Patel and Shailaja Shankar from Cisco brought to light how our industry has never been more connected but we should still be asking: "how else do we help?"
Dr. Amelia Estwick and Tom Gillis from VMware gave their insights on 'The Next Disruption: Security Beyond the Perimeter and Endpoint' including tips for thinking laterally to clouds, containers, APIs, and everything in between.
Industry insiders highlighted the important trends in cloud and cybersecurity in the CxO Trust Summit. The session explored the biggest challenges for the C-Suite in today's cloud environment, how the CxO initiative can help mitigate risk, and provided tips on engaging with C-Suite leaders in a company.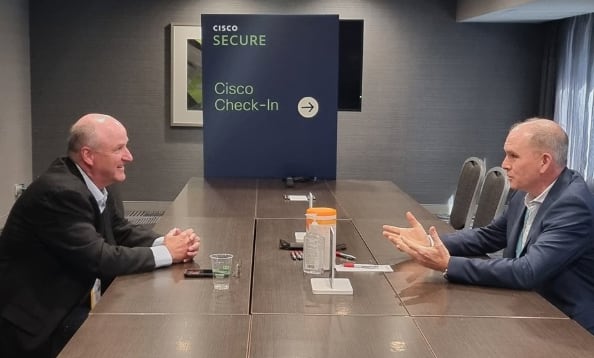 What's trending at RSA?
In a pre-event survey, the three hottest topics for RSA visitors are Cloud Security & Cloud Sec Ops, Hackers & Threats, and Zero Trust – all addressed by our NGS portfolio:
Cloud Security & Cloud SecOps: using and leveraging cloud services, virtualisation technologies/services, segmentation, container technologies, network function virtualisation and hybrid architectures.


Hackers & Threats: the growing underground economy, advanced threats, ransomware, cyber weapons, new classes of vulnerabilities, exploitation techniques, reverse engineering, and how to combat these problems.


Zero Trust: zero trust as a strategy, what zero trust is and what it isn't, plus implementation, applying zero trust to industrial control systems, and how to use frameworks as a guide for building a zero trust architecture.
RSA Innovation Sandbox Winner
Congratulations to Talon Cyber Security, which was named RSA's "Most Innovative Startup 2022" for modernising security and improving user experience for hybrid work by delivering the first secure enterprise browser.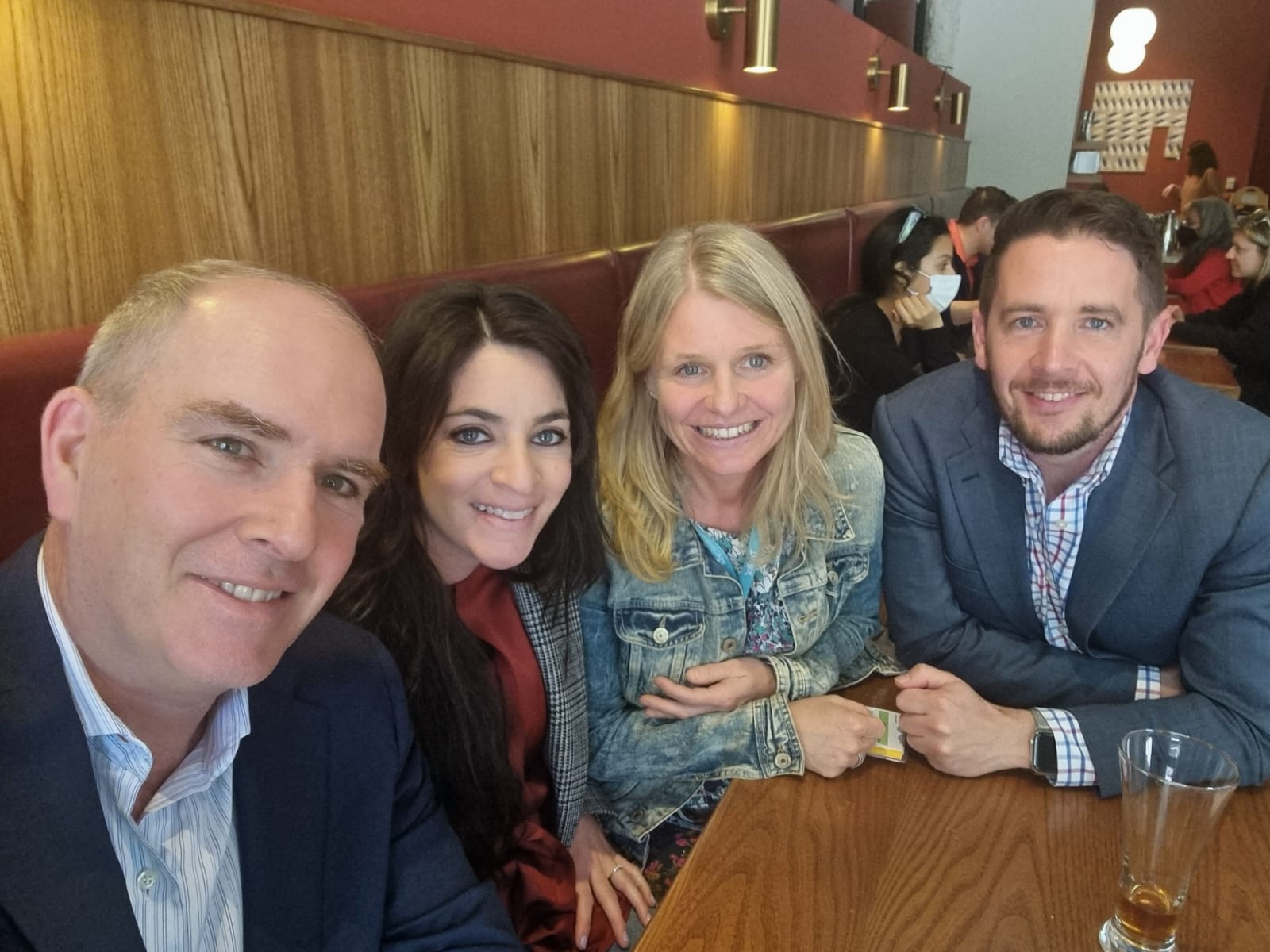 What we're looking forward to on Day 2
Chief Privacy Officers from Google, Apple and LinkedIn join cybersecurity and data privacy leader Dominique Shelton Leipzig for a discussion on 'Privacy 2022: Perspectives from the Top'
Leaders in cryptography will be debating the pressing issues facing the industry and our digital society. This year, the stakes are higher, and cryptographers will discuss what's top of mind for 2022 in the Cryptographers' Panel.
Networking wise, CyBEER Ops gives us the chance to explore 35 startups, while the Women's Networking Reception will celebrate the contributions of women to technology.
Join the conversation
Follow us on Twitter: @WestconComstor
Follow our live event coverage #WestconRSA