Skip to main content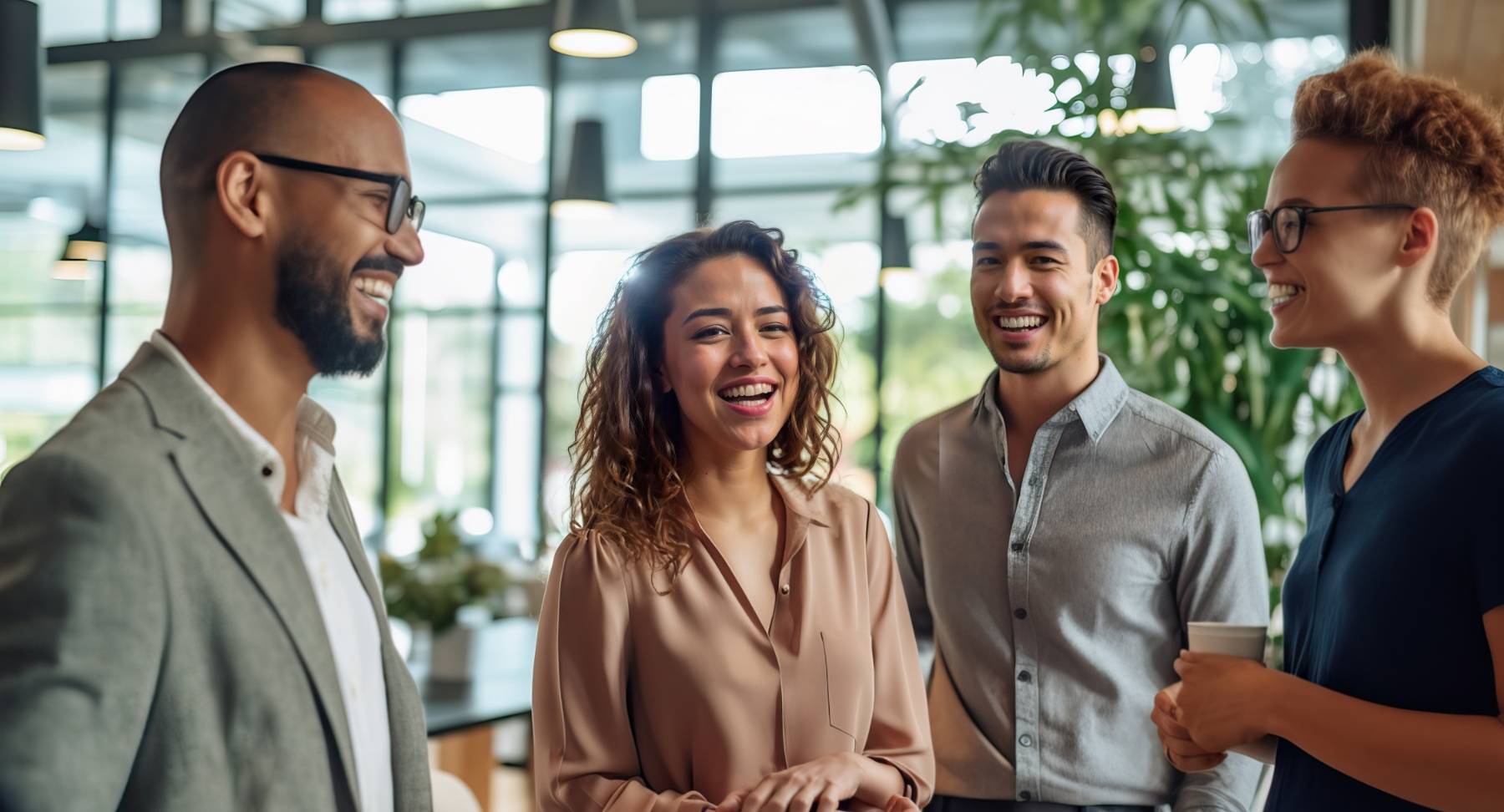 What is Cisco Collaboration SaaS
(Software-as-a-Service) Specialisation?
The Collaboration SaaS Specialisation ensures that you understand the most recent Cisco Webex solutions in order to design, quote, deploy, and support the right Webex solution for your customers. In addition, it supports you in building recurring revenue streams for your business and adding your own valuable services to ensure high levels of customer adoption of WebEx solutions.
What are the benefits of being a Collaboration SaaS Specialised Partner?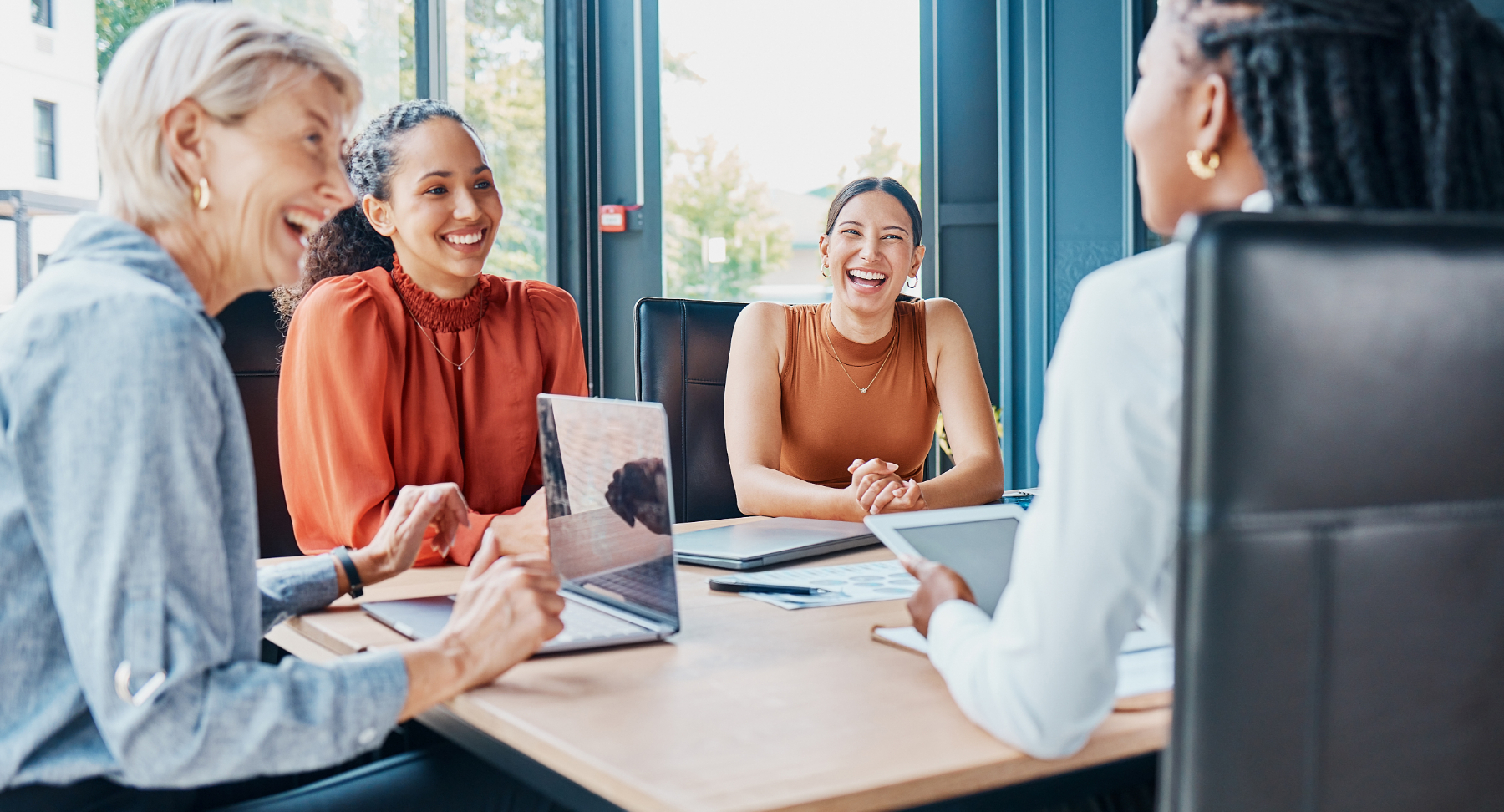 Access to Control Hub for free and be able to initiate own trials for end customers on demand.
Get free Webex licenses for up to 250 users.
Deliver with confidence by leveraging NFR Collaboration SaaS.
Allows the move to Cisco Select Integrator status.
Increase recurring revenue streams and increase the lifetime value of customers.
Find new revenue opportunities via adoption services to new and existing customers.
Have access to the Cisco collaboration pricing program and eligibility for rebate programs.
Take advantage of VIP rebates as part of the Collaboration Annuity track.
Gain recognition in the Cisco Partner Locator.
Find Out More
Specialisation Requirements

To earn this Specialisation, you must meet the role requirements below. In some cases, one person can fill more than one role.

The Cisco Collaboration SaaS Specialisation Program has two roles. The roles are:

1 x Account Manager Role (AM)
1 x Presales Engineer Role (SE)

 

Specialisation Requirements

Sell, deploy, and support Webex Meetings, Teams, Calling, and subscription-based Collaboration solutions to customers.