Skip to main content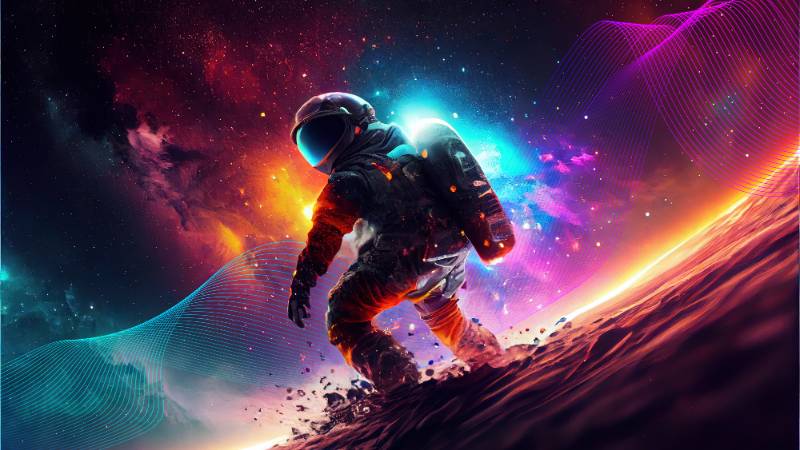 Ride the NextWave
To Palo Alto Networks success
Palo Alto Networks' award-winning Partner Programme has evolved to enable partners to break away from the competition with an even clearer blueprint for success. NextWave Breakaway 1=5 offers four reseller paths, each with its own unique set of benefits.
Identify your target partner status and leverage Westcon's support, programmes and initiatives to ride the NextWave to Palo Alto Networks success.
 

Why you should care
All NextWave partners need to meet a set of requirements by 31 July each year. With the opportunity to certify and specialise, meeting these requirements means you'll differentiate your organisation by getting the knowledge, proficiencies and capabilities in place to build an unbreakable Palo Alto Networks pipeline.
Aiming for a higher partner level will earn you higher discounts, rebates and additional incentives to further break away from the competition.
Benefits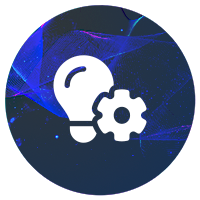 Free online sales and technical training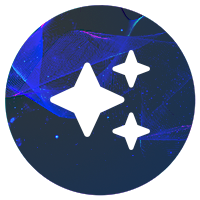 Specialisations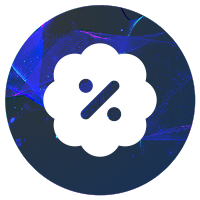 Programme discounts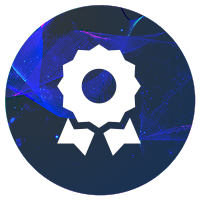 Deal registration incentives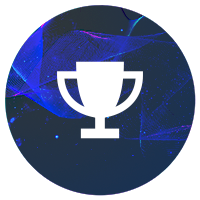 Partner value incentives*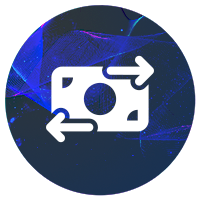 Specialisation incentives and rebates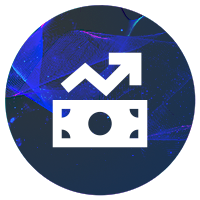 Additional rebate opportunities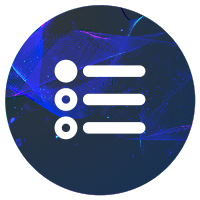 Partner Locator Listing*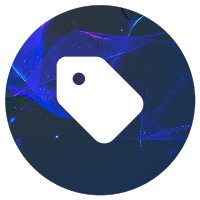 NFR discount*
*Excluding Registered Partners
The four partner paths
Want to resell Palo Alto Networks' market-leading portfolio, without any requirements? With the Registered Partner Programme, you can still differentiate your organisation through product specialisations, without needing to meet specific requirements.
Certify and specialise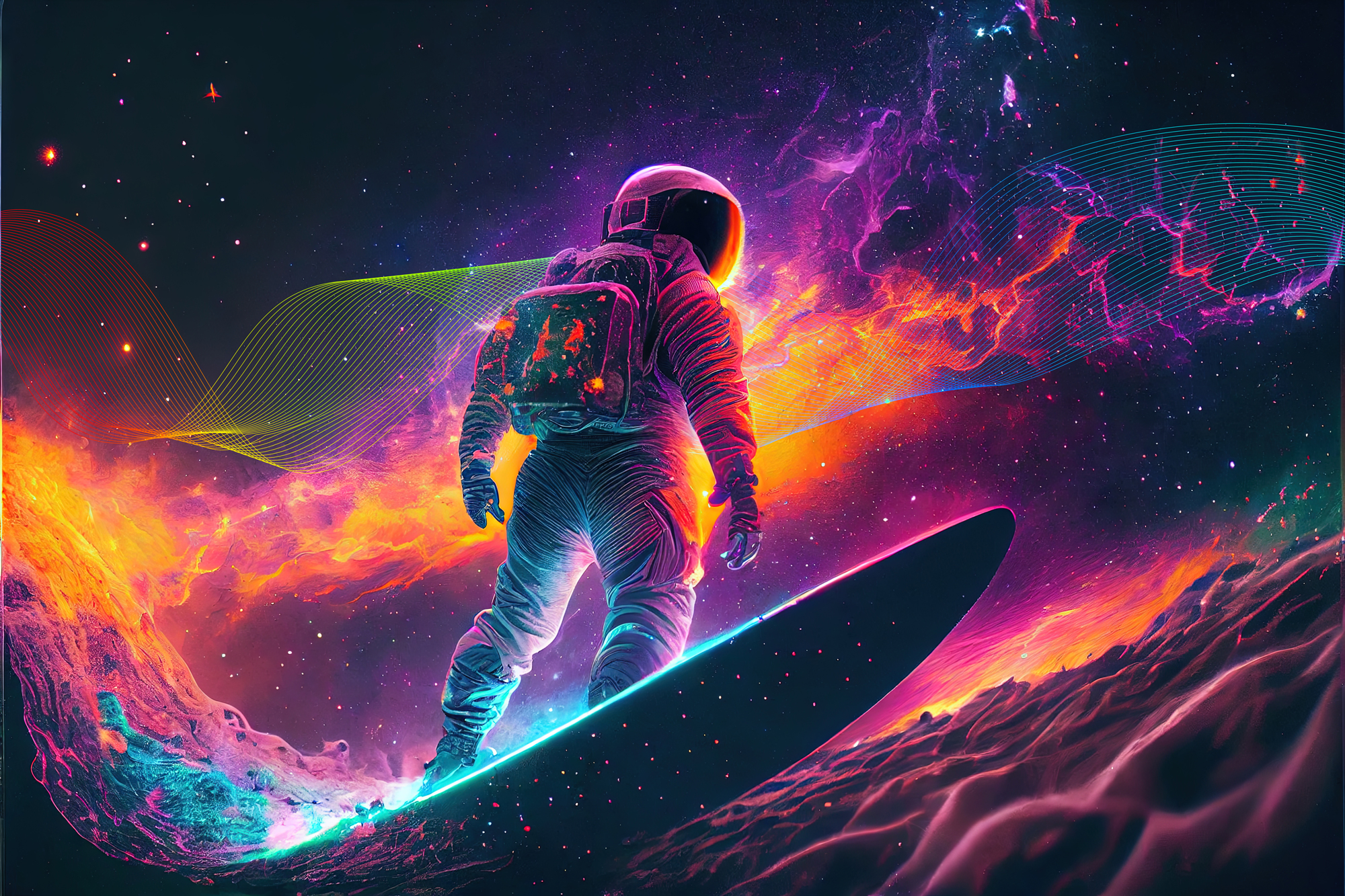 NextWave product specialisations bring a sea of benefits including priority on Palo Alto Networks-initiated opportunities, additional rebates and discounts, and early access to product and services training. Product specialisations require Sales, Pre-Sales and Post-Sales certifications as well as customer activity execution (engagement points). 
 

Services Partners and MSSPs should also focus on achieving service specialisations, MSSP proficiencies and industry proficiencies.
 
Earn engagement points
Engagement point activities are proven to convert a large proportion of customers and contribute towards product specialisations. Here's how you earn the twenty points required for product specialisation:
Build knowledge and skills
We built our curated events calendar specifically to help you differentiate your organisation by guiding you through trainings, certifications, 'how-to's' and more – including those needed to earn product specialisations. We've got you covered, whatever you need to know - with plenty of rewards to support your journey. Join a virtual session or an event near you: 
Grow your pipeline
As Palo Alto Networks' EMEA Distributor of the Year 2019, 2020 and 2022 and Global Distributor of the Year 2020 and 2021, we bring a range of unique value-adds you can't find elsewhere in distribution – including:
NGFW stock
Secure Palo Alto Networks NGFW business by delivering the hardware your customers need. We deliver PA-400, PA-800, PA-1400 and PA-3400 Series hardware in just 1-3 days across Europe and 6 days or less across the Middle East.
Request a quote
Westcon iD
Our one-of-a-kind data capabilities offer deep-dive prospect profiling so you can lead data-driven sales conversations and marketing activities.
3D Lab
Our free, comprehensive lab environments let your teams get hands-on experience with Palo Alto Networks' products and demo the solutions to customers in real-life scenarios.
Check it out
Westcon Services
Our education, support, professional, financial and supply chain services help you adopt new technologies, build new revenue streams, facilitate adoption and enhance customer success.
Find out more
Discover more about what we can do for your organisation to ensure incremental, substantial business growth – helping you meet NextWave pipeline requirements along the way.