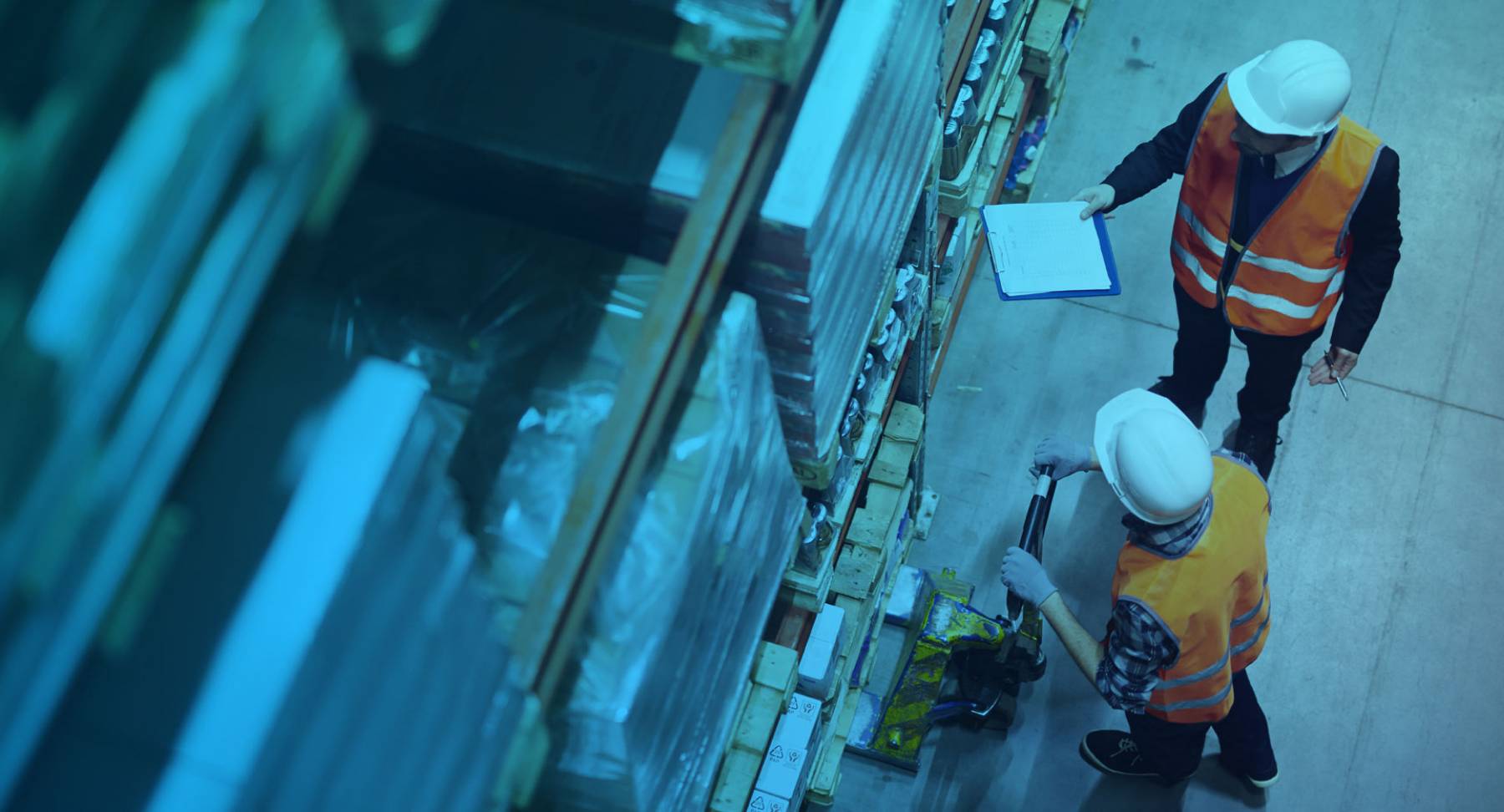 Westcon-Comstor's UK and Netherlands facilities pass ISO14001 surveillance audit
Our UK and Netherlands logistics facilities have successfully passed recurring assessments to maintain our ISO14001 certification, showcasing dedication to eco-friendly and efficient operations

As a Responsible Business, protecting the planet is a top priority. In our latest sustainability milestone, our UK and Netherlands logistics facilities have passed audits to maintain their existing ISO14001 certification.
What is the ISO14001 certification?
The ISO14001 certification is an internationally agreed standard that sets out the requirements for an environmental management system.
It supports us in identifying environmental aspects and impacts associated with our activities and services through a lifecycle perspective. With these insights, we can determine adverse or beneficial changes to the environment that we can control or influence.
This certification helps us improve our environmental performance through efficient use of resources and reduction of waste. It also helps us build trust with our stakeholders.
What does the audit include?
Like all ISO management system standards, the ISO14001 certification requires continual improvement of an organisation's systems and approach to environmental concerns.
ISO certifications are issued for three-year periods and involve multiple recurring activities in this timeframe. After obtaining the certificate, a surveillance audit will take place. This includes an onsite assessment to ensure the management system works in everyday operation.
How did we do?
The outcomes of our assessments were positive overall. Our auditors concluded that our environmental policy is clear and has a "good relationship with objectives and awareness." They also commented that we're "taking the right steps to achieve better environmental performance."
Other outcomes:
A nonconformity around Dutch Legislation (identified during Stage 2) has been closed
No new nonconformities detected
Four opportunities for improvement to consider
Moving forwards, we're committed to continuously enhancing our practices to uphold our certifications and better serve our planet and stakeholders.
Find out more about how we're protecting our planet here.