Singapore


Payment options
Helping you manage cashflow concerns
We will help you with the most competitive and flexible payment options to offer your customers using Cisco solutions.

Cisco Capital offers

easylease financing
Deals starting from $50k

Investment spread over 36 months at interest as low as 0%
Flexible payment option
Can include Cisco hardware, software, non-Cisco kit and services (please contact us for details)
Incentives for partners who register and rebates for approved deals

0% financing for small business
Available for small-business customers
Limited time offer until 24 October 2020
0% financing
Term: three-year full payout lease
For deal sizes between $20k and $300k 
Total solution cost ÷ 36 = monthly payment
For all Cisco products including software and services

Meraki Direct
The latest Cisco Meraki solutions from 0%.
Limited time offer until 24 October 2020

0% based on three-year term
For deals over $50k
Financial products

FMV lease – return, refresh or purchase
Full payout lease
Loan

One- to five-year terms available with variable interest rates
For all Cisco Meraki hardware and software
Financing products provided by third-party local finance partner. Terms and conditions apply. More information available on Cisco's website.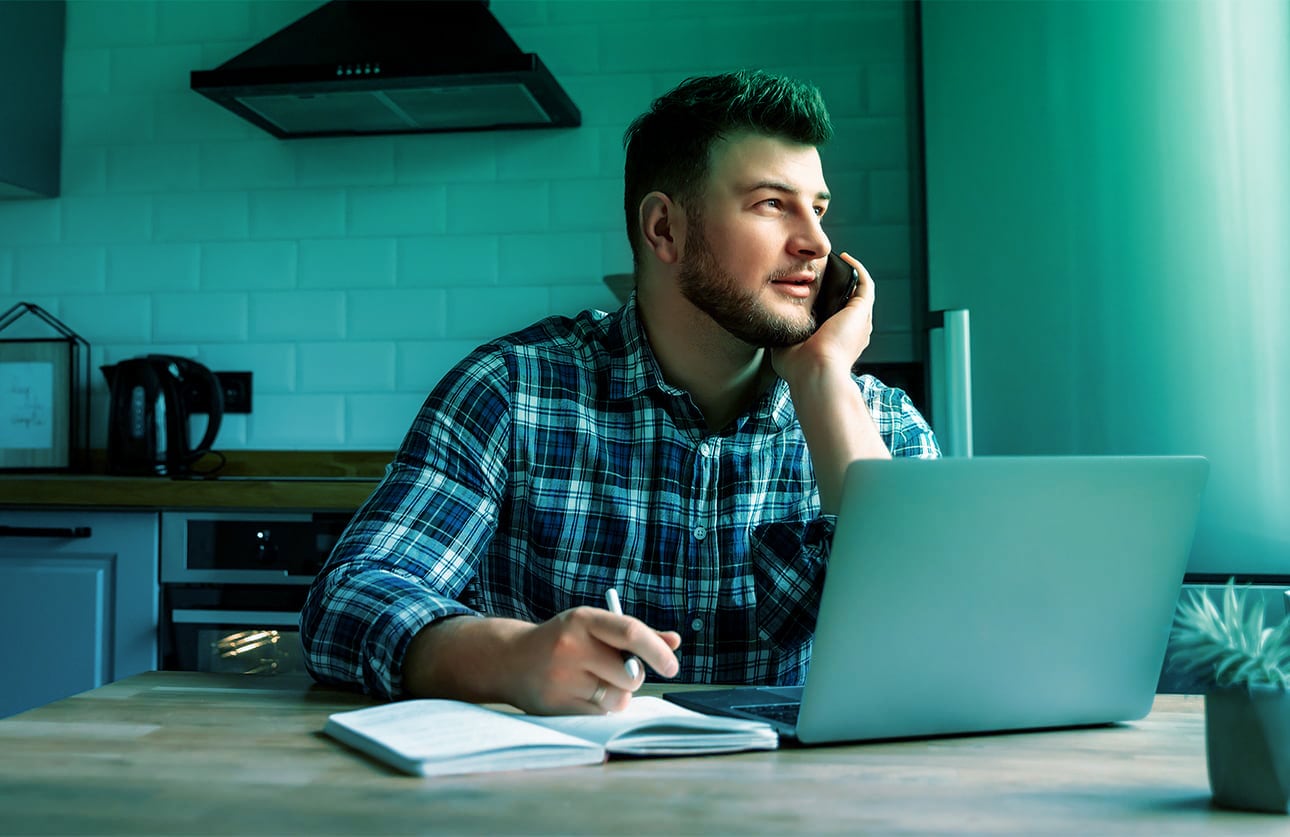 Looking for financing?
Contact us to find out more about our flexible personalised terms.