Skip to main content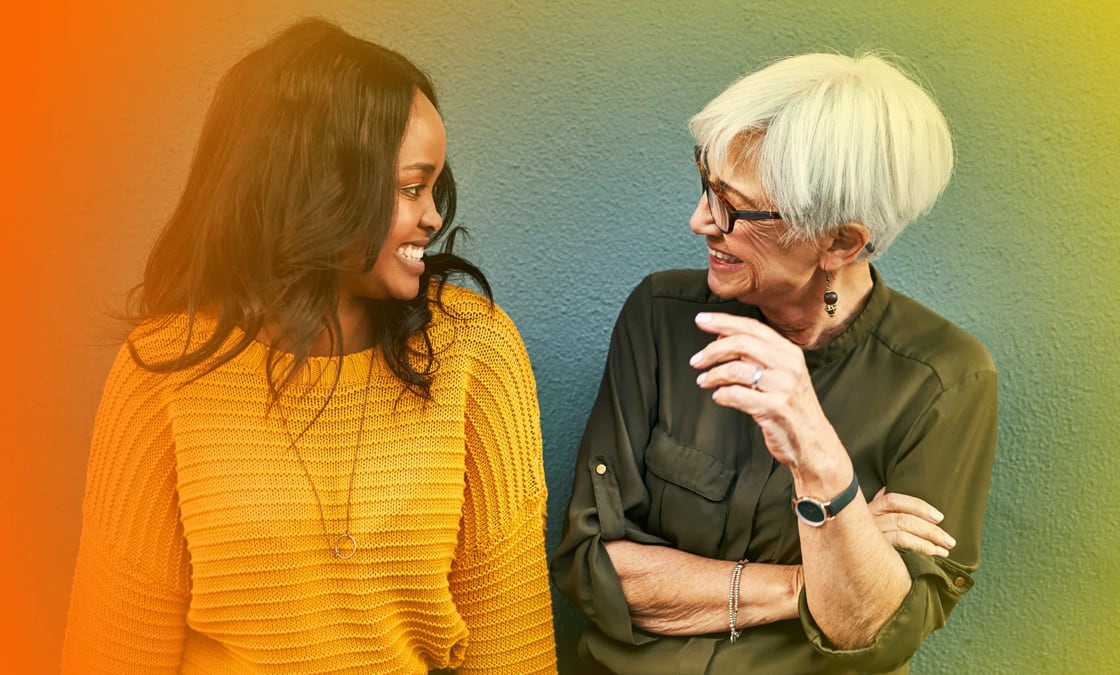 Responsible Business is the only business
Being a place people want to join and love to stay
Our people are our most important asset. As the driving force behind our business, it's their passion and expertise that power Partner Success.
Developing and supporting our people is vital – not only because it helps us deliver on our commercial ambitions, but our responsible commitments too.
Empowered by our values and vision, our people are catalysts in our pursuit for a kinder, more sustainable world. 
91% of employees would advise a friend to apply for a job at Westcon-Comstor*
*Results from our 2022 Employee Survey
3,600+ employees
 
5.2% workforce growth*
 
32% women in management
41% of the workforce is female
Employees in 54 countries
 
64 apprentices and interns employed on average per month
Our focus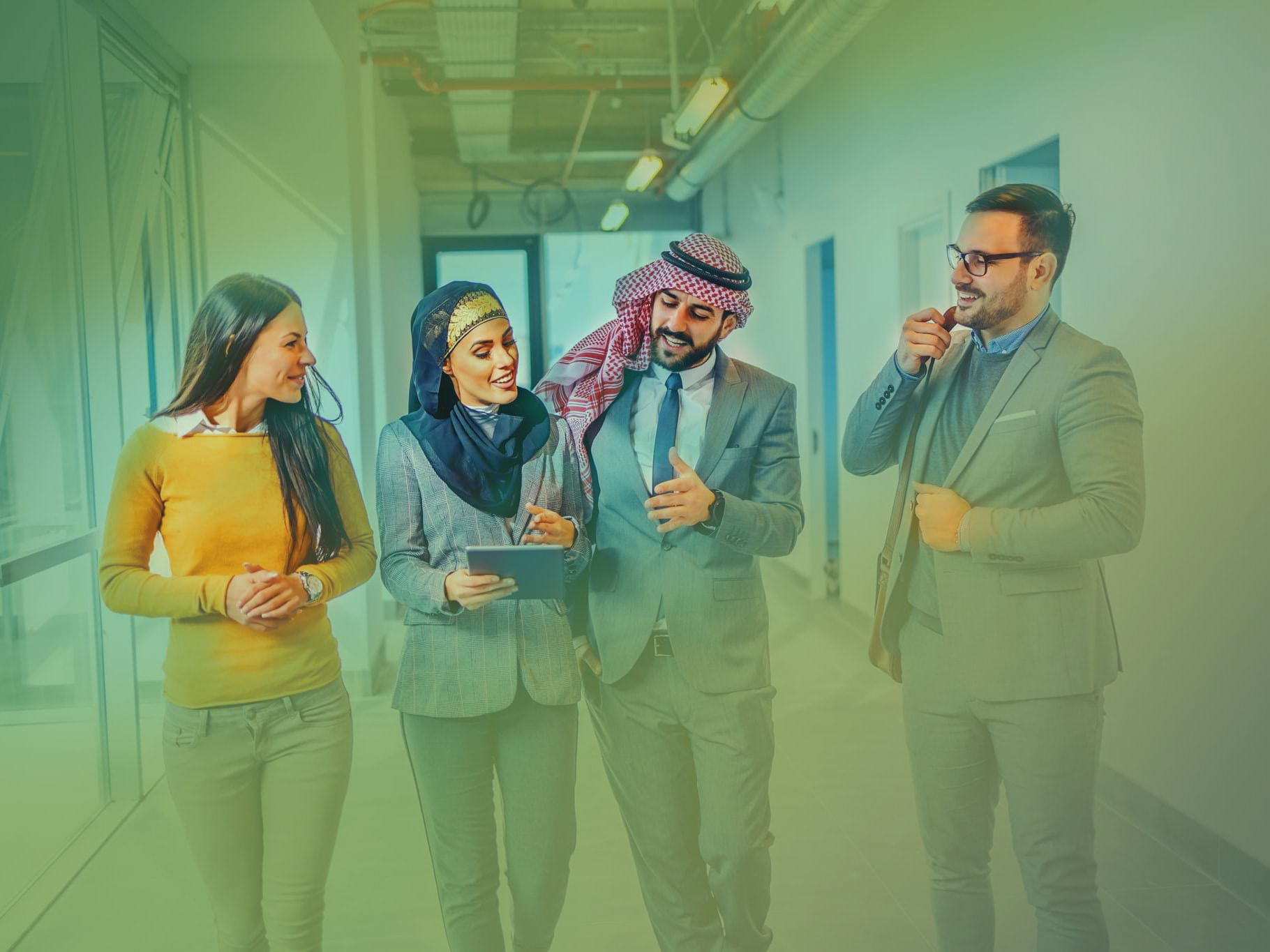 Embracing diversity and fostering inclusion
Embracing diversity, equity, and inclusion (DEI) ensures our employees feel valued and a sense of belonging.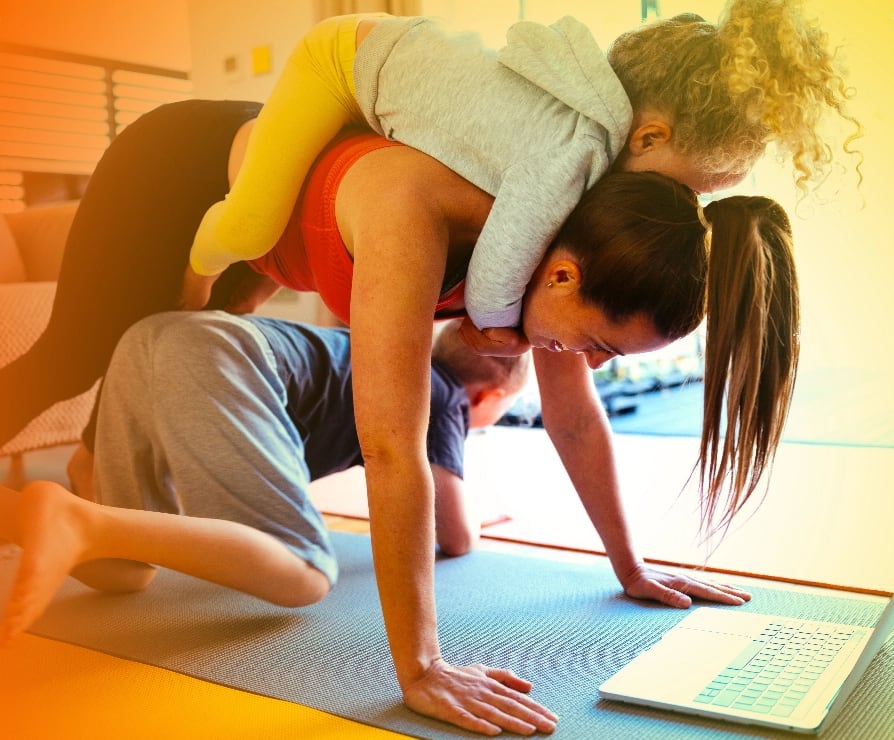 Promoting our people's health and wellbeing
We support our employees' wellbeing to promote the long-term success and happiness of our workforce.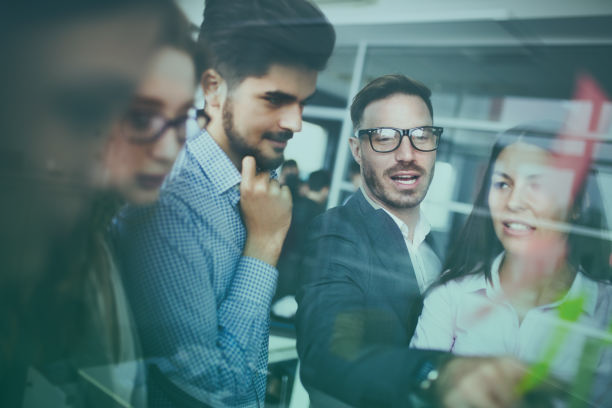 Developing our people to achieve their best
We provide learning and development opportunities to increase employee satisfaction and nurture a culture of innovation.
How we support our people
We run Employee Resource Groups to create safe spaces for open discussions on meaningful topics.
In FY23*, we spent close to USD $1 million on training design and delivery.
We address gender disparities through a focus on hiring women in leadership and technical roles.
As part of creating an inclusive culture, we ensure a family-friendly working environment and work-life balance.
We offer comprehensive wellbeing programmes, including a health and wellbeing app and mental health support.
Our people undertake regular training in unconscious bias, diversity, equity, and inclusion.
*Our 2023 financial year, running from March 2022 to February 2023
Open Network for Employees (ONE) Westcon
We run a 'ONE Westcon' programme, aimed at raising awareness and further embedding DEI into our culture. Through the programme, we organise events, activities, and education tied to awareness days and cultural celebrations.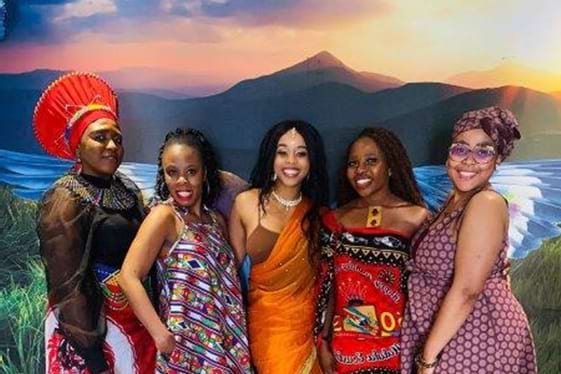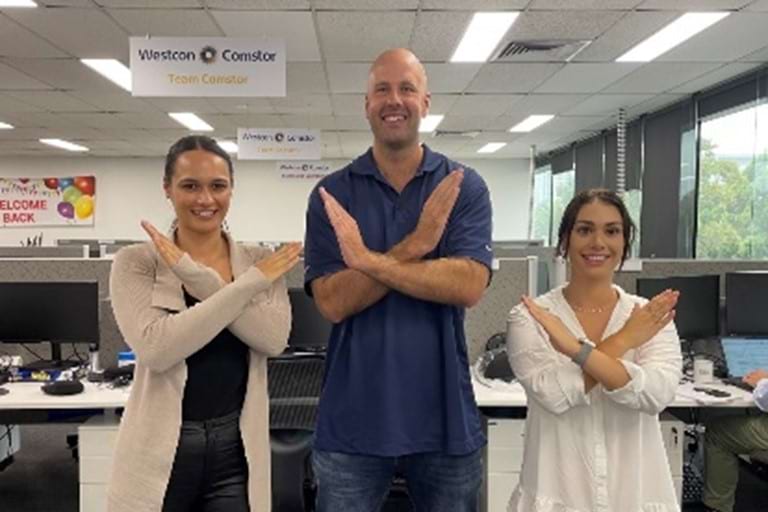 International Women's Day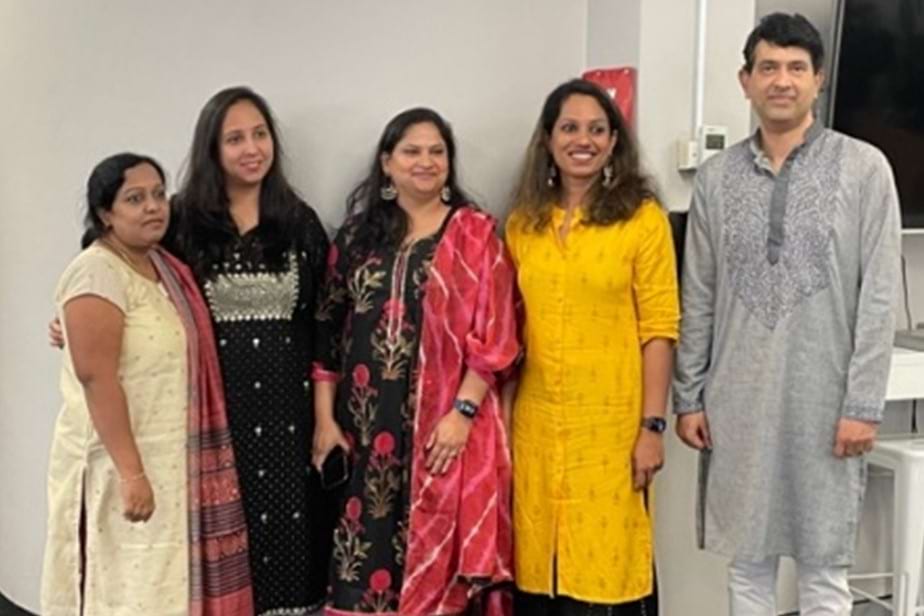 Our Values
Our company values are the foundation of our culture. They help us deliver exceptional employee and partner experiences, while inspiring positive change across our communities. 
Integrity
Innovation
Excellence
Partnership
Inclusion