Skip to main content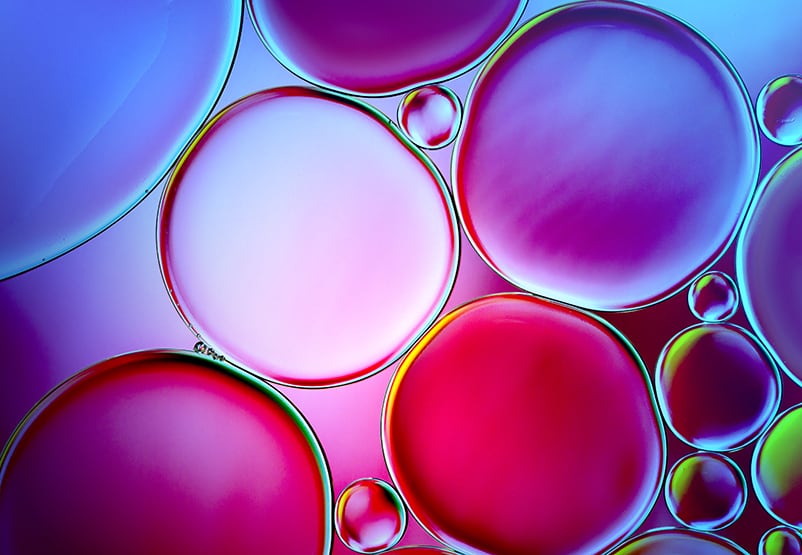 Responsible Business is the only business
Improving our environmental performance while creating value in sustainability for our partners 
Protecting our planet also plays a critical role in how we deliver Partner Success. Our partners trust us to be responsible, promote a sustainable supply chain, and help our suppliers reduce their environmental impact.
Similarly, our employees want to work for a company that's making a real difference. This extends to their wellbeing, as a healthier planet means cleaner air, safer communities, and better lives for our people and their families.
But above all, looking after our planet is simply the right thing to do. That's why we've set ambitious science-based goals to help us make a meaningful difference.
Net Zero*
emissions across
Scopes 1, 2 & 3 by
2050**
50
reduction in absolute Scope 1 & 2 emissions by 2030**
25
 reduction in absolute Scope 3 emissions by 2030**
80
 of our suppliers*** having science-based targets by 2025**
100
100% renewable electricity powering our global operations by 2030
*Net Zero is defined as a 90% reduction in emissions and offsetting residual emissions (<%10)
**from a FY2022 base year
***by spending covering purchased goods and services
Sustainability highlights
We've joined the Science Based Targets Initiative (SBTi) Business Ambition for 1.5°C campaign.
We've submitted near and long-term net zero targets for validation by the SBTi.
We've achieved Bronze EcoVadis Sustainability Ratings in Asia, ANZ, and Europe.
All employees receive compulsory ESG training to help them understand ESG practices.
We run Sustainability Employee Resource Groups and an interactive webinar, The Green Room, to inspire our people and increase engagement.
To drive circular technology, we prolong the lifespan of customer IT equipment and dispose responsibly as a last resort.
Our focus
Tackling Climate Change
As the challenges facing our planet become more urgent, we're focusing our efforts on finding innovative solutions that reduce our environmental footprint. 
We've mapped an ambitious path to combat climate change, and through the support from our sustainability partnerships, we're promoting a sustainable supply chain.  
Promoting a sustainable supply chain
We use our scale and influence to boost sustainability, drive innovation, and help our partners achieve their sustainability goals.

As part of these efforts, we completed a scoping assessment to pinpoint the most significant areas to focus on.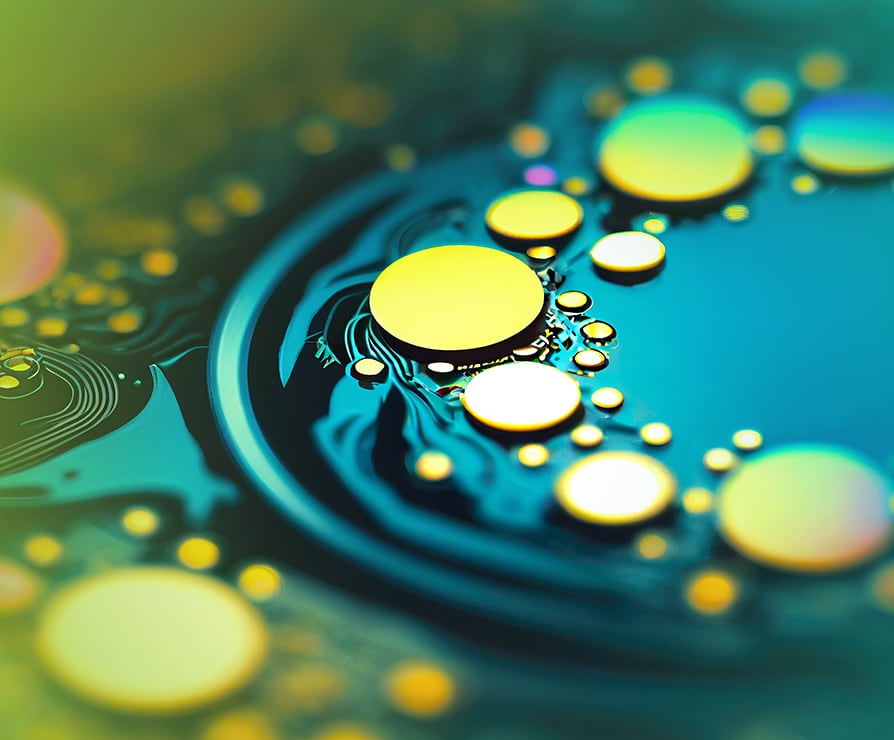 Environmentally responsible technology
We embrace circular technology and reverse logistics to help our partners reduce waste and meet needs for responsibly produced IT. 

Working alongside our vendors and partners, we've developed a number of bespoke 'reverse logistics' programmes. These initiatives include:
Facilitating the return and refurbishment of customer-owned networking equipment, extending its usability and reducing the need for new equipment
Providing 'blended' solutions that combine new and vendor remanufactured equipment to minimise environmental impact
Properly disposing of end-of-life equipment through authorised recyclers
Discover more