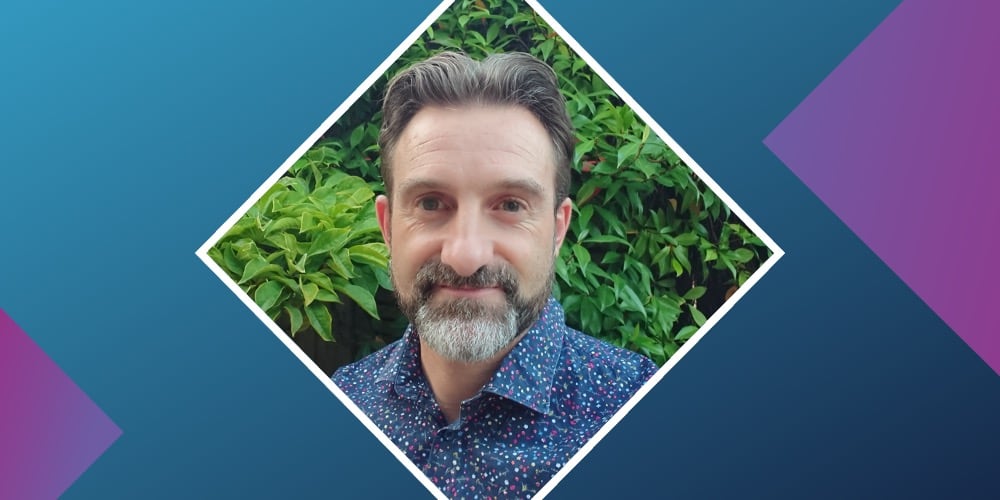 Agility, flexibility and innovation. How to power partner success through a pandemic
In 2021, as businesses across the world were shutting down amid the spreading coronavirus pandemic, Jetstream was about to open up

For this reseller partner in New Zealand, the timing couldn't have been better: their mission was to empower businesses and teams to connect, collaborate and sell. As the rest of the world went to working and shopping from home, Jetstream went to work keeping these people connected with collaboration and networking solutions that deliver superior telepresence connections and efficient e-commerce platforms.
We complement rather than compete
But although the global pivot to remote working was a massive opportunity for Jetstream, they also recognised how crazy it sounded to start a business during a pandemic – and that they would need the help of a specialist distributor to get off the ground. Enter Comstor.
We work closely with partners to really understand their business, so we complement rather than compete with their offerings and messaging, making them stronger and more profitable. After talking to Jetstream to understand their plans and priorities, challenges and opportunities, we supported them with purchasing stock, supplying demo hardware and engineering expertise to establish their service offerings.
We also quickly onboarded them onto our PartnerCentral marketplace so they could self-service their Cisco Webex collaboration subscriptions. They are now as agile as any of the biggest collaboration partners in New Zealand.

Agility and innovation are key to partner success
The channel is changing, with vendor priorities and end user markets constantly transformed by new business models and technologies, so we have to be agile, flexible and creative to think beyond today and understand the needs of our partners tomorrow.
For example, our initiatives around MSP models, cloud portals for purchasing and stock reservation agreements are giving partners like Jetstream an advantage in today's ultra-competitive and constrained market. We have the scale of a global technology provider with the speed and flexibility of a specialist partner, and our value can be as simple as visibility, or exclusive backing for a deal that's important to them.

Digital capabilities help them succeed
When they see our level of commitment to their success, we quickly earn their trust and loyalty. We also add real value through our digital expertise and partner platforms. Partners can see stock levels in real time and reserve urgent orders, so they can meet customer expectations even without the benefit of forward planning.
Jetstream use this service to make sure their customers are set up and operational in a matter of days rather than months. And it is this agility and responsiveness which makes our partners superstars in the eyes of their end customers.
Read more from our people and partners how we're creating Partner Success in the channel.