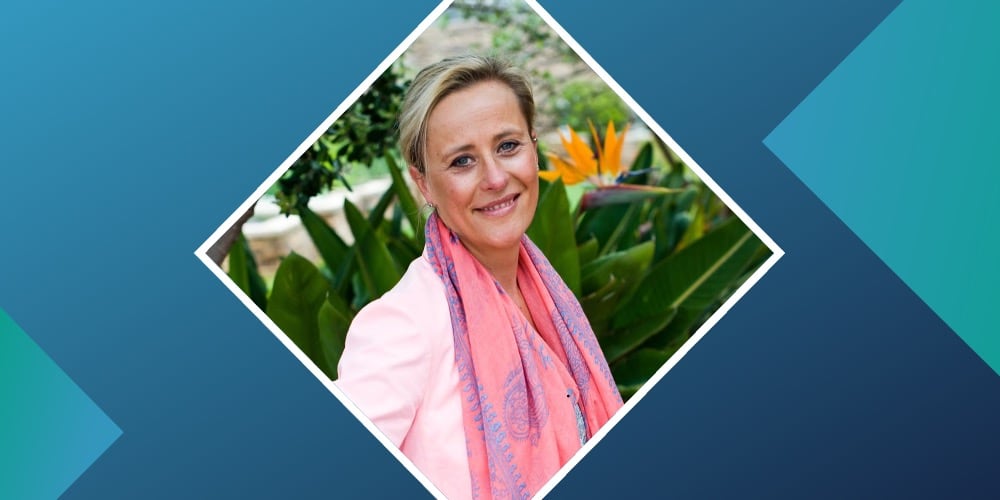 Solution Lifecycle Management provides the enablement partners now need and expect
In today's increasingly software-driven world, it's now critical for customers to follow a 'customer success' model to unlock the full value of the customer lifecycle. We call it Solution Lifecycle Management, and it's built on the familiar LAER customer engagement model, where LAND, ADOPT, EXPAND and RENEW are the four different stages of the customer journey for a typical SaaS solution or subscription.
Going above and beyond LAER
In the traditional LAER model, land is where you attract customers, Adopt is getting them to become a regular user. After the customer becomes loyal to a specific solution or service, Expand exposes them to a broader array of options or upgrades. The last stage of the customer journey involves customers deciding whether to Renew their subscription.
This framework helps both vendors and partners to establish an initial relationship with customers which they can build over time for sustainable, frictionless growth. We've enhanced this foundation to focus on adoption, enablement, education, expansion and renewals to help partners maximise their recurring revenues.
Success built on data
The key to optimising each stage and unlocking the most opportunities is the right data. We have dedicated inhouse resource to analyse and interpret the information and create reports with actions that will open up net new and install base opportunities for the partner.
We help partners to understand and use these insights to their advantage, set up marketing and business plans to support their go to market and, of course, increase their sales.
Trust built up over time
Solution Lifecycle Management delivers the enablement partners now need and expect, but continuity and co-operation are also vital for building our strong business relationships.
Some of our partners and account managers have worked together for years. This builds trust and partnerships built on understanding, insight, responsiveness and exceptional service.
Market-leading programmes
We don't stop there. Our flexible payment solutions accelerate new tech adoption while the Intelligent Demand marketing programme helps to identify high propensity targets for both vendors and partners to explore new markets.
These are underpinned by a Services portfolio of presales, training and embedded support. Combine all of these and you can see why partners want to work with – and stay with us.
Read more from our people and partners how we're creating Partner Success in the channel.