Software
Operational transformation for an anlytics-driven, multi-cloud world
Operational transformation for an analytics-driven, secure, multi-cloud world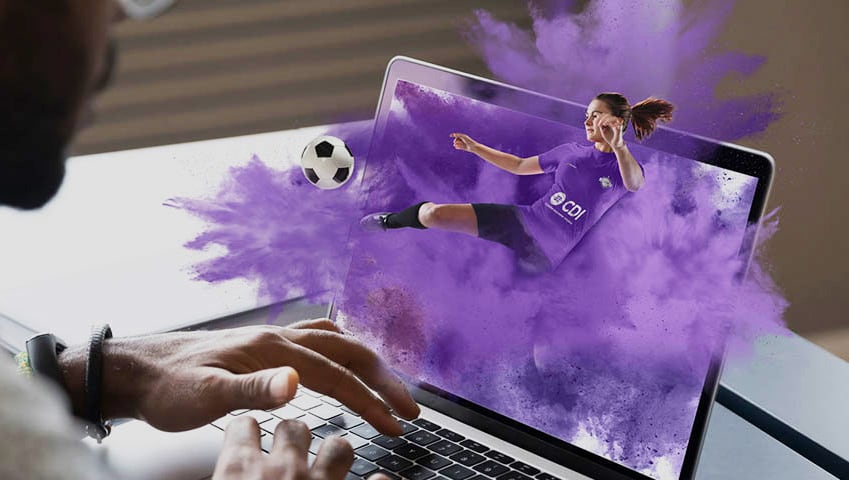 Most Valuable Player
Become an MVP with Cisco Data Centre. Help your team top the league and win a fantastic VIP experience with Comstor. 
Partner promotions

New Account Breakaway
Unlock the highest promotional discounts on our technology when you break into new and existing accounts. Stackable with other promotions.
Find out more

HyperFlex application experience packages
With Intersight Workload Optimizer, HCI and cloud-based operations management in a single platform. Simple to buy, install and manage. Available in small, medium and large.
Download ordering guide

Margin Value Pilot
Get the maximum profit on new Intersight and HyperFlex opportunities.
Find out more

Where the smart money is
The shift to software and subscription models is underway, and it's critical that partners secure this profitable revenue opportunity. 
Our guide shows you the best software solutions for data centre along with their licencing models.
Other solutions you may be interested in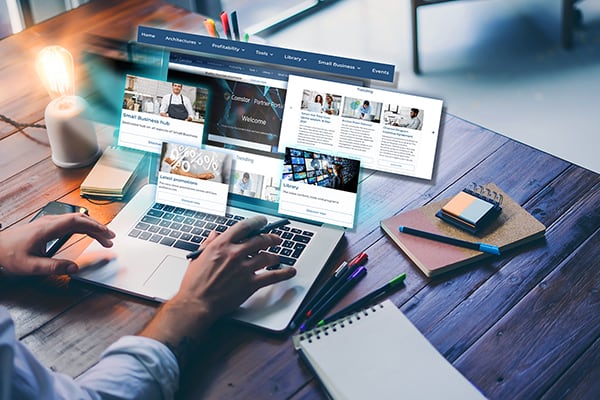 Comstor Partner Portal
Exclusive to our partners.
Find everything you need to grow
your Cisco business in one place.