Skip to main content

Payment options
Helping you manage cashflow concerns
We will help you with the most competitive and flexible payment options to offer your customers using Cisco solutions.

Flexible payment options for all your customer needs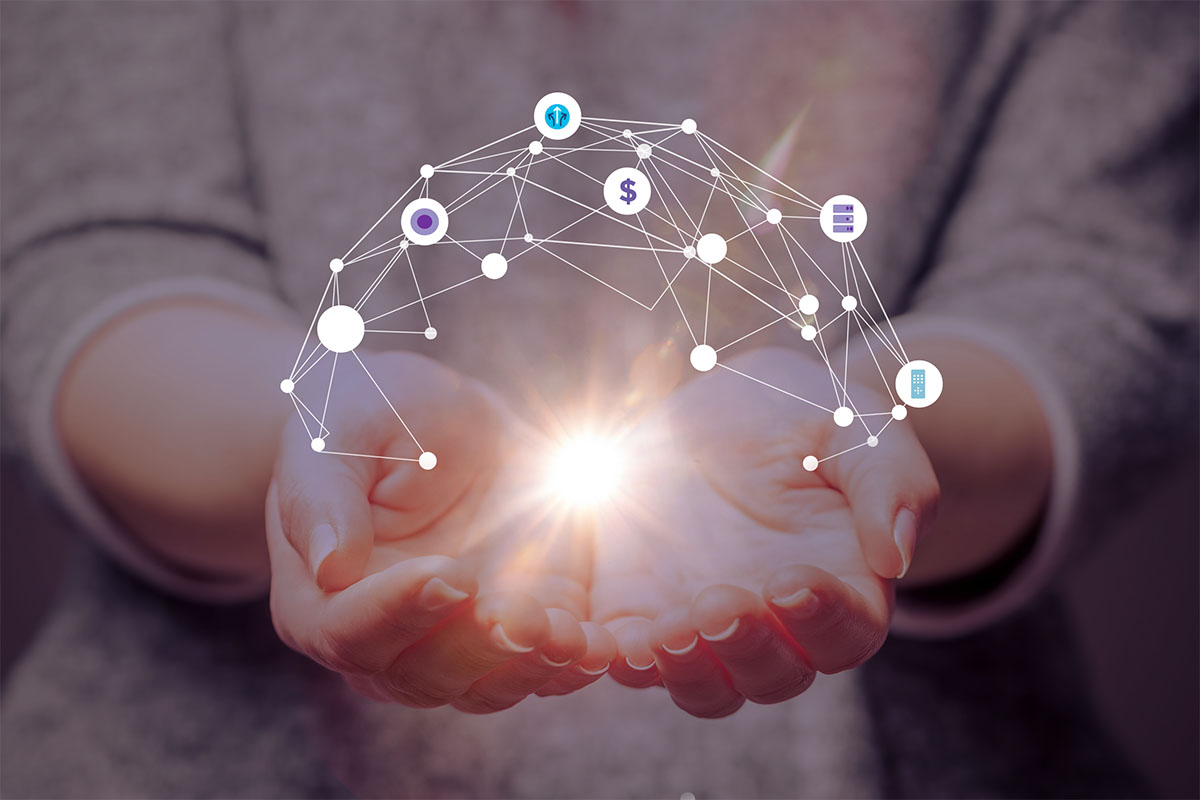 Your success is our priority. Cisco Capital's flexible and innovative payment solutions make it easier for you to close more deals, grow your business and deliver Cisco solutions faster.
These adaptable and attractive payment options offer you and your customers new ways to consume and deliver digital transformation and acquire new technologies faster.
Take advantage of the options available to you today. Let Comstor show you how.
Contact us to find out more
Cisco Capital payment options portfolio

Cisco Enterprise Agreement Pay
Deal Size: Minimum $100,000 total contract

Customers can spread their payments over time at no extra cost, with the flexibility to add licenses as their needs change.
Lock in costs: Customers can plan ahead with confidence, knowing their rates and payments will stay the same.
Preserve cash: With costs predictably spread over time, customers can avoid large cash outlays and retain capital to invest in their business.
Align budget: Balance project costs with future benefits, and match multi-year license and maintenance costs to available budgets.
Find out more

Cisco Easy Pay
Deal Size: EMEA: $1K - $5M

You can help your customers overcome any budget challenges with flexible payment solutions.
Spread payments over 3 to 5 years—whatever works best for their business
Better manage cash flow and save capital for other priorities
Access below market rates
Take full ownership of the equipment at the end of the term needs it
Find out more

Cisco Lifecycle pay
Deal value: minimum $2.500

With no upfront costs, below market rates, and the ability to spread payments overtime, partners can access the entire Cisco portfolio.
Easily incorporate hardware into technology lifecycle
Spread payments over 3 to 5 years, whatever works best for your business
Better manage their cash flow and save capital for other priorities
Keep technology current with flexible refresh options
Find out more

Cisco Green pay
Deal value: minimum $2.500

Cisco Green Pay enables you to enter the circular economy more quickly and helps you meet your sustainability goals.
Enables you to transition to more sustainable IT
Offers you reliable Cisco solutions and ensures you are benefiting from the latest innovation
Find out more

Cisco Multiyear Services Pay
No minimum deal value.

Help your customers lock in costs for their service agreements, over multiple years, with a fixed predictable payment schedule. Your customers can get multi-year service solutions, including renewals, with a payment plan that works within their budget.
Lock in costs for multi-year service agreements delivered over time without having to pre-pay
Get a flexible, predictable payment schedule that spreads the services cost in alignment with the duration of the services agreement
Multi-Year service agreements may be a more profitable and predictable revenue stream; Cisco Multi-Year Services Pay makes it an affordable reality for your customers
With an attractive payment plan, you can ensure your customers are getting the service support they need, while minimizing the time you spend in annual contract negotiations
Find out more
Flex: Westcon-Comstor financing programme

Contact us to find out  how Flex can help your business


Looking for financing?

Contact us to find out more about our flexible personalised terms.


Comstor Partner Portal

Exclusive to our partners.

Find everything you need to grow
your Cisco business in one place.