Payment options
Helping you manage cashflow concerns
We will help you with the most competitive and flexible payment options to offer your customers using Cisco solutions.

Cisco 90-day payment holiday. Get paid upfront and buy from Comstor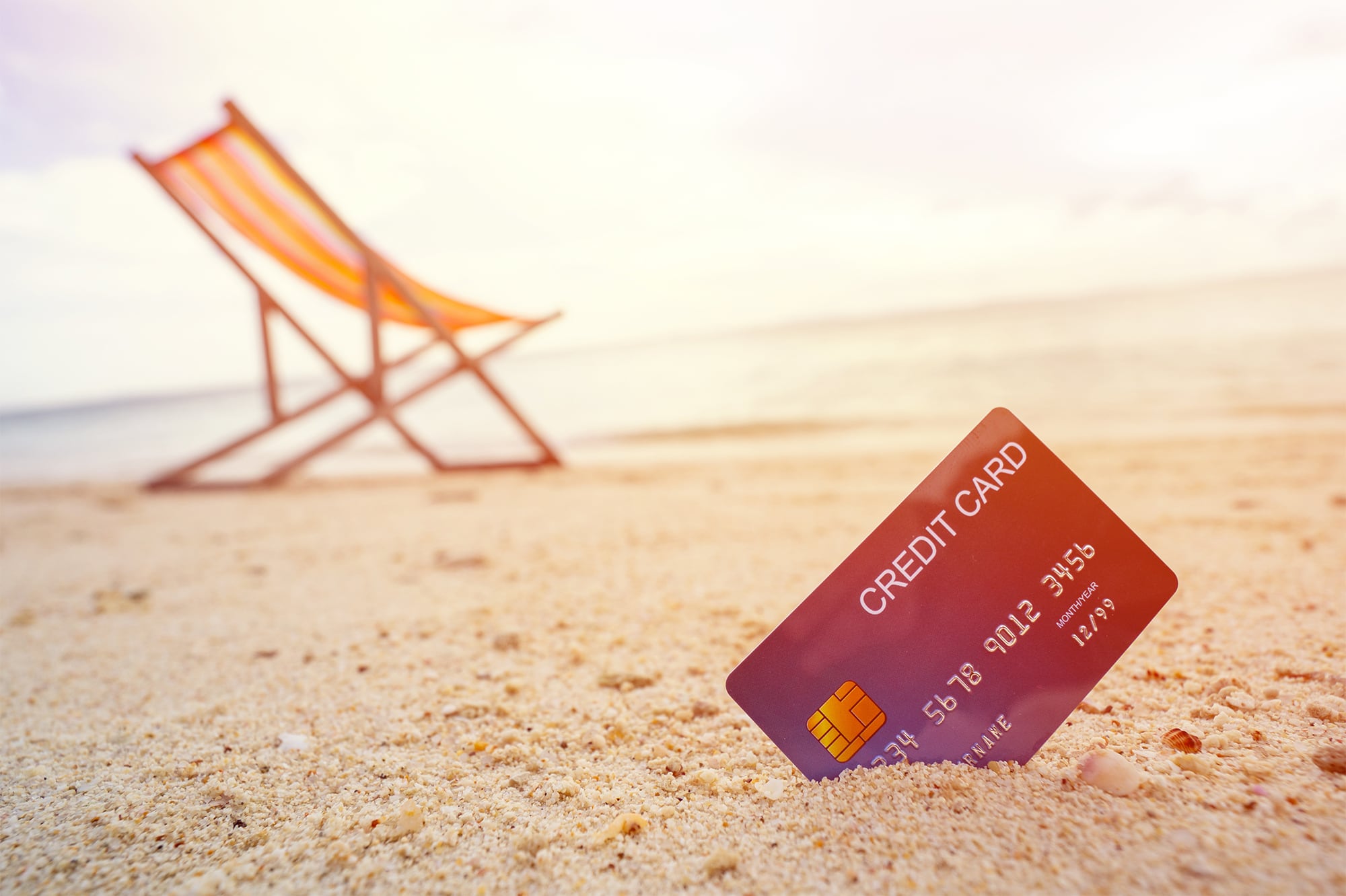 Cisco has launched Cisco Capital 2020 Business Resiliency Program. A $2.5bn financial relief initiative to mitigate the economic challenges resulting from the COVID-19 pandemic, offering a 90-day payment holiday to customers. 

For Cisco deals over $50k

Available until 25 July 2020
90-day payment deferral, followed by payments of 1% of the total contract value until end of 2020
Remaining monthly payments start from 1 January 2021
Eligibility subject to credit approval 
Terms and conditions apply
Other Cisco Capital offers

easylease 0% financing
$1,000 to $350,000 
0% interest rates

Investment spread over 36 months at 0% interest
Easy to calculate – simply divide the total solution cost by 36
Can include up to 30% of non-Cisco competitive kit

Earn 1% rebate (if registered)

Commercial payment options
Deals over $350,000
Competitive interest rate
Offer financial flexibility at an exceptionally low interest rate
Flexible lifecycle options – Refresh, Retain or Return
Lifecycle approach provides a trigger point to revisit the customer before end of financing term

Open Pay for Data Centre
Customer only pays for what they use

Purchased on a per-terabyte, per-server, per-port or per-virtual-machine basis
Fixed quarterly payments with no hidden charges
Flexible charges, based on daily usage and billed quarterly for additional buffer capacity
Financing products provided by third-party local finance partner. Terms and conditions apply. More information available at cisco.com/go/financing.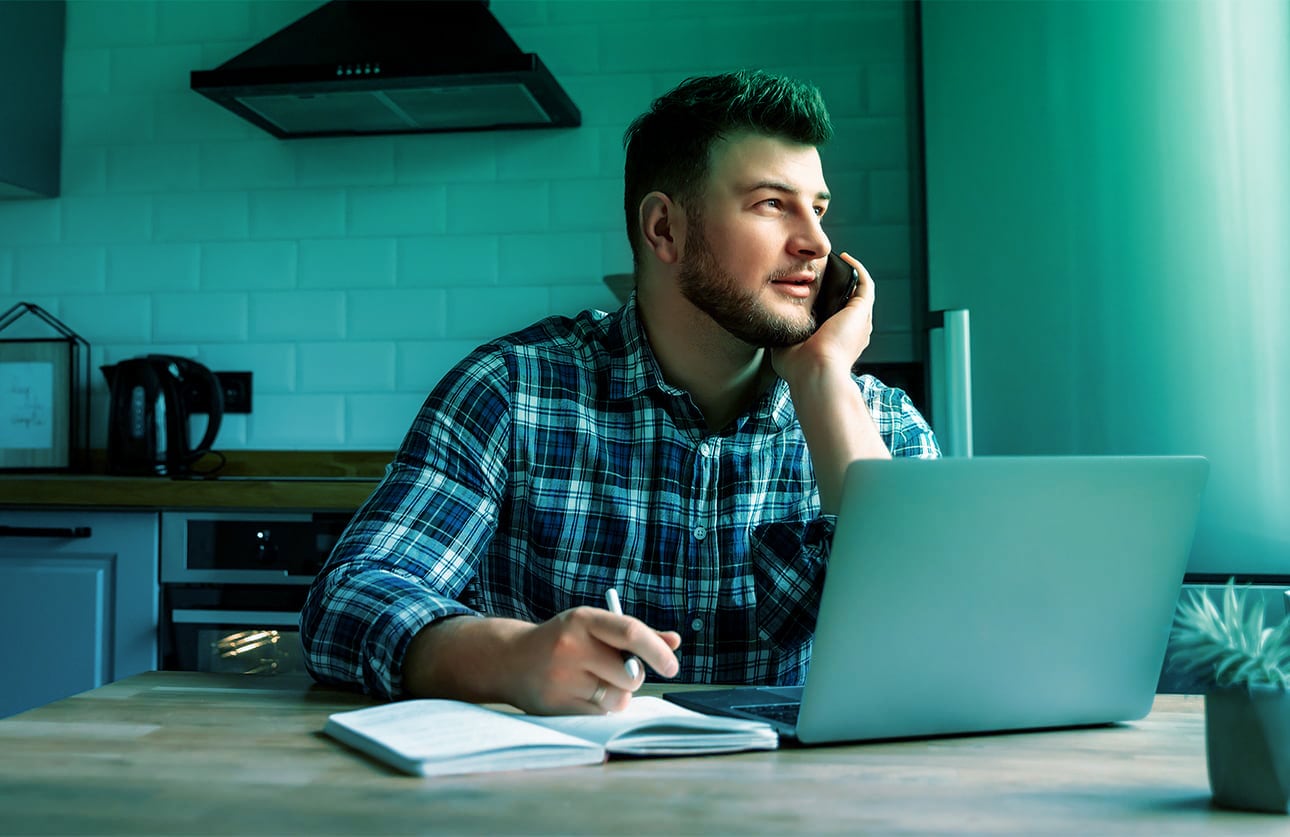 Looking for financing?
Contact us to find out more about our flexible personalised terms.