Payment options
Helping you manage cashflow concerns
We will help you with the most competitive and flexible payment options to offer your customers using Cisco solutions.

Flexible payment options for all your customer needs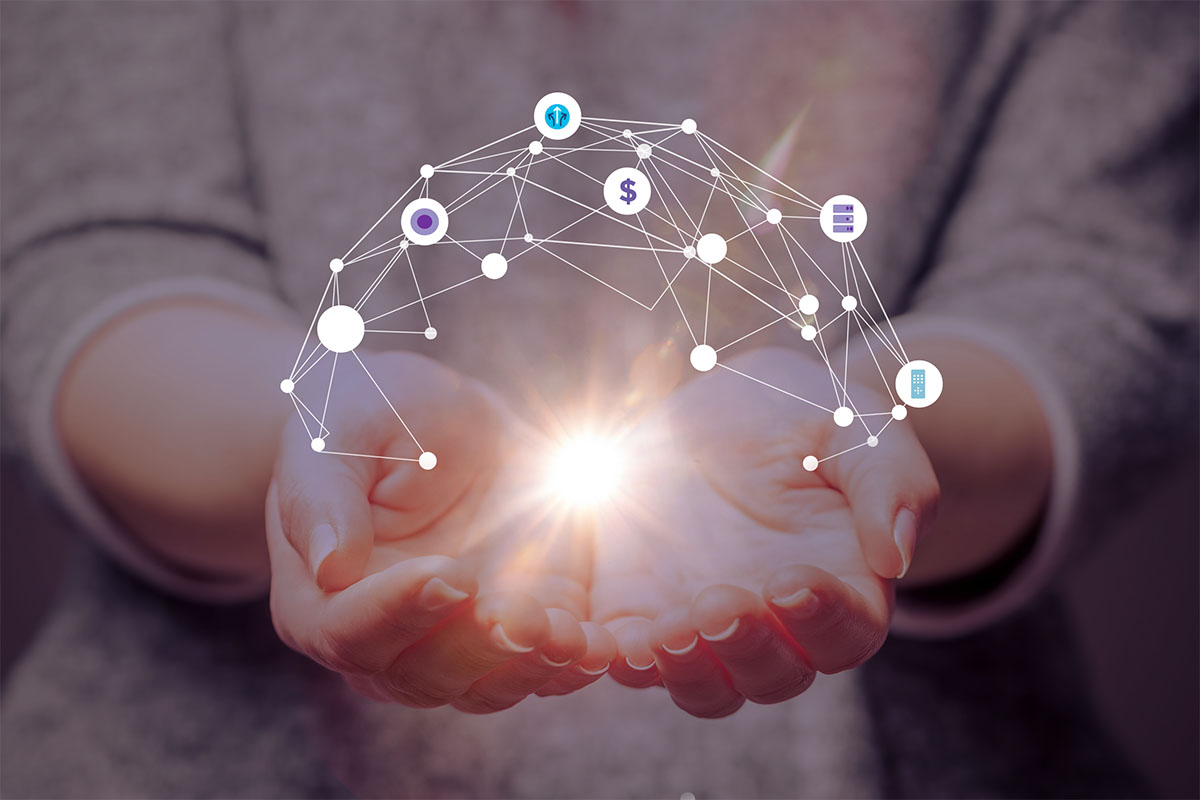 Your success is our priority. Cisco Capital's flexible and innovative payment solutions make it easier for you to close more deals, grow your business and deliver Cisco solutions faster.
These adaptable and attractive payment options offer you and your customers new ways to consume and deliver digital transformation and acquire new technologies faster.
Take advantage of the options available to you today. Let Comstor show you how.
Payment calculator
Contact us to find out more
Cisco Capital payment options portfolio

easylease 0% financing
$1,000 to $350,000
0% interest rates
Investment spread over 36 months at 0% interest
Easy to calculate – simply divide the total solution cost by 36
Can include up to 30% of non-competitive Cisco kit

Commercial payment options
Deals over $350,000
Competitive interest rate
Offer financial flexibility at an exceptionally low interest rate
Flexible lifecycle options – Refresh, Retain or Return
Lifecycle approach provides a trigger point to revisit the customer before end of financing term

Open Pay for Data Centre
Customer only pays for what they use

Purchased on a per-terabyte, per-server, per-port or per-virtual-machine basis
Fixed quarterly payments with no hidden charges
Flexible charges, based on daily usage and billed quarterly for additional buffer capacity

Assignment of receivables
Deals over $250,000

Help partners lower their risk and close more deals
Extended fixed payment solution for the customer, where partners are paid upfront via assignment of all payments to capital
Partners can offer the financing under their name
Financing products provided by third-party local finance partner. Terms and conditions apply. More information available at cisco.com/go/financing.
Get rebates while helping your customers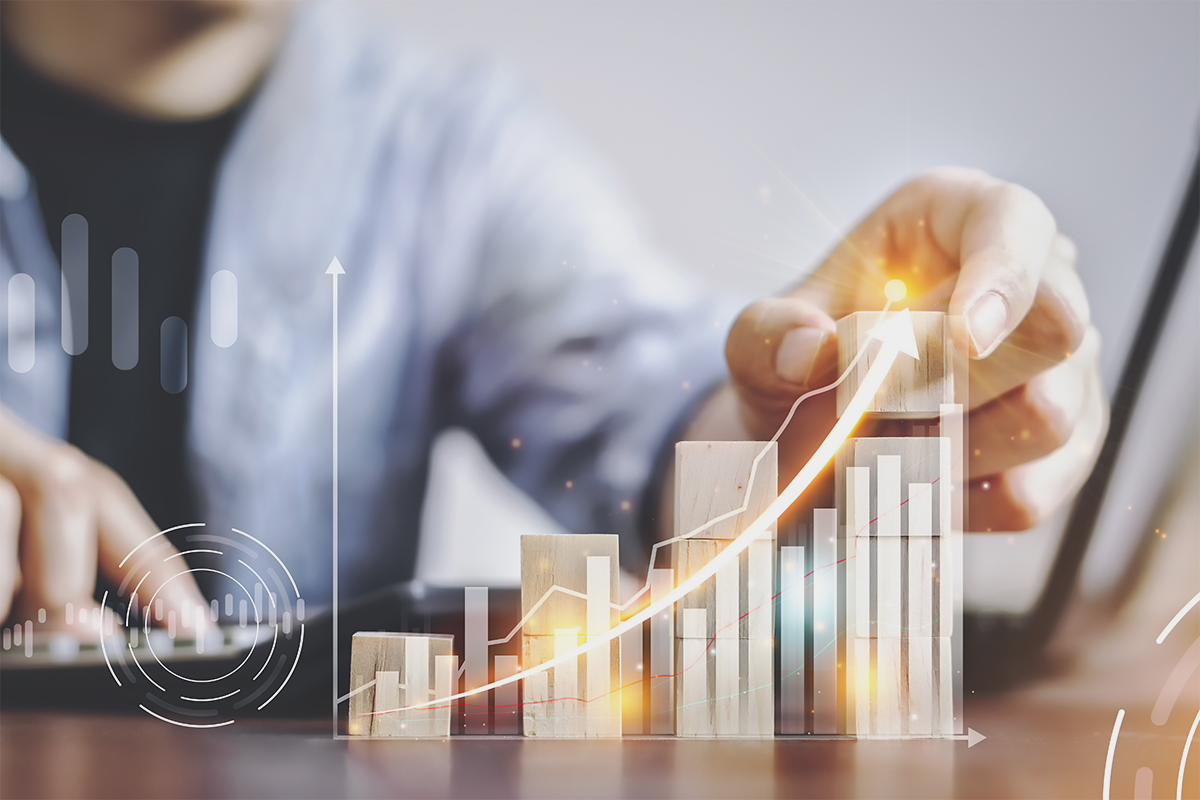 The easylease Partner Rebate Program has evolved to reward partners for consistent adoption of easylease as a payment solution.
Details
You need to book a minimum of five easylease deals during Cisco FY21, with a total sum reaching at least US$ 150,000
You will earn a fixed rebate of 0.7% of the total easylease bookings volume
You will receive the rebate on a quarterly basis through Cisco's Global EasyPay Platform
To register
Go to cisco.com/go/pss to request admin access
Go to cisco.com/go/ppe and log in
Select 'Eligible Programs' and search for 'EMEAR easylease partner incentive program'
Enrol
For more information, visit the Cisco program page.